INTERNAL NOTICE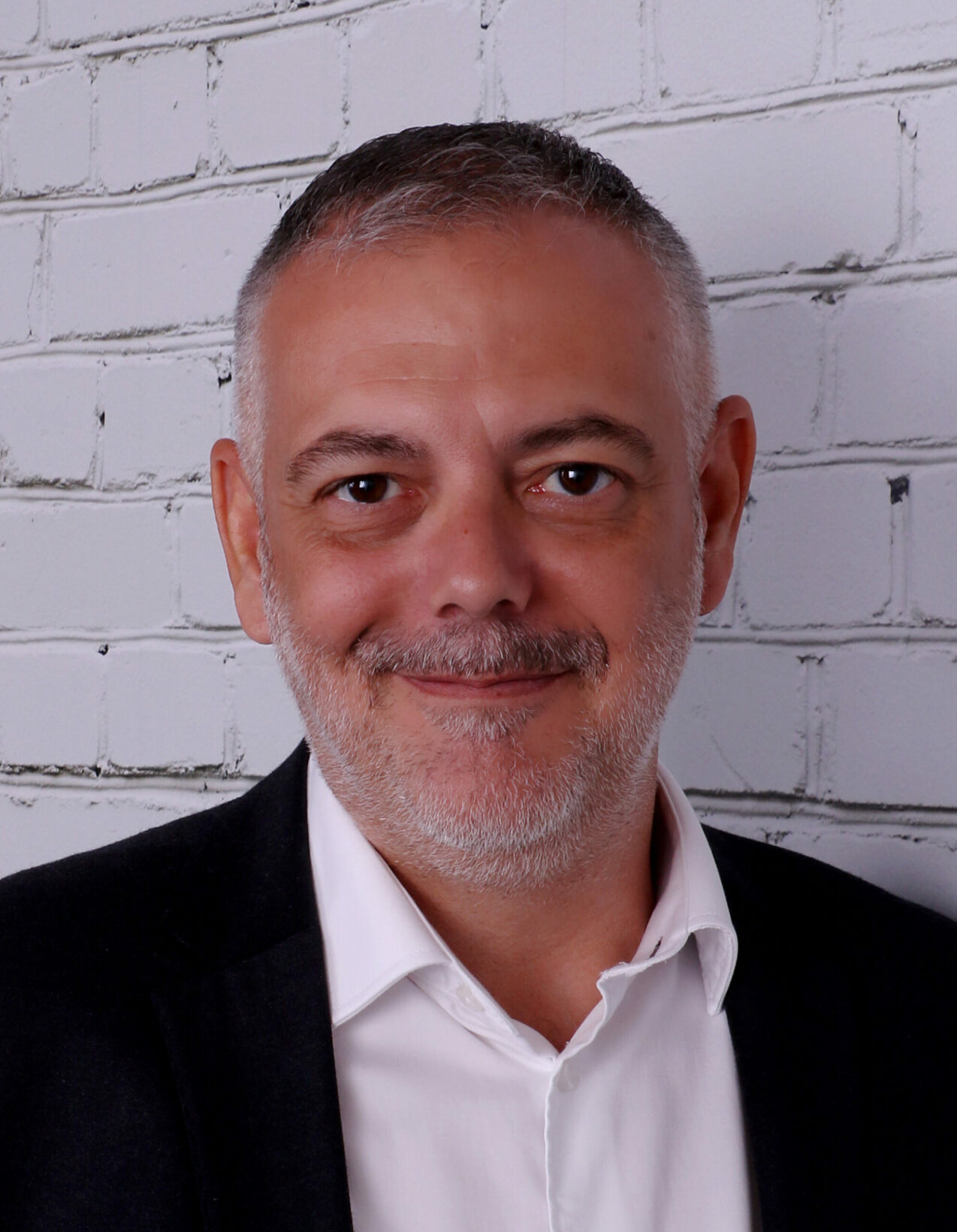 I am pleased to announce the appointment of Mr. Martin Roy to the position of Director, Human Resources, Faculty of Medicine, McGill University, effective August 26, 2019. Mr. Roy replaces Maxime Filion who held this position until his retirement in May 2019.

Mr. Roy has a wealth of Human Resources (HR) experience at McGill University. He comes to the Faculty of Medicine via his previous role as Senior Human Resources Advisor for McGill's Facilities Management and Ancillary Services, a position he has held since December 2015. Prior to that, Mr. Roy was a Human Resources Advisor for the Faculty of Education, from 2013 to 2015. Before joining McGill, Mr. Roy held a number of high-level HR positions in the private sector.

Mr. Roy was educated at the Université de Montréal where he was awarded a B.A. and M.A. in Philosophy, in 1997 and 1999 respectively, and an MSc in Industrial Relations in 2009. Mr. Roy is a member of l'Ordre des conseillers en ressources humaines agréés.

As Director, Human Resources, Mr. Roy will draw on his experience to lead the Faculty's HR team, managing its day-to-day operations and assuming responsibility for all HR matters. Reporting to the undersigned, he will work closely with senior Faculty members, providing counsel that is aligned with the University's and Faculty's missions, priorities and policies and provide coaching and guidance on all facets of HR to our administrators and our Administrative Excellence Centres.

Mr. Roy will establish the Faculty's HR strategies, policies and procedures and will work to communicate the HR vision across the Faculty, promoting a variety of initiatives to drive change. He will also develop and implement solutions to a wide-range of complex HR issues, including workforce planning, recruitment and retention of administrative and support staff, labour relations, employment law, training, compensation, succession planning, organizational development and teambuilding.

I am truly delighted to welcome Martin Roy to the Faculty of Medicine where I am confident his wealth of HR experience and knowledge will become an invaluable asset. I invite you to join me in wishing him the utmost success as he takes on this new position.

Demetra Kafantaris
Executive Director, Faculty of Medicine

August 22 2019