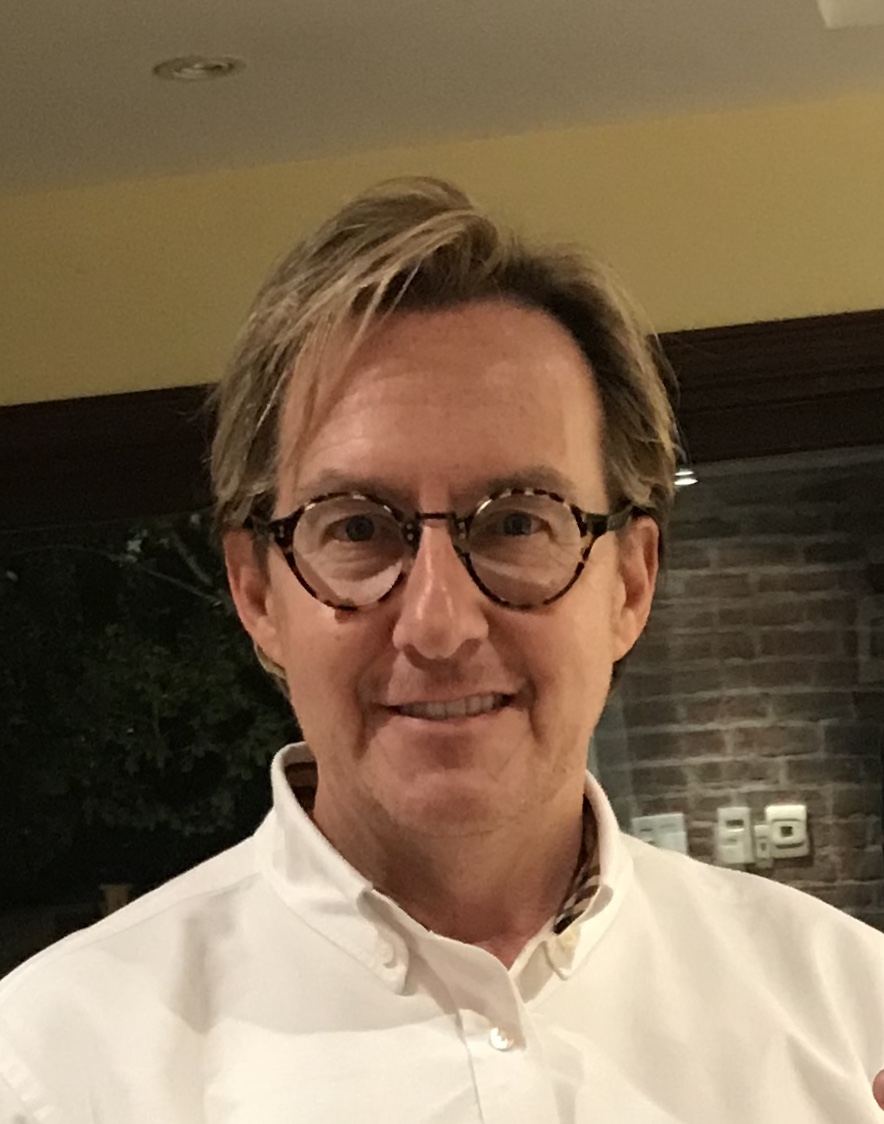 We are pleased to announce the appointment of Mr. Mark Daly as Assistant Dean, Faculty Development, Faculty of Medicine and Health Sciences, McGill University. Mr. Daly replaces Dr. Michelle Elizov who was appointed Associate Dean, Faculty Development in May of this year.
Mr. Daly brings a wealth of experience in educational leadership to his new role, particularly in the area of patient safety. He is one of the founding faculty of the Canadian Patient Safety Institute's (CPSI) Canadian Patient Safety Officer Course, and since 2010, has held the role of Master Facilitator in CPSI's Patient Safety Education Program–Canada, facilitating training sessions on leadership, communication and adult education theory to senior leaders, clinicians, administrators and educators from across Canada.

Mr. Daly is a Respiratory Therapist and spent the majority of his clinical career working as the Chief Anesthesia Technologist at the Royal Victoria Hospital (legacy) site of the McGill University Health Centre (MUHC). From 2005 to 2017, Mr. Daly held two inaugural positions at the MUHC, first as a Patient Safety Officer working closely with frontline staff, managers and senior leaders developing patient safety education curriculum and quality improvement review processes. As Director of Education, Mr. Daly's responsibilities included successfully leading the undergraduate and postgraduate medical education accreditation processes regarding hospital-based education resources, learning environment and affiliation agreements.

Since 2008, Mr. Daly has been Assistant Professor at the Ingram School of Nursing (ISoN). At ISoN, he has advised faculty members on how to integrate the CPSI Safety Competency Framework into the undergraduate and graduate nursing curricula in addition to sharing his knowledge with nursing students at both the undergraduate and graduate levels. As a member of the Undergraduate Medical Education New Curriculum Implementation Committee he developed and implemented a four-year patient safety curriculum for undergraduate medical education students. More recently as a member of the Faculty Development team Mr. Daly has chaired the Patient Safety Faculty Development Workshop Series which was recently highlighted as a case study in CPSI's second edition of The Safety Competencies: Enhancing Patient Safety Across the Health Professions. His other roles at McGill include Director of Faculty Development for Interprofessional Education in the Faculty of Medicine and Health Sciences, and Executive Member, Office of Interprofessional Education. He also recently became the Patient Safety Lead in Postgraduate Medical Education where he is developing a PGME-wide framework for progressive levels of quality improvement / patient safety training.

Mr. Daly holds a Master of Arts, Educational Studies from McGill, and a Bachelor of Commerce, Administrative Management, from Concordia University. Prior to this, he obtained his Diplôme d'études collégiales (DEC) in Respiratory and Anaesthesia Technology from Vanier College. He is a member of L'Ordre professionnel des inhalothérapeutes du Québec and the Canadian Interprofessional Health Collaborative (CIHC). He was named to the 2020 Faculty Honour List for Educational Excellence.

As Assistant Dean of Faculty Development, Mr. Daly will liaise and promote faculty development initiatives to members of the Faculty of Medicine and Health Sciences and its affiliated academic health network. Reporting to the Associate Dean, Faculty Development, he will assist in the promotion of online materials and content to support Campus Outaouais and other distant teaching sites, and assist with the timely and effective use of educational technology to help carry out the Faculty Development Office mandate. He will also take part in the Office's ongoing strategic planning, participate in the development of new workshops and programs, and collaborate with members of other educational programs and units.

Please join us in welcoming Mr. Daly to the Faculty Development Office and wishing him every success in his new role.

Dr. David Eidelman
Vice-Principal (Health Affairs)

Dean of the Faculty of Medicine &

Health Sciences

Dr. Lesley Fellows
Vice-Dean, Academic Affairs

November 5 2020