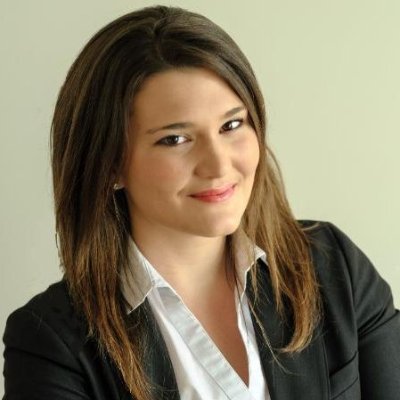 Dear Colleagues:

It is my pleasure to announce the appointment of Marie-Hélène Thibault to the position of Staffing Advisor (Recruiter), joining our recruitment team in the Faculty of Medicine.  The appointment is effective immediately.

Marie-Hélène Thibault will be taking care of various recruitment initiatives for the Faculty.

Marie-Hélène will work closely with Faculty members, and support the departments within the Deanery by providing counsel and recommendations that are aligned with the University's and Faculty's missions, priorities and policies.

Marie-Hélène obtained her Degree in Industrial Relations, with Honours, from Laval University.

Marie-Hélène brings to the Faculty over 8 years of valuable recruitment experience from Medisys, where she acted as a corporate recruiter and more recently from Alithya, as a talent acquisition consultant.

Please join me in giving Marie-Hélène Thibault a warm welcome to the Faculty of Medicine and McGill.

Sincerely,

Francis Desjardins
Senior Human Resources Advisor, Faculty of Medicine

July 21, 2016