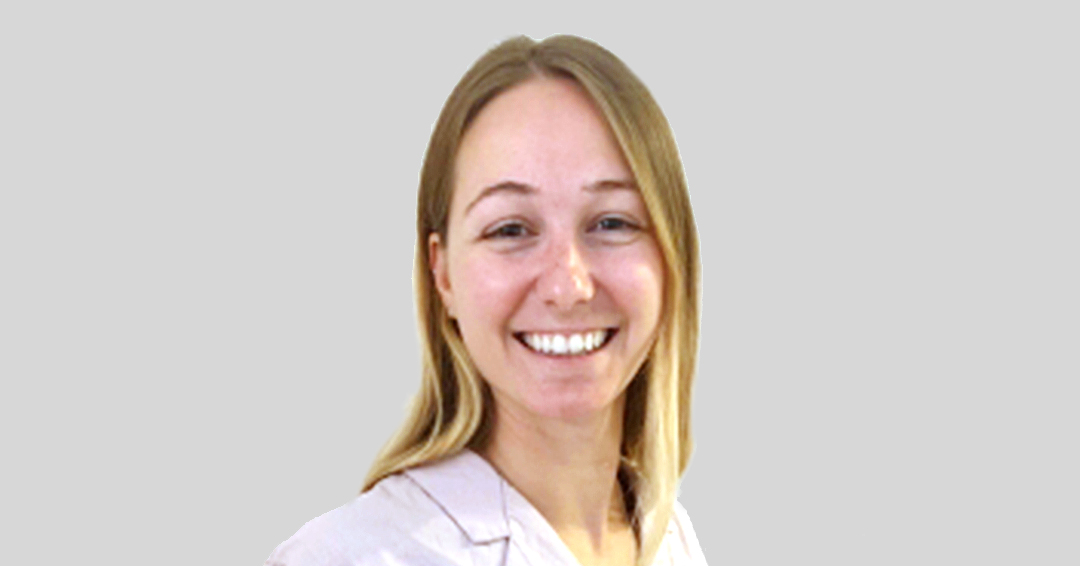 We are pleased to announce the appointment of Marie-Eve Race as Associate Director, Administration, Campus Outaouais, Faculty of Medicine and Health Sciences (FMHS) at McGill University. Having served as Interim Associate Director for the past ten months, Ms. Race is appointed to this position following a thorough and rigorous search.
Ms. Race holds a Bachelor of Commerce degree from McGill with a focus on business strategy. She began her management career at L'Oréal Canada, where she held several positions focused on project management, strategic analysis, and software and budget optimization, each with increased responsibility. In 2020, she joined her alma mater, working as the Office Support Manager at Campus Outaouais, successfully managing an administrative team supporting the undergraduate medical education and overall medical school program at the satellite campus. Accepting a temporary developmental assignment as Interim Associate Director in the fall of 2022, she applied her leadership skills, extensive knowledge of the Campus and excellent operational oversight to successfully lead a team of 14 administrative and support staff.
As Associate Director of Administration, Ms. Race will be responsible for managing operations and planning, as well as organizing administrative, financial and technical support for all Campus Outaouais activities, including the MDCM program and the Medical Preparatory Year program. Reporting to the Director of Administration and Operations, Medical Education, FMHS, she will support the Vice-Dean and Director, Campus Outaouais, in the leadership activities of the Campus working closely with the Associate Dean, Undergraduate Medical Education and the Program Director, Undergraduate Medical Education, Campus Outaouais. She will support the planning and implementation of new activities and programs as well as any updates to the campus itself.
Please join us in congratulating Ms. Race on this appointment and wishing her every success in her new position.
| | |
| --- | --- |
| Gilles Brousseau, MD Vice-Dean and Director, Campus Outaouais | Demetra Kafantaris, MBAExecutive Director, Faculty of Medicine and Health Sciences |