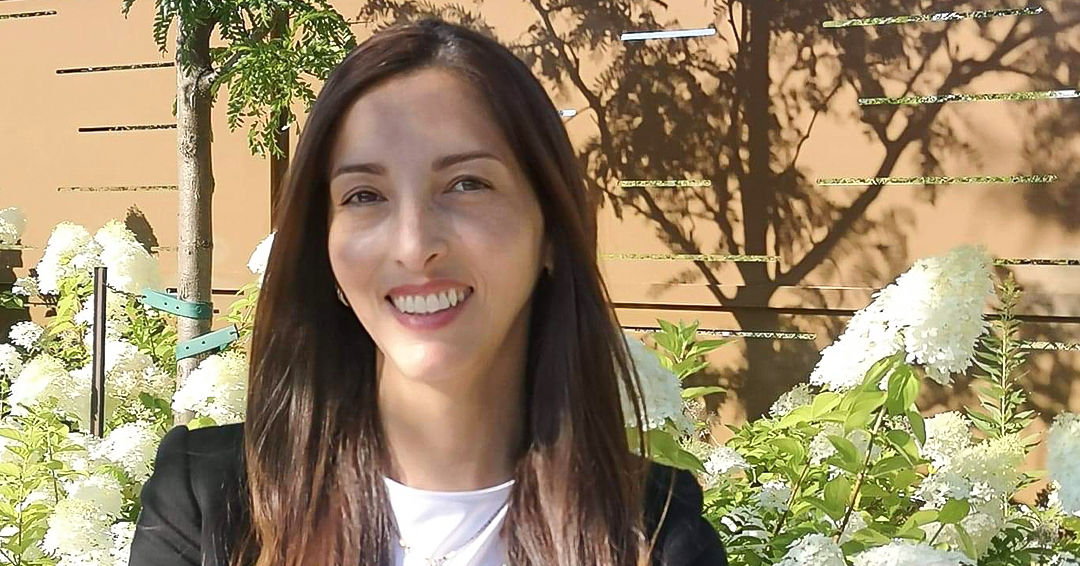 I am pleased to announce the appointment of Maria-Isabel Ramirez, MBA, to the role of Associate Director, Administrative Excellence Centre (AEC) 8, Faculty of Medicine and Health Sciences (FMHS), McGill University. Ms. Ramirez replaces Teresa Alper who recently retired after more than 21 years at McGill. I would like to take this opportunity to thank Ms. Alper for her exemplary dedication and leadership, and for graciously agreeing to stay on as a part-time consultant for six months to ensure a smooth transition and successful transfer of knowledge as Ms. Ramirez assumes her new responsibilities.
Ms. Ramirez has more than 15 years' experience in management, finance and accounting, and project management. Since 2018, she has worked as Associate Director, Finance and Operations, Student Life and Learning Services, Office of the Deputy Provost at McGill. There she provided financial and operational oversight and implemented high-level monitoring and reporting processes for Enrolment Services, Teaching and Learning Services, Dean of Students, Student Housing, Athletics and Recreation, and Student Services.
From 2015 to 2018, Ms. Ramirez was a Lead Financial Officer for the Pharmacology and Therapeutics, Physiology and Biochemistry departments at McGill, responsible for managing a team of experts in financial analysis, budget preparation, expense reporting, purchasing and monitoring (compliance).
Ms. Ramirez holds a Bachelor of Business Administration from Universidad Colegio Mayor de Cundinamarca, Bogotá, Colombia, and received her MBA from the John Molson School of Business, Concordia University in 2016.
AEC 8 is responsible for the Departments of Emergency Medicine and Medicine. As Associate Director, Ms. Ramirez will report directly to the Executive Director, Administration and Operations, and will be responsible for providing leadership, organization and direction to the two departments, including assisting in strategic development of academic programs, and establishing departmental goals and a common vision. She will lead the AEC 8 administrative team, ensure optimal organization and distribution of administrative responsibilities, provide staff mentoring and training, assess staffing requirements, hire new staff and provide performance assessments and feedback. She will also support the academic and research activities in the two departments.
Ms. Ramirez will work with other Associate Directors and the FMHS to identify and communicate best practices and develop standardized policies and procedures for financial models, reports, processes and common performance appraisal systems.
Please join me in congratulating Ms. Ramirez on her new appointment, and in wishing her every success in her new role.
Demetra Kafantaris, MBAExecutive Director, Administration and Operations