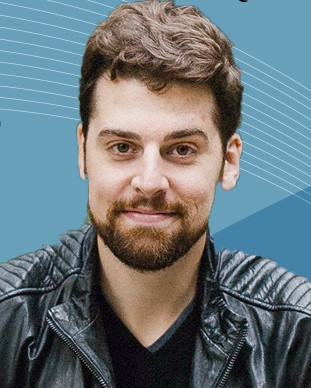 Charles Couturier, a Neurosurgery resident and PhD candidate at The Neuro, is the winner of the Relève étoile Jacques-Genest award of the Fonds de recherche du Québec – Santé (FRQS). His Award-winning publication: Single-cell RNA-seq reveals that glioblastoma recapitulates a normal neurodevelopmental hierarchy (see abstract) is published in Nature Communications.

The Relève étoile award (new name for the Étudiants-chercheurs étoiles award) is awarded to student-researchers by each of the three Fonds de recherche du Québec.

The FRQS Relève étoile award is now named after Jacques Genest as a tribute to this great researcher and builder.

To learn more about the awards, click here.