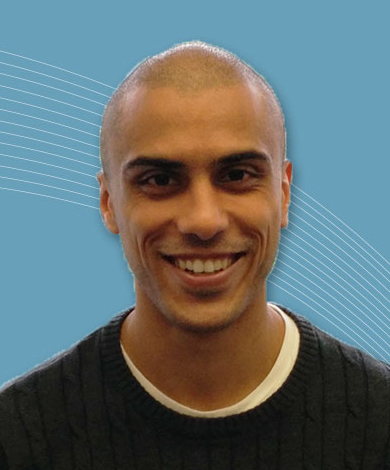 Said Izreig, a PhD student in Physiology at McGill University, is the award winner of the Fonds Santé, one of the three Fonds awards of the Fonds de recherche du Québec. His Award-winning publication: The miR-17~92 microRNA Cluster Is a Global Regulator of Tumor Metabolism is published in Cell Reports.

Said Izreig examined how cancer cells—and lymphoma in particular—modify their metabolism. By preventing this transformation, he is seeking to starve the cancer cells. Lacking the energy they need, they will no longer be able to divide and cause tumors to spread.

Read the full abstract here.

In addition to promoting research careers in Quebec, this competition recognizes the exceptional research contributions of university students (master's, doctorate), postdoctoral fellows and members of professional bodies who are enrolled in advanced research training programs in the areas covered by the three Fonds de recherche du Québec.

To learn more about the awards, click here.

March 27, 2017