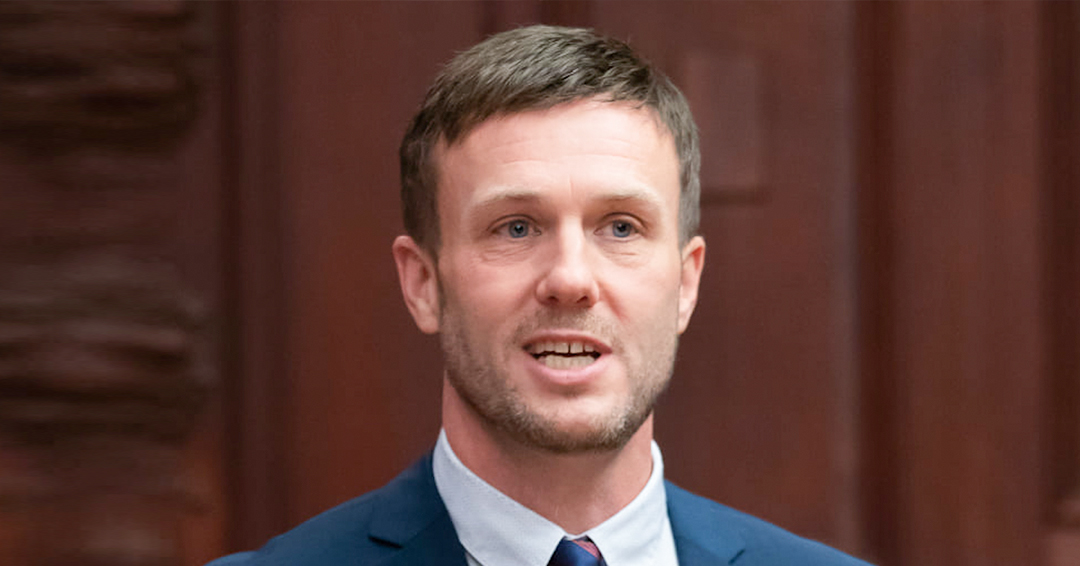 I am pleased to announce the appointment of Marc Pell, PhD, to the position of Interim Vice-Dean, Academic Affairs, Faculty of Medicine and Health Sciences (FMHS). Prof. Pell's interim appointment begins on August 1, 2023 and will end on October 31, 2023. Prof. Pell takes over from Lesley Fellows, MDCM, who has served in this role since 2018 and who was recently appointed Vice Principal (Health Affairs) and Dean of the FMHS. I would like to take this opportunity to thank Dr. Fellows for her leadership and vision during her tenure in the Academic Affairs Office.
In July 2022, Prof. Pell was appointed to the newly created position of Assistant Dean, Academic Affairs. He and Natasha Rajah, PhD, Assistant Dean, Academic Career Development, assumed the responsibilities previously associated with the position of Associate Dean, Academic Affairs.  
Prof. Pell is a neuroscientist interested in human communication and social cognition. He holds a PhD in Communication Sciences and Disorders from McGill University and is a Full Professor in the School of Communication Sciences and Disorders (SCSD). He served as Associate Dean and Director of the School from 2012 to 2019. 
Prof. Pell's research program focuses on nonverbal behaviour, how emotions and attitudes are communicated by the human voice and the psychosocial impacts of acquired brain illness on social communication skills. The quality of his work has been continuously recognized through external salary awards (CIHR New Investigator, FRQ-S Chercheur-boursier Junior 2, Senior) and, since 2012, by a James McGill Professor Award (Senior Research Chair). Prof. Pell currently receives operating support from the Natural Sciences and Engineering Research Council, the Social Sciences and Humanities Research Council, and the Réseau de bio-imagerie du Québec. To date, he has co-authored over 100 peer-reviewed articles and delivered over 40 keynote talks and invited lectures.  
Before accepting his role in the Academic Affairs Office, Prof. Pell served as McGill's Deputy Research Integrity Officer in the Office of the Vice-Principal (Research and Innovation) from 2021-22. 
As Interim Vice-Dean, Academic Affairs, Prof. Pell will provide strategic guidance and advice on matters related to the faculty lifecycle. He will oversee academic hiring, appointments, promotions, tenure and mentoring within the Faculty. Prof. Pell will also lead the development of policies, procedures and mechanisms that promote a culture of academic excellence, engagement and accountability across the Faculty. He will work to ensure that individual faculty members can contribute fully in their academic roles. In addition, Prof. Pell will oversee the FMHS's nomination process for endowed chairs and distinguished professorships (e.g., Canada Research Chairs). He will manage the Academic Affairs Office, participate in the Dean's Operating Committee and other Faculty academic leadership forums, and be responsible for performance evaluations and grievance and disciplinary issues for academic staff.  
I would like to thank Prof. Pell for agreeing to take on this interim appointment. Please join me in wishing him every success in this role. 
David Eidelman, MDCM
Vice-Principal (Health Affairs)
Dean of the Faculty of Medicine & Health Sciences