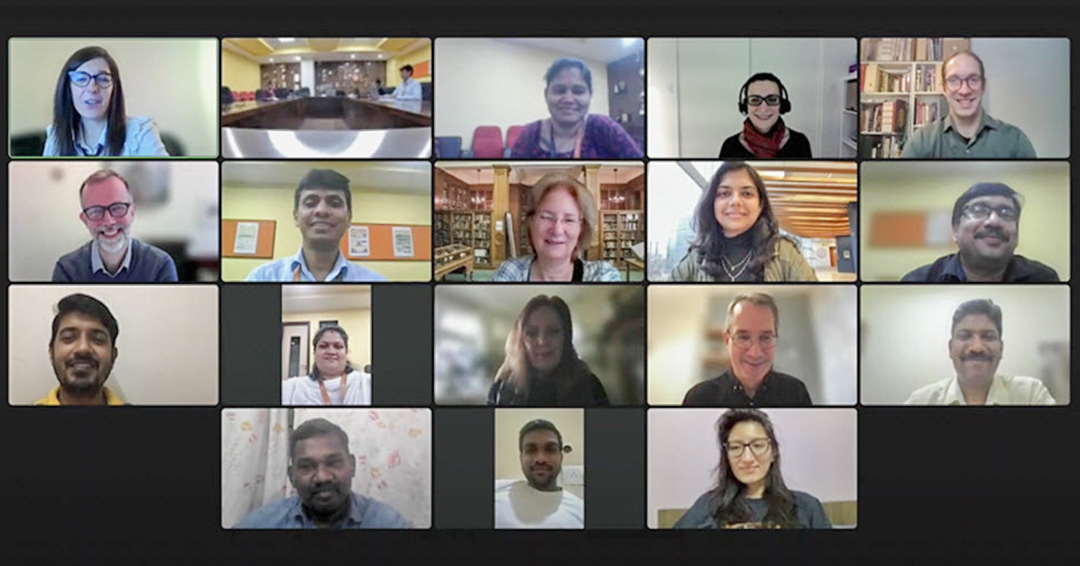 Another successful virtual symposium bringing together rehabilitation science researchers and students from India and Canada
On November 30th, 2022, the third Manipal-McGill Rehabilitation Collaboration (MMRC) Rehabilitation Research Symposium took place online. The purpose was to showcase and create opportunity for exchange of ongoing rehabilitation and disability-focused research activities by teams from the Manipal College of Health Professions (MCHP) and McGill's School of Physical and Occupational Therapy (SPOT). The symposium opened with a keynote address by Philippe Archambault OT, PhD, who has collaborated on research projects with MCHP since 2010, at that time, studying the use of virtual reality interventions for stroke rehabilitation in India and Canada.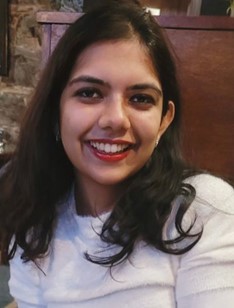 To document the day, Natasha Hassija, a first-year student in the McGill Masters in Rehabilitation Science program, took the time to write a detailed summary of the symposium explaining the range of topics presented and useful insights into the field of global health rehabilitation.
Natasha was practicing as a physical therapist in India when the COVID-19 pandemic started. Having completed her Bachelor's in Physiotherapy at CMC, Vellore, India, she had always been open to the idea of pursuing further studies. Witnessing the overburdened healthcare system during the pandemic and observing the rehabilitation and management of all other conditions apart from COVID become lower on the list of priorities, she became intrigued by the possibilities with the latest virtual research in the field of neurorehabilitation science.
She reached out to John Solomon's group of the MCHP, learned more about the research collaborations in the field, and applied to the School of Physical & Occupational therapy graduate programs. She is currently working under the supervision of Nancy Mayo, PhD, and her thesis focuses on video assessment of gait in Parkinson's affected individuals.
Read Natasha's summary of the third MMRC Rehabilitation Research Symposium here.