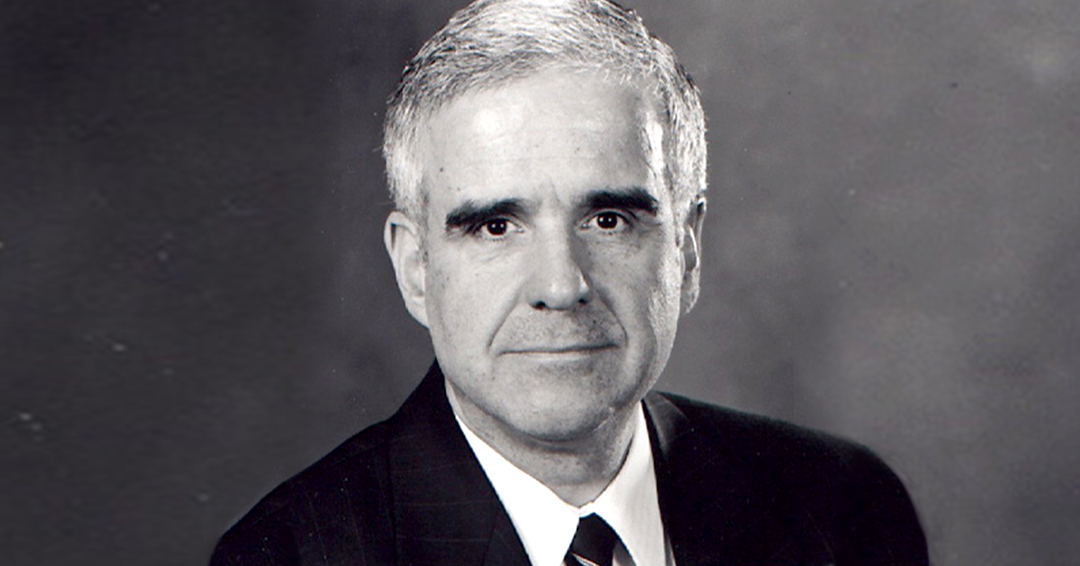 Balfour Mount
Emeritus Professor of Palliative Medicine
Father of palliative care in North America
Founder, Palliative Care Service at Montreal's Royal Victoria Hospital
In 1973, I helped conduct a study on how people die at the Royal Vic. We had anticipated finding unmet psycho-social needs; what we hadn't anticipated were the unmet physical needs. There was poor control of pain and other symptoms, and a general lack of understanding about just how poor the care was.
The doctors certainly were compassionate, but they were aimed in another direction. We just didn't see the needs, because we were trained to treat, prolong and cure. And those goals are irrelevant for terminal patients. Paradoxically, it was not from a lack of caring, but a lack of being present to the patients' real needs.
Looking for options, I came across the writings of Dame Cicely Saunders, who had really started the modern hospice movement. I visited her hospice in London, England, and was extremely impressed. But I realized that the hospice model was not practical or cost-effective for Canada. My solution was to try to duplicate it in a hospital.
I made a proposal for a program at the Vic and the Board agreed to a two-year pilot project. That's the short version of a much longer story! The pilot project was 1975-76. The service consisted of a home care program that cared for about 100 patients in the community daily, an inpatient ward, a consultation service to the active treatment programs, a bereavement follow-up team to follow families judged at higher risk for bereavement problems, as well as research and teaching. So it was a comprehensive service.
The Royal Victoria Palliative Care Service was a first, much to the credit of the Vic administration. At the time, the Vic was one of the foremost teaching hospitals in Canada, and was short of both budget and beds, so for them to agree to this pilot project was quite exceptional. The other thing that was new was calling it a "Palliative Care Service" because that term had not been used before. I was having a shower one day and I thought, "What are our goals and how can they be conveyed? The answer was "palliative care". The etymology of the word was perfect. It means "to improve the quality of".
Without physicians Ina Cummings and John Scott, none of this would have happened, partly because I still had my own research programs in urology and a surgical practice. Ina and John were the heart and soul of our program.
The pilot project started in 1975 and that allowed us to set up the palliative care service, but by the early '80s, we created Palliative Care McGill, which is a consortium of programs in a number of hospitals.  So it was not the Vic alone. Palliative Care McGill is critical to research and teaching.
We got an additional big boost when Kappy Flanders funded McGill's Eric M. Flanders Chair in Palliative Care. The third thing we did was to initiate research and teaching programs known as the McGill Programs in Whole Person Care. The fourth aspect of the McGill contribution has been the biennial international congresses on palliative care – the longest-running conference in the field.
Originally published as part of Made by McGill Stories: https://giving.mcgill.ca/all-stories/made-pioneer-compassionate-end-life-care