Letter: Snow Brings Memories and Kindness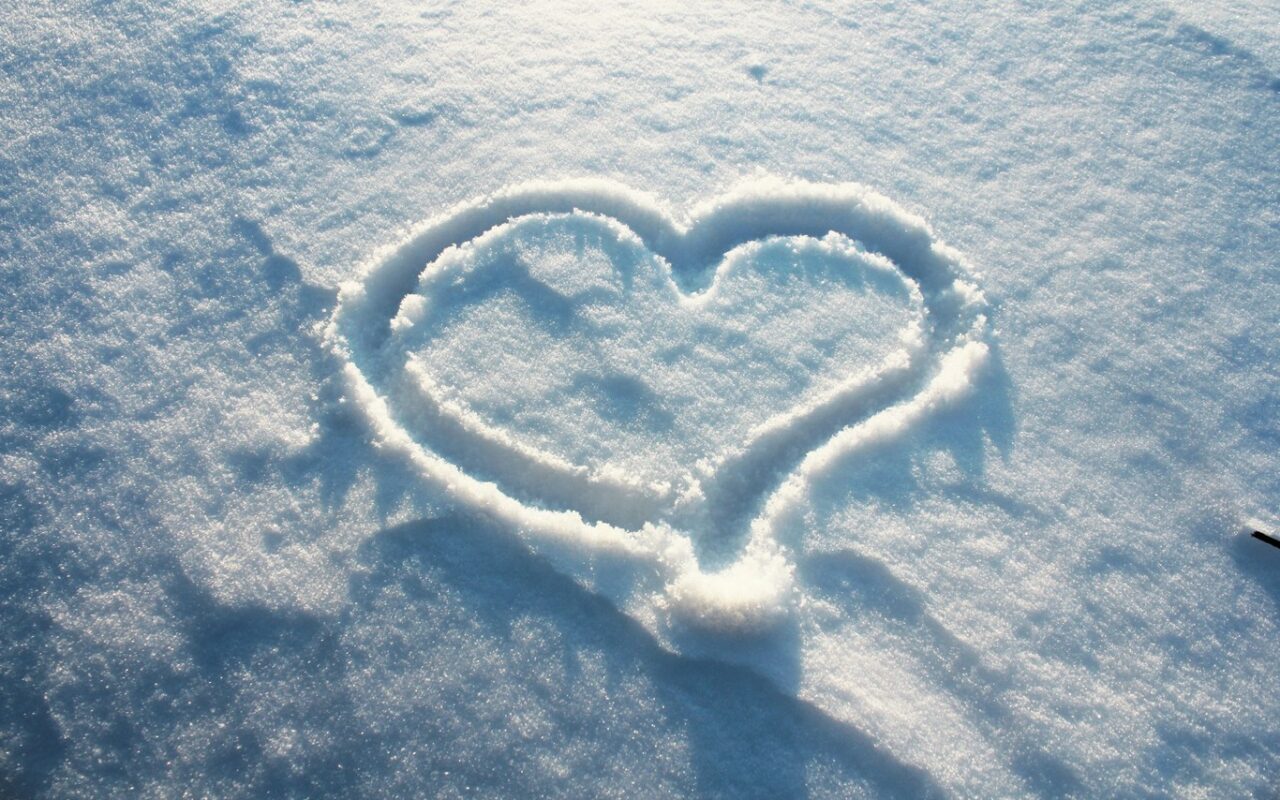 Dhabisha Kohilanathan is a student at McGill University majoring in microbiology and immunology. She lives in Montreal.
On Wednesday night last week, I was mentally and physically prepared to face the snowstorm that would hit our city the next day. Nevertheless, as I woke Thursday morning, I could not help but gasp as I looked out my bedroom window.

Snow. Snow everywhere.

I could not even see the colourful tops of cars parked on the streets. The tree branches were not visible, and the sidewalks were incognito. A revelation dawned on me.

Yes, the snowstorm was harsh. Yet its harshness was overshadowed by the majesty and innocence it portrayed. The snow blanketed the entire city, covering every nook and corner. Its grace was undeniable. In addition, it kept the population from going about their daily lives.

I started to reminisce about my childhood winters in Montreal. Those joyous memories include school cancellations due to snowstorms, and creating snow angels in heaps of snow that reached my knees. And how could I forget the bulky, multicoloured snowsuits I had to wear?…
Read the full story : Montreal Gazette

January 8, 2013