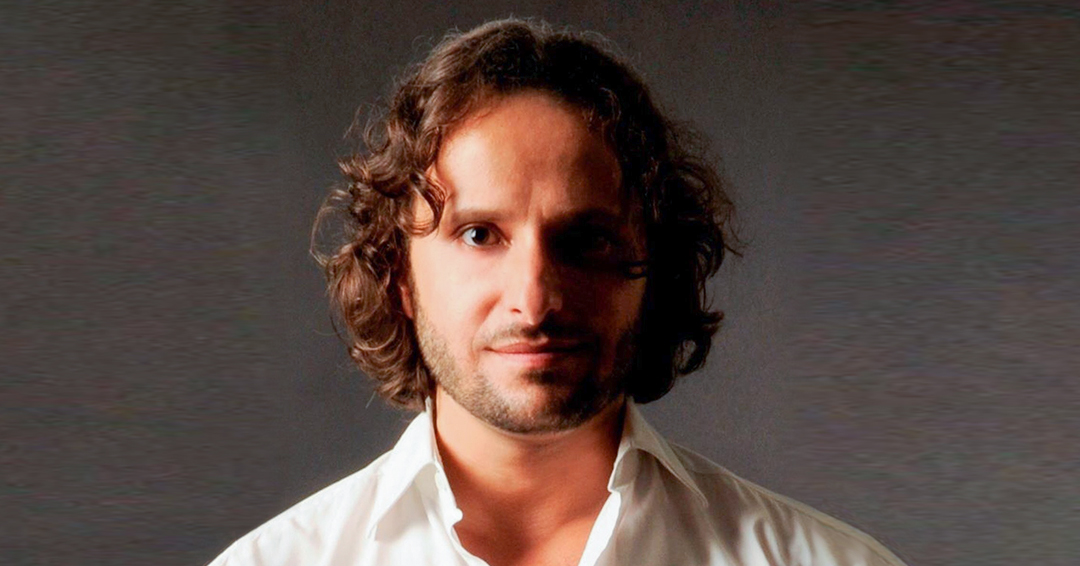 We are pleased to announce the appointment of Leon Tourian, MD, to the newly created position of  Assistant Dean, Fellowships, Postgraduate Medical Education (PGME), Faculty of Medicine and Health Sciences, for a two-year term. Dr. Tourian had previously been serving as Assistant Dean, PGME, since 2020 and took the lead of resident redeployment during the pandemic.
Dr. Tourian is an Associate Professor in McGill University's Department of Psychiatry, and an Associate Member of the Department of Anesthesia. He is also Chief of Service, Consultation-Liaison, at the McGill University Health Centre (MUHC) and has just launched an innovative psychiatric consultation service for all medical and surgical outpatients at the MUHC, known as the "Consultation liaison psychiatry bridge program" (CLP-BP). He also sits as the Associate Director and Education Lead at the Alan Edwards Pain Management Unit and as the Chair of the Montreal General Hospital Site Executive of the MUHC's CPDP. He is the incoming Chair of the Royal College psychiatry specialty committee.
After completing his medical school at Université Laval, Dr. Tourian completed his postgraduate training at McGill, in Psychiatry and Clinical Pharmacology and Toxicology. A prolific researcher, Dr. Tourian has co-authored numerous peer-reviewed articles. Among his growing list of academic accolades, Dr. Tourian has been awarded the AMI-Québec 2022 Exemplary Psychiatrist Award, the McGill Undergraduate Psychiatry Teaching Award in 2020-2021, and the 2019 PGME Program Director Leadership Award, McGill University.
Known for his active participation in community engagement, Dr. Tourian is President of the Board of Directors for Les Impatients, a non-profit organization that supports mental health patients through artistic expression. The organization is spread across the province of Quebec and offers art workshops for mental health patients. The board meets quarterly to manage ongoing projects, develop new initiatives and establish fundraising campaigns in support of the organization.
During his tenure as Assistant Dean, PGME, Dr. Tourian led the development of the PGME cannabis curriculum. He has provided his expertise in chronic pain, opioids, and psychiatry to the development of an information sheet containing available resources on the subject. This resource is currently online and available to all postgraduate trainees.
In his role as Assistant Dean, Fellowships, Dr. Tourian will oversee the structure, function and quality of all postgraduate medical fellowships. He will also act as PGME liaison between fellow/fellowship director, guide fellowship directors, and engage in director educational leadership development. Dr. Tourian is also PGME lead in accommodation and the French language dossier for PGME.
Please join us in congratulating Dr. Tourian on his new appointment and in wishing him continued success.
David Eidelman, MDCM
Vice-Principal (Health Affairs)
Dean of the Faculty of Medicine &
Health Sciences
Regina Husa, MD
Associate Dean, PGME