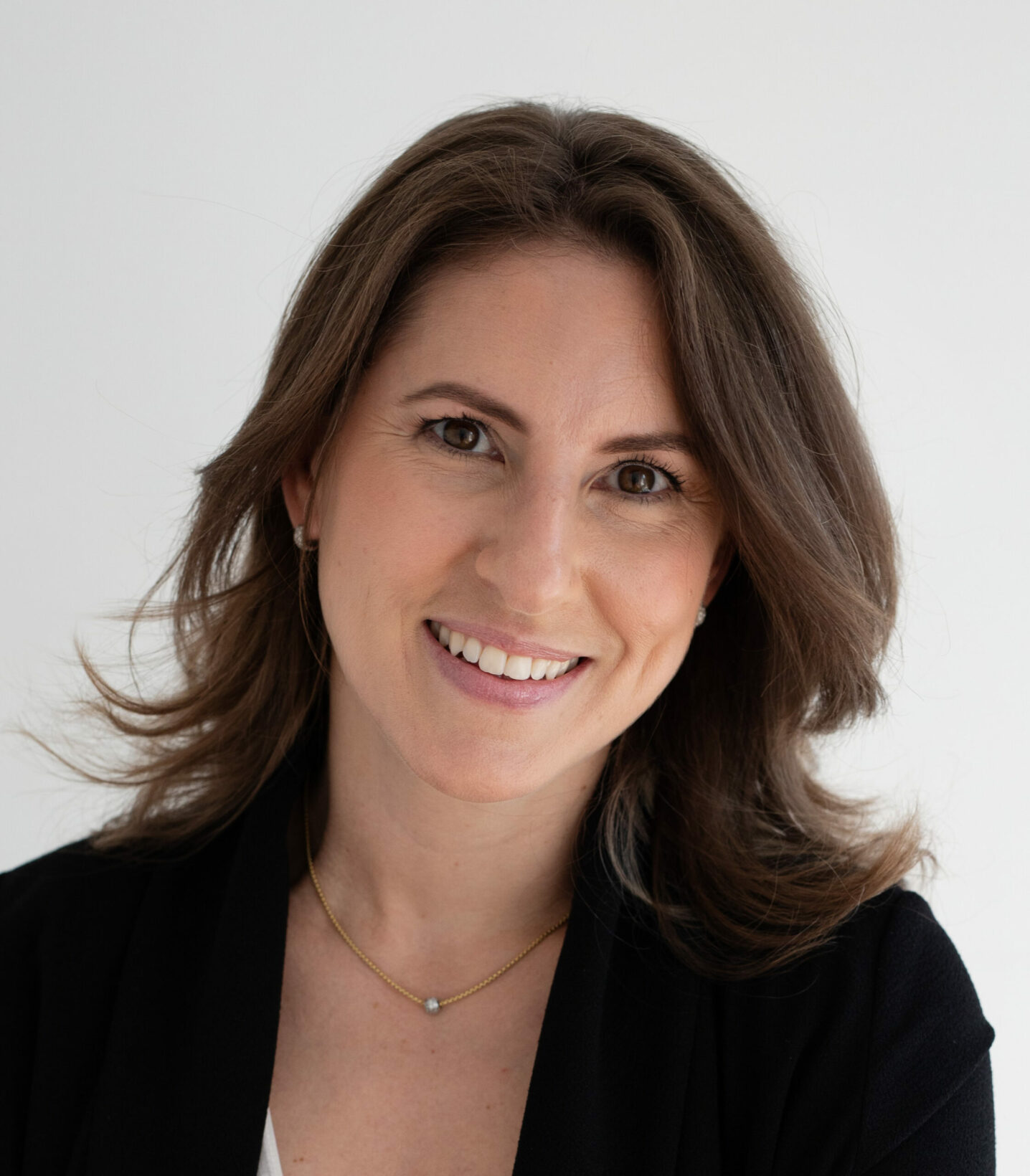 We are pleased to announce the appointment of Leah Moss, PhD, to the position of Senior Advisor to the Vice-Principal (Health Affairs) & Dean of the Faculty of Medicine (VP-Dean), McGill University. Dr. Moss replaces Demetra Kafantaris in this position, who recently took on the role of Executive Director, Administration and Operations at the Faculty of Medicine.
Prior to taking on this new role, Dr. Moss served as Associate Director, Educational Units in the Faculty of Medicine, a position she held for the past two years. During this time, Dr. Moss led many special projects including chairing a work group on the implementation of e-commerce software and another on second language resources.

Dr. Moss completed her Bachelor's degree in Political Science at Western University and her Master's degree in Education at Concordia University before earning her PhD from the Department of Integrated Studies in Education at McGill's Faculty of Education in 2007.

Dr. Moss previously worked with the Government of New Brunswick on the New Brunswick Prior Learning Assessment and Recognition project and Champlain College Saint-Lambert's Centre of Expertise in Recognition of Acquired Competencies. Before that, Dr. Moss worked at McGill from 2010 to 2012 as Director, Faculty Partnerships & Summer Studies at the School of Continuing Studies. She also coordinated Recognition of Acquired Competencies services for the Ministry of Education's Interlevel Table for the English Sector of Quebec and was a part-time faculty member of the Department of Education at Concordia University from 2001 to 2016.

Dr. Moss has published several papers on the topic of prior learning recognition and has received a number of awards, including the PROCEDE Outstanding Achievement Award from the Provincial Organization of Continuing Education Directors in 2010 and the Canadian Recognizing Learning Award from the Canadian Association of Prior Learning Assessment in 2012.

As Senior Advisor to the VP-Dean, Dr. Moss will provide recommendations and possible solutions related to a range of internal and exterior dossiers and initiatives led by the undersigned. She will play an essential role in the advancement of the Office of the VP-Dean and its strategic priorities to ensure a standard of excellence across the Faculty and collaboration in achieving objectives. She will also oversee Faculty governance, including managing the Faculty Council and its Steering Committee, and will act as Chair of the Nominating Committee.

Please join me in congratulating Dr. Moss and wishing her every success in her new role.

Dr. David Eidelman
Vice-Principal (Health Affairs)

Dean of the Faculty of Medicine

August 7 2019