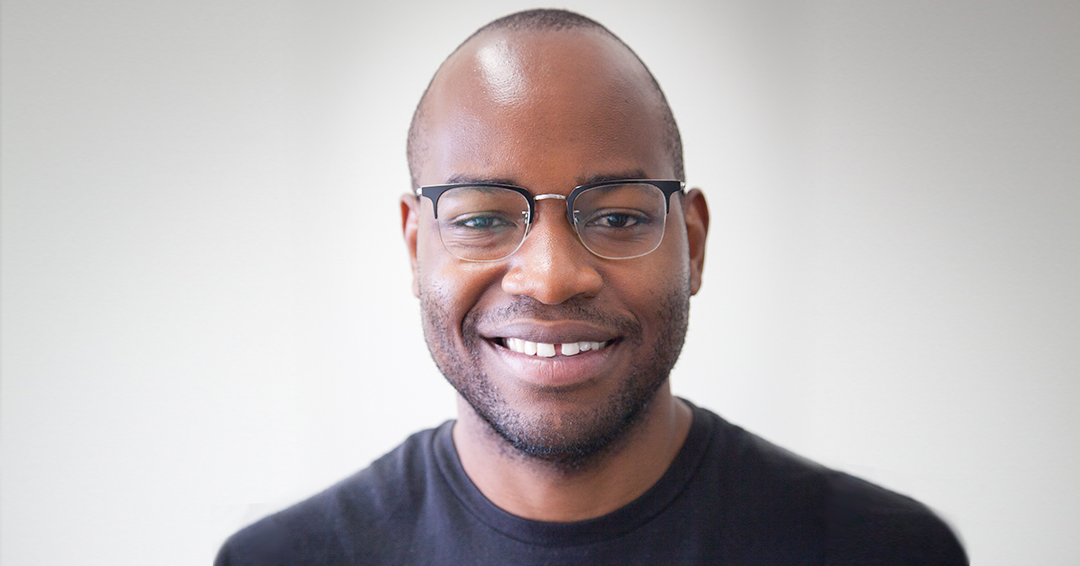 We are pleased to announce the appointment of Kennedy Kanyang'onda as Associate Director of Administration for the Department of Family Medicine Administration Excellence Centre (AEC) #4 in the Faculty of Medicine and Health Sciences (FMHS). Mr. Kanyang'onda has been leading the Department's administration team since May of this year after Nathalie Moragues' departure, expertly guiding and supporting it through a busy and challenging time.
Reporting to the Executive Director, FMHS, and working in close collaboration with the Chair of Family Medicine, Mr. Kanyang'onda's key responsibilities will be to provide leadership, organization and administrative direction to the Department of Family Medicine. The Department encompasses nine university family medicine groups and numerous undergraduate and postgraduate education training sites across Quebec, as well as an active group of academics conducting research in family medicine and primary care, and a graduate studies program with close to 80 MSc and PhD students.
Mr. Kanyang'onda will lead the AEC#4 administrative team and work collaboratively with other Associate Directors, as well as McGill and hospital/CISSS/CIUSSS administrators, and Ministère de la Santé et des Services sociaux (MSSS) officials in identifying and developing best practices and standardized policies and processes. Mr. Kanyang'onda will also manage the Department's fiscal activities, lead the annual budget development and assessment of resource needs (financial, human, IT, space, etc.), and support the academic and research activities of the Department.
Mr. Kanyang'onda obtained his Bachelor of Engineering in Chemical Engineering with a Minor in Business Management from McGill in 2011. He is currently working toward a Graduate Diploma in Applied Finance, also at McGill.  Prior to being appointed Associate Director of Administration, Mr. Kanyang'onda worked as a Financial Officer in AEC#4 where his primary responsibilities included overseeing budget planning and accounting for the AEC across all operating, self-financing, research and endowment funds, and providing strategic financial recommendations to leadership. He was also responsible for building the AEC#4 Finance team, and he led AEC#4 in preparing its pandemic management plan, managing the shift to teleworking and ensuring administrative support staff had the resources to work remotely. From 2012 to 2016, he was a Faculty Research Financial Administrator in the Schulich School of Music.
Mr. Kanyang'onda's steady leadership will continue to be a tremendous asset to the Department going forward. Please join us in congratulating him on this appointment and in wishing him continued success in his new role.
Demetra Kafantaris, MBA
Executive Director, Administration & Operations
Marion Dove, MD
Chair, Department of Family Medicine