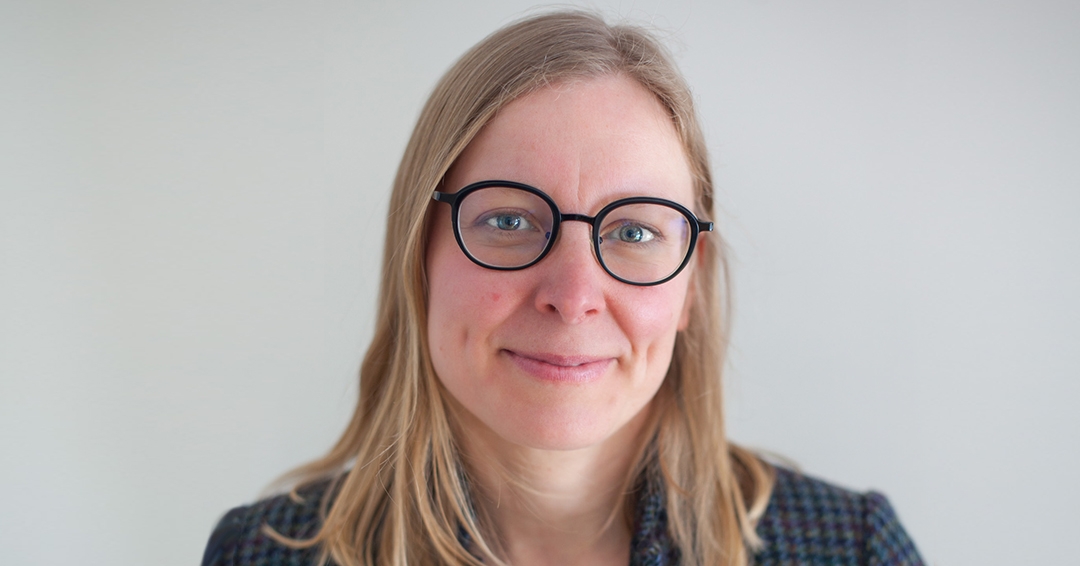 Dr. Karin Fink, a recently appointed part-time Assistant Professor at the Department of Family Medicine and clinician-researcher at the MUHC and GMF-U Parc-Extension, has been awarded a Dr. Henry R. Shibata Fellowship from the Cedars Cancer Foundation. The fellowship will support her research aiming to improve hospital-to-community palliative care transitions for patients with serious illness.
Using community-based participatory research principles, she is hoping to build a patient and healthcare provider co-led research initiative aiming to design a tool that facilitates early transitions to community palliative care. This research aligns with her overall research interest aiming to improve accessibility and quality of palliative care at home.
Congratulations Dr. Fink!
About Karin Fink
She recently graduated from the Enhanced Skills Training in Palliative Care (McGill University) and holds a Graduate Diploma in Clinical Epidemiology (McMaster University). During her residency training in palliative care she studied facilitators and barriers to home death of palliative care patients in collaboration with two CLSCs in Montreal. She recently transitioned to an independent practice as a palliative care physician and teacher at GMF-U/CLSC Parc Extension and at the MUHC. Her research focuses on palliative care service access and improvement of care delivery in the home palliative care setting.