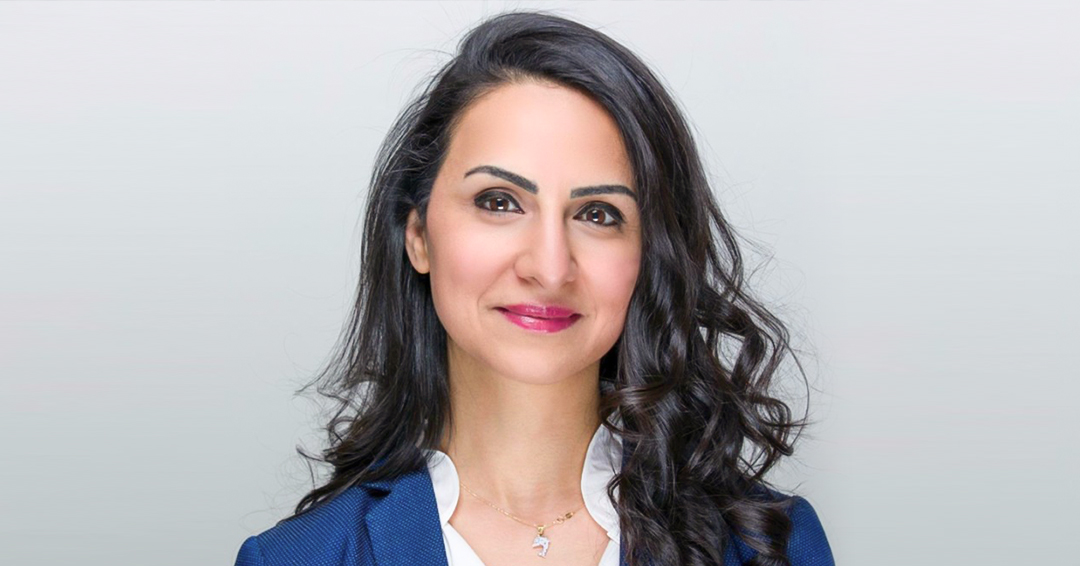 I am pleased to announce the appointment of Justine Chamoun as Associate Director, Administrative Excellence Centre (AEC) 6, Faculty of Medicine and Health Sciences (FMHS), McGill University. Ms. Chamoun replaces Christina Raneburger who has served as Associate Director in our Faculty since 2018. I'd like to thank Christina for expertly leading AEC 6 since 2021, and before that, leading AEC7.
Ms. Chamoun has more than 15 years' experience in management of human, material, financial and information resources. She comes to McGill after eight years at La Cité Médicale Montréal, a multidisciplinary medical clinic, where she most recently served as Director, Operations and Business Development. Ms. Chamoun oversaw the clinic's organizational development, including redesigning and optimizing its business and marketing processes. She introduced quality assurance and continuous improvement programs and set up various continuing education and succession planning programs to support business continuity and strategic development of the practice.
From 2009 to 2012, Ms. Chamoun worked in business development at a baby food manufacturer in Lebanon where she supported the company's strategic development across the Middle East. She is also a co-founder of SFI Consultants, a food safety/quality consultancy firm.
Ms. Chamoun is a graduate of Notre Dame University-Louaize in Lebanon, and holds a B.A. in Advertising and Marketing. She has completed certificates at Cornell University (Critical Thinking) and McGill (Essential Management Skills), and actively pursues skills development in areas such as organizational development, change management, personnel management and new information and communication technologies.
As Associate Director, AEC 6, Ms. Chamoun will be responsible for planning, leading, organizing, and directing the administrative and business affairs of the departments of Surgery, Otolaryngology-Head and Neck Surgery, Anesthesia and Critical Care.
She will serve as a senior advisor to the department heads and assist in the strategic development of academic programs. She will also oversee departmental business plans, and prepare, implement and monitor an operating budget for all funding sources. She will work collaboratively with other Associate Directors and the FMHS to design, evaluate, and maintain financial models, reports and processes.
Ms. Chamoun's responsibilities will also include recruiting, developing and maintaining administrative staff to support departmental activities, and she will assist department heads in the recruitment, selection, credentialing and appointment of faculty. She will also support the academic and research activities of the departments.
Please join me in welcoming Ms. Chamoun to McGill and congratulating her on her appointment and wishing her every success in this role.
Demetra Kafantaris, MBA
Executive Director, Administration and Operations