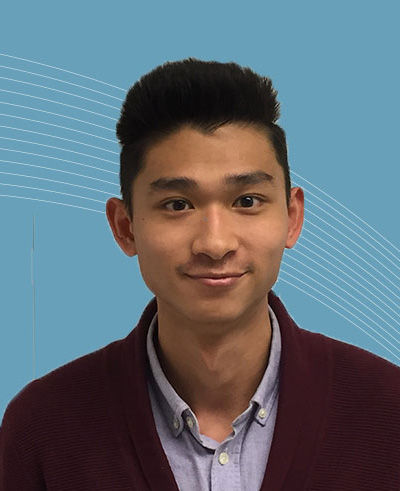 Eric Ma, a PhD student in Physiology at McGill University, is the award winner of the Fonds Santé, one of the three Fonds awards of the Fonds de recherche du Québec. His Award-winning publication:  Serine Is an Essential Metabolite for Effector T Cell Expansion is published in Cell Metabolism.
Eric Ma's observations suggest that the expansion of T effector cells can be lowered through manipulation of serine in the diet. This is innovating in the field of immunometabolism, as the majority of the focus has been on glucose metabolism so far.
Read the full abstract here.

In addition to promoting research careers in Quebec, this competition recognizes the exceptional research contributions of university students (master's, doctorate), postdoctoral fellows and members of professional bodies who are enrolled in advanced research training programs in the areas covered by the three Fonds de recherche du Québec.

To learn more about the awards, click here.

June 26, 2017