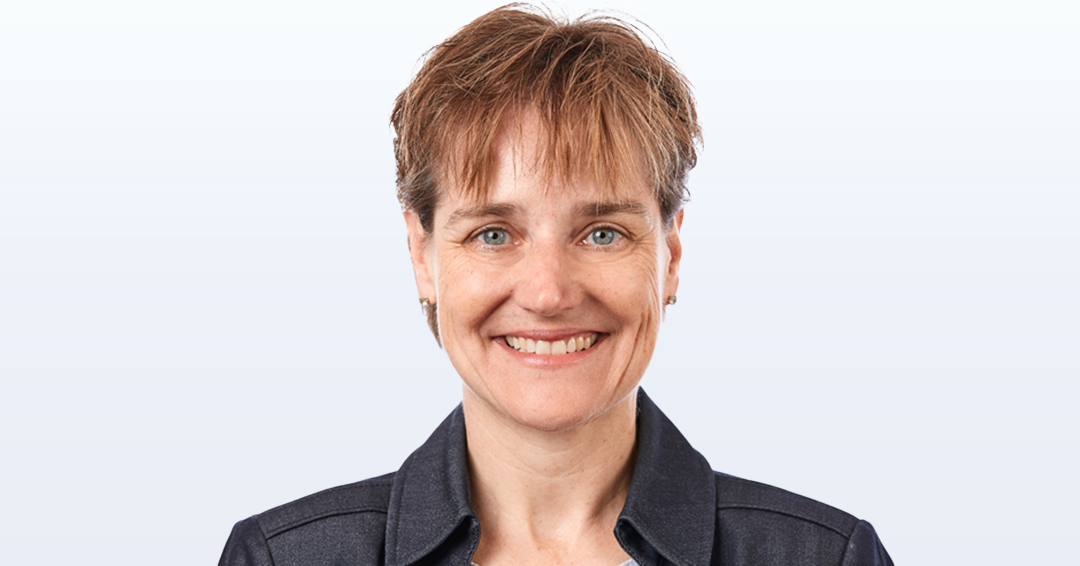 We are pleased to announce the appointment of Josée Dupuis, PhD, to the position of Chair, Department of Epidemiology, Biostatistics and Occupational Health (EBOH), School of Population and Global Health, Faculty of Medicine and Health Sciences (FMHS), McGill University, effective June 1, 2022. Prof. Dupuis replaces Rebecca Fuhrer, PhD, who has led the Department as Interim Chair since last September. We thank Prof. Fuhrer for taking on the duties of Interim Chair in addition to her other responsibilities, and for bringing her extensive experience as Chair of EBOH from 2002 to 2012 to the interim role.
Prof. Dupuis holds a BSc in Statistics from Concordia University and completed her MSc and PhD in Statistics at Stanford University. From 1994 to 1997, she held a faculty position at Northwestern University, then worked as a Senior Statistical Geneticist at Genome Therapeutics Corporation in Waltham, Massachusetts. In 2003, she joined the School of Public Health (SPH) at Boston University (BU) and was appointed Chair of the Department of Biostatistics in 2017.
Prof. Dupuis is highly regarded for her research, and her interests include genome-wide association studies and gene-environment interaction and their applications to diabetes, cardiovascular disease, lung disease and Alzheimer's disease. She is currently a co-investigator on several National Institutes of Health-funded research projects including studies of genetic susceptibility in Central American kidney disease; new genomic variants contributing to increased risk for and protection from Alzheimer's disease; and genetic and genomic characterization of interstitial lung abnormalities and type-2 diabetes. Prof. Dupuis has also been involved in the Framingham Heart Study for more than 15 years.
Over the course of her distinguished career, Prof. Dupuis has supervised numerous trainees and served as primary dissertation advisor to a dozen PhD candidates. She has given more than 60 invited lectures and presentations, published more than 260 peer-reviewed articles and several book chapters, and currently serves on the editorial board of the journal Biostatistics.
Prof. Dupuis has been formally recognized for her achievements multiple times, receiving the American Society of Human Genetics Mentorship Award in 2020, the International Genetic Epidemiology Leadership Award in 2019, and the Boston University School of Public Health Faculty Career Award in Research and Scholarship in 2015. She is also a five-time recipient of the BUSPH Teaching Award.
In 2015, Prof. Dupuis was named a Fellow of the American Association for the Advancement of Science, and in 2013, she was named a Fellow of the American Statistical Association for outstanding professional contributions to and leadership in the field of statistical science. She also served as President of the International Genetic Epidemiology Society in 2016.
Her numerous committee positions at BU have included serving as member of the Strategic Planning Task Force, Provost's Office; the Research Computing Governance Committee; and the Dean's Task Force on Diversifying the Educational Portfolio, SPH.
As Chair of EBOH, Prof. Dupuis will lead the Department in its research and education missions across its multiple programs in Epidemiology (MSc and PhD), Biostatistics (MSc and PhD), Occupational Health (MSc Applied) and Public Health (MScPH and the Medical Residency Program in Public Health and Preventive Medicine). She will be responsible for strategic planning for the Department, provide mentoring to faculty members, make recommendations on recruitment, academic appointments, promotion and tenure, and participate in the Faculty Leadership Commons and meetings of the Clinical Chairs. She will also represent the department as a member of the SPGH Leadership Team and the Director's Operation Committee.
Please join us in welcoming Prof. Dupuis to McGill and to EBOH, and in wishing her every success in this new role.
David Eidelman, MDCM
Vice-Principal (Health Affairs)
Dean of the Faculty of Medicine and Health Sciences

Timothy Evans, MD
Inaugural Director & Associate Dean
School of Population and Global Health

Lesley Fellows, MDCM
Vice-Dean, Academic Affairs