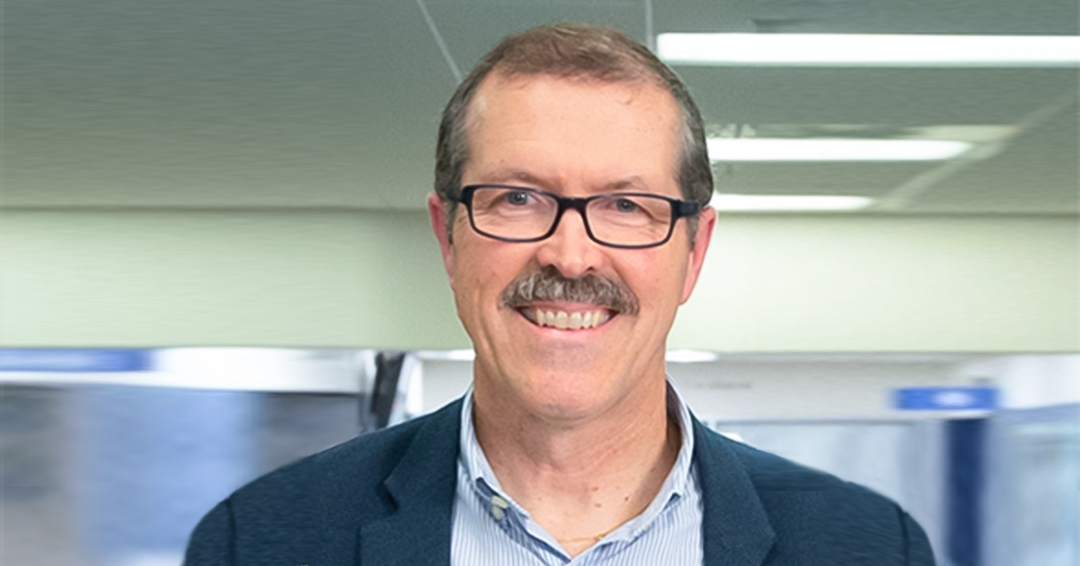 We are pleased to announce the re-appointment of John White, PhD, as Chair, Department of Physiology, Faculty of Medicine and Health Sciences (FMHS), McGill University. Prof. White was first appointed to this role in June 2017. He was simultaneously appointed the Joseph Morley Drake Chair of Physiology, which is named after the first chair of the Department and has been held by several previous Department of Physiology chairs.
There have been a number of notable achievements during Prof. White's first term as Chair, among them the successful appointment and recruitment of faculty members. Under Prof. White's leadership, the Department filled two positions in systems neuroscience with faculty members Suresh Krishna, PhD, and Steve Lomber, PhD. After the announcement of a competition for five new university-wide tenure-track positions for faculty with expertise in artificial intelligence and machine learning, Prof. White and his team successfully obtained one of these positions—the only one awarded to the FMHS—leading to the recruitment of Pouya Bashivan, PhD. Earlier this year, Prof. Bashivan was named a William Dawson Scholar.
Prof. White has made important research discoveries and his laboratory has extensive experience in a wide range of molecular biology, molecular genetics, genomics and bioinformatics techniques. His laboratory has long focused on studying the mechanisms and physiological consequences of the regulation of gene transcription by nuclear receptors, in particular the vitamin D receptor, and has made major contributions towards understanding the potential role of vitamin D signaling in cancer prevention and in regulation of immune system function. The research team's recently funded work focuses on how vitamin D signaling controls critical transcriptional events in the thymus responsible for establishment of central immune tolerance, and thus prevention of autoimmunity. Prof. White's laboratory has also studied the host macrophage transcriptomic responses to infection by M. tuberculosis. Their work showed that paracrine signaling between infected macrophages and lung epithelial cells boosted innate immune responses to M. tuberculosis.
Prof. White served as scientific chair of the 2017 meeting of the International Vitamin D Workshop, the leading annual meeting on vitamin D biology. He has authored more than 140 peer-reviewed publications, and in 2017 and 2019, received the Department of Physiology Ann Wechsler Award for Excellence in the Teaching of Physiology (U3).
After obtaining a BSc (Biochemistry) and MSc (Chemistry) from Carleton University, Prof. White went on to earn a PhD in Biochemistry at Harvard University. From 1987 to 1991, he did postdoctoral studies at the Institut de Chimie Biologique in Strasbourg, France with Professor Pierre Chambon. Prof. White joined the Department of Physiology at McGill in 1991 and was promoted to Full Professor in the Departments of Physiology and Medicine in 2003.
In his second term as Chair of the Department of Physiology, Prof. White will continue to be responsible for undergraduate, graduate and postgraduate education in the Department, provide mentoring to faculty members, lead the strategic planning and budget management for the Department, and advise the Dean on academic matters.
Please join us in congratulating Prof. White on his re-appointment and in wishing him continued success in this role.
David Eidelman, MDCM

Vice-Principal (Health Affairs) Dean of the Faculty of Medicine & Health Sciences

Lesley Fellows, MDCM

Vice-Dean, Academic Affairs