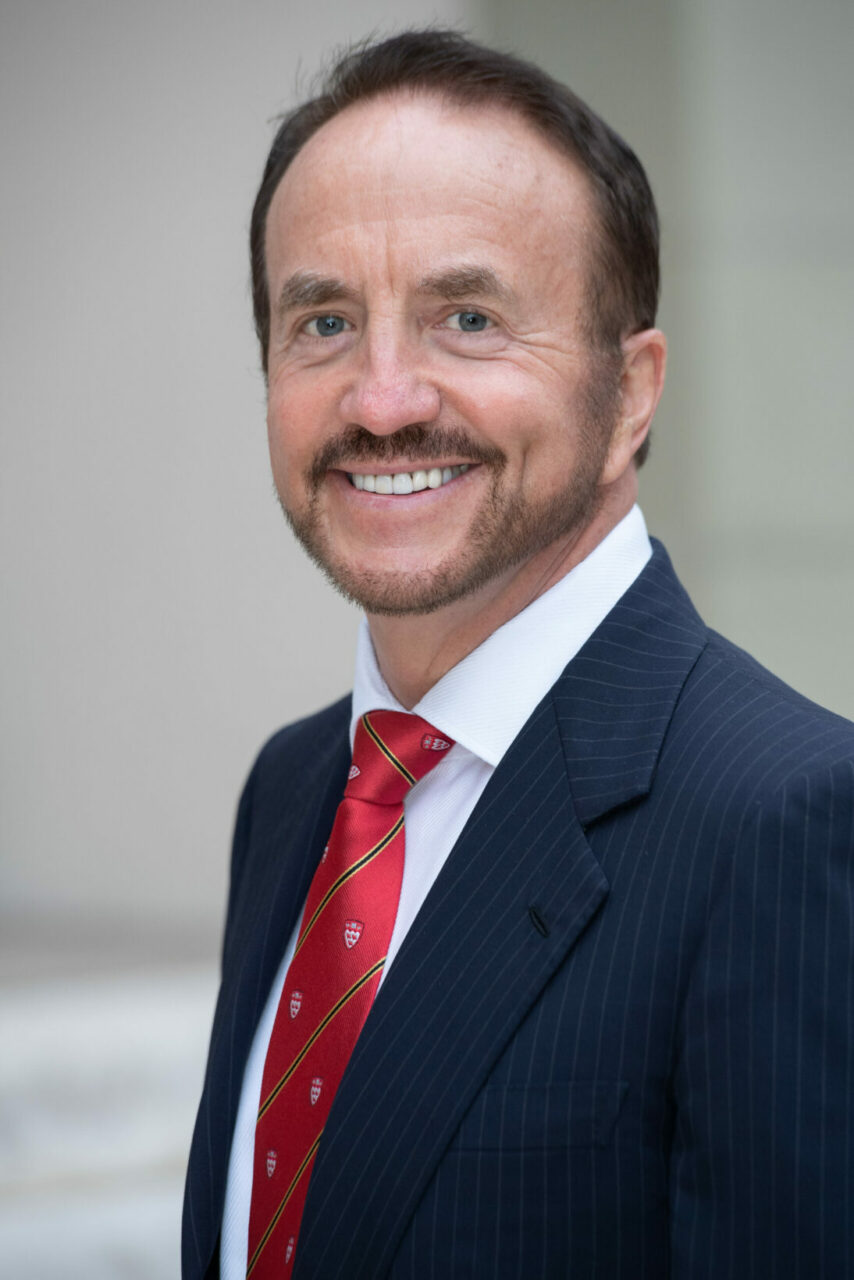 Dear members of the McGill community:

We are pleased to announce that the McGill University Board of Governors has approved the nomination of John McCall MacBain as the University's 20th Chancellor. He will begin his three-year term on July 1, 2021.

Mr. McCall MacBain (BA'80, LLD'14) has always been passionate and tirelessly devoted to helping talented young people access higher education, and his dedication to his alma mater is exceptional. During his time at McGill, he was deeply involved in student life, including serving as President of the Students Society, and in his final year he was named Valedictorian. His exemplary engagement and contributions to McGill continue to this day.  He is a founding member of the Principal's International Advisory Board, which he has chaired since 2016, and is Honorary Chair of Made by McGill: the Campaign for Our Third Century.

In 2007, he and his spouse Marcy McCall MacBain established the McCall MacBain Foundation to support initiatives in education and scholarships, climate change and the environment, and health and wellness. Most recently, the Foundation established the McCall MacBain Scholarships, inaugurated at McGill in February 2019.

Mr. McCall MacBain is active with many organizations, including the Mandela Rhodes Foundation in Cape Town, the Rhodes Trust in Oxford, and the European Climate Foundation. For his achievements as a business leader and for his philanthropic vision, he was appointed an Officer of the Order of Canada in 2016.

Mr. McCall MacBain will succeed Chancellor Michael A. Meighen, also a McGill alumnus, whose second term will end on June 30, 2021. Mr. Meighen approached his role as Chancellor with the same dedication he brought to his distinguished law career and 22 years of service in the Senate of Canada, representing the University with warmth and grace at alumni functions and other events around the world. We would like to express our deep appreciation and profound gratitude for Chancellor Meighen's outstanding service.

Sincerely,

Suzanne Fortier, Principal and Vice-Chancellor

Ram Panda, Chair, McGill's Board of Governors