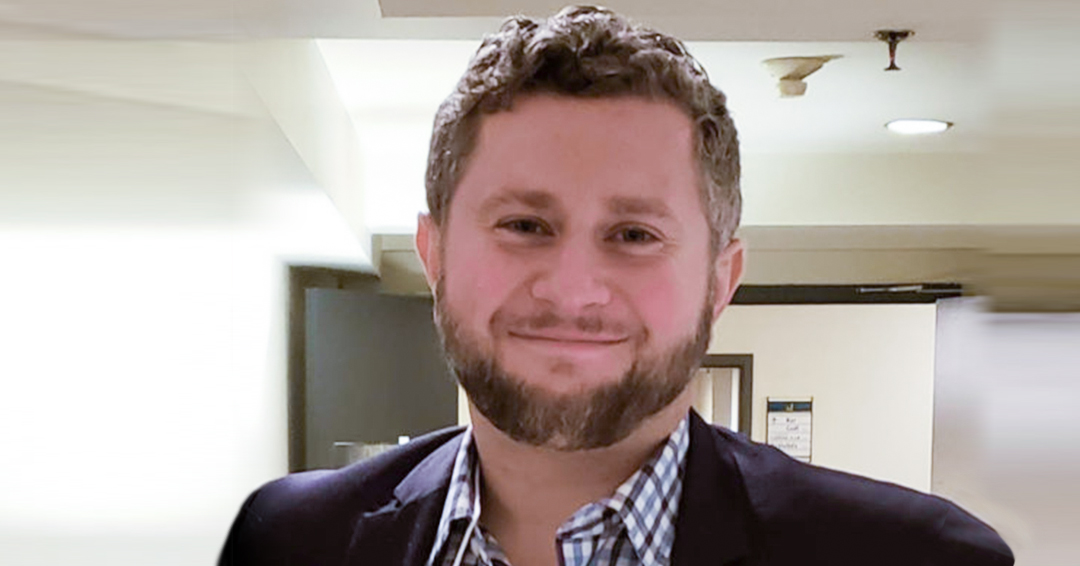 We are pleased to announce the appointment of Johans Fakhoury, PhD, as Associate Director, School of Biomedical Sciences (SBMS), Faculty of Medicine and Health Sciences, effective September 1, 2021. Mr. Fakhoury has held the position in an interim capacity since January 2021. Leading up to this appointment, he served as Interim Associate Director of Administrative Excellence Centre (AEC) #2 starting in December 2019, and then accepted to oversee AEC #12 in March 2020. He then took on the responsibility for AEC #10 when the departments supported by the three AECs merged to form the SBMS.
Reporting to the Executive Director, Faculty of Medicine and Health Sciences (FMHS), and working in close collaboration with the Associate Dean and Director of the SBMS and the Chairs of the Departments, Mr. Fakhoury will be responsible for all administrative and operations of the Departments, and provide leadership, organization and direction in the development of the SBMS in that capacity.
Mr. Fakhoury will also lead and support the AEC administrative teams under the SBMS, and recruit, develop and maintain the staff necessary to support departmental activities. He will work collaboratively with other Associate Directors and the FMHS to identify and communicate best practices and develop standardized policies and procedures, such as: designing, evaluating and maintaining standard financial models, reports and processes; developing and administering common performance appraisal systems for faculty and administrative staff; and identifying training needs for administrative staff.
Mr. Fakhoury graduated with a BSc in Honours Biochemistry (with a Minor in Middle-East Languages) from McGill, then went on to complete a PhD (Experimental Medicine) in Oncology and Ageing, also at McGill. During and after his studies, he held several committee positions, including as a member of the Postgraduate Student Society's Council on Graduate and Postdoctoral Studies and as President of the Lady Davis Institute Student Association and student member of its steering committee.
From 2010 to 2018, Mr. Fakhoury was a Post-Doctoral Fellow, then Research Associate in the McGill University DNA Nano-technology Laboratory. From 2018 to 2019, he served as Director, Strategic Planning and Operations in Biomedical Engineering at McGill. He has authored 28 peer-reviewed scientific papers in interdisciplinary fields.
Please join us in congratulating Mr. Fakhoury on his appointment and in wishing him continued success in this role.
Demetra Kafantaris, MBA
Executive Director, Administration & Operations
Alba Guarné, PhD
Associate Dean and Director, School of Biomedical Sciences