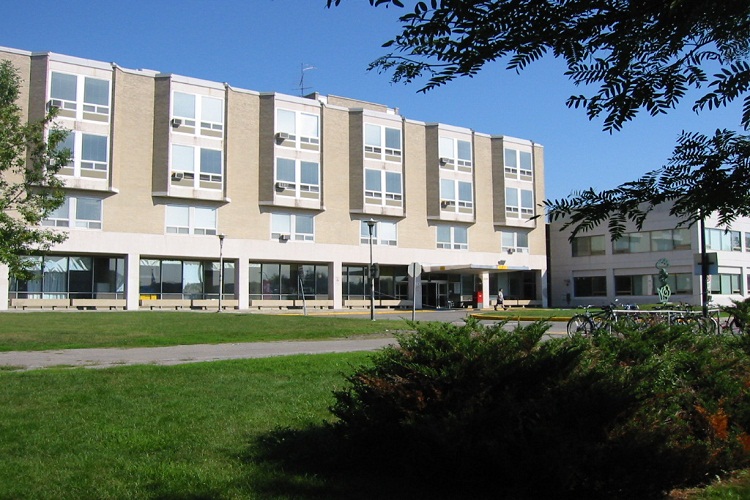 During a recent survey visit by Accreditation Canada, the Jewish Rehabilitation Hospital (JRH) performed extremely well, having been deemed compliant on 96% of all accreditation standards. The JRH was also found to be compliant to all of the required organizational practices with the exception of two, for which they were only deemed non-compliant with respect to secondary tests.

Accreditors commended the JRH's Research Program as being one of the organization's greatest successes, noting that a strong research culture was maintained through the integration of research and teaching as well as through the presence of knowledge brokers.

"Our amazing results are, of course, due to the incredible staff, researchers, physicians and volunteers of the JRH," noted Gary Stoopler, Director of Intellectual Disability, Autism Spectrum Disorder and Physical Disability Programs of the  Centre intégré de santé et de services sociaux de Laval. "But it is also because of our important and close ties with the Faculty of Medicine at McGill."

In their report, the accreditors commented that rehabilitation teams at the JRH were composed of a variety of experienced professionals who were clearly passionate about their work and cared for their clients. They highlighted a friendly staff who were responsive to requests and accessible and who felt appreciated by patients and their families as well as by their managers.

"I am proud of the JRH's accomplishments," said Dr. Annette Majnemer, Professor, Director and Associate Dean at the School of Physical & Occupational Therapy in McGill University's Faculty of Medicine. "Integrating research, education and clinical care in ways that ensures that each informs the other, our occupational therapy and physical therapy students undoubtedly benefit from their educational exposures to the JRH both onsite and in the classroom. Fifteen of our tenure-stream faculty members are fortunate to base their research laboratories at the JRH, providing them with the necessary infrastructure and clinical/research collaborations that are instrumental to their success. The people at the JRH are passionate, patient-centred, proactive and productive, and serve as a role model for an effective institutional cultural dynamic."

Congratulations to the JRH on the well-deserved recognition of its many successes as a state of the art academic rehabilitation centre.

December 11, 2015