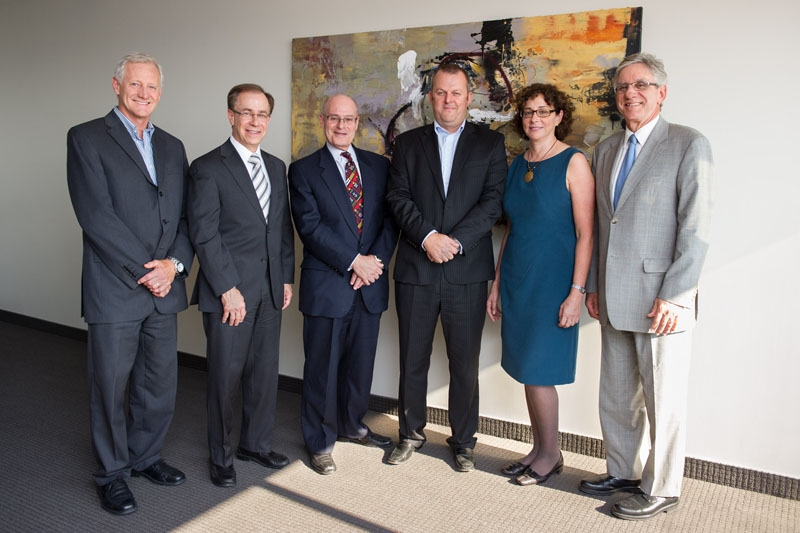 In partnership with Sanofi Canada, the Jewish General Hospital (JGH) has created the Centre of Excellence in Thrombosis and Anticoagulation Care (CETAC). The Centre's mandate is to provide leadership and guidance to other institutions and agencies in Quebec to support initiatives in thrombosis prevention and treatment. Funding of the Centre will be made possible through support from the JGH Foundation and a $1 million contribution from Sanofi Canada over 3 years.
Complications of thrombosis, the formation of blood clots inside a blood vessel, can include deep vein thrombosis (DVT), pulmonary embolism (PE) and venous thromboembolism (VTE).

"VTE is the third most common cardiovascular condition after heart attack and stroke," says Dr. Susan Kahn, Director of the JGH Thrombosis Program. "In addition, PE causes more deaths each year than breast cancer, HIV and motor vehicle accidents combined. These complications are serious health issues, which must be addressed in an organized fashion in an appropriate facility. Our new Centre will be the right place to show leadership in thrombosis and anticoagulation care."

Read the full story on the Jewish General Hospital's website.

December 19, 2012