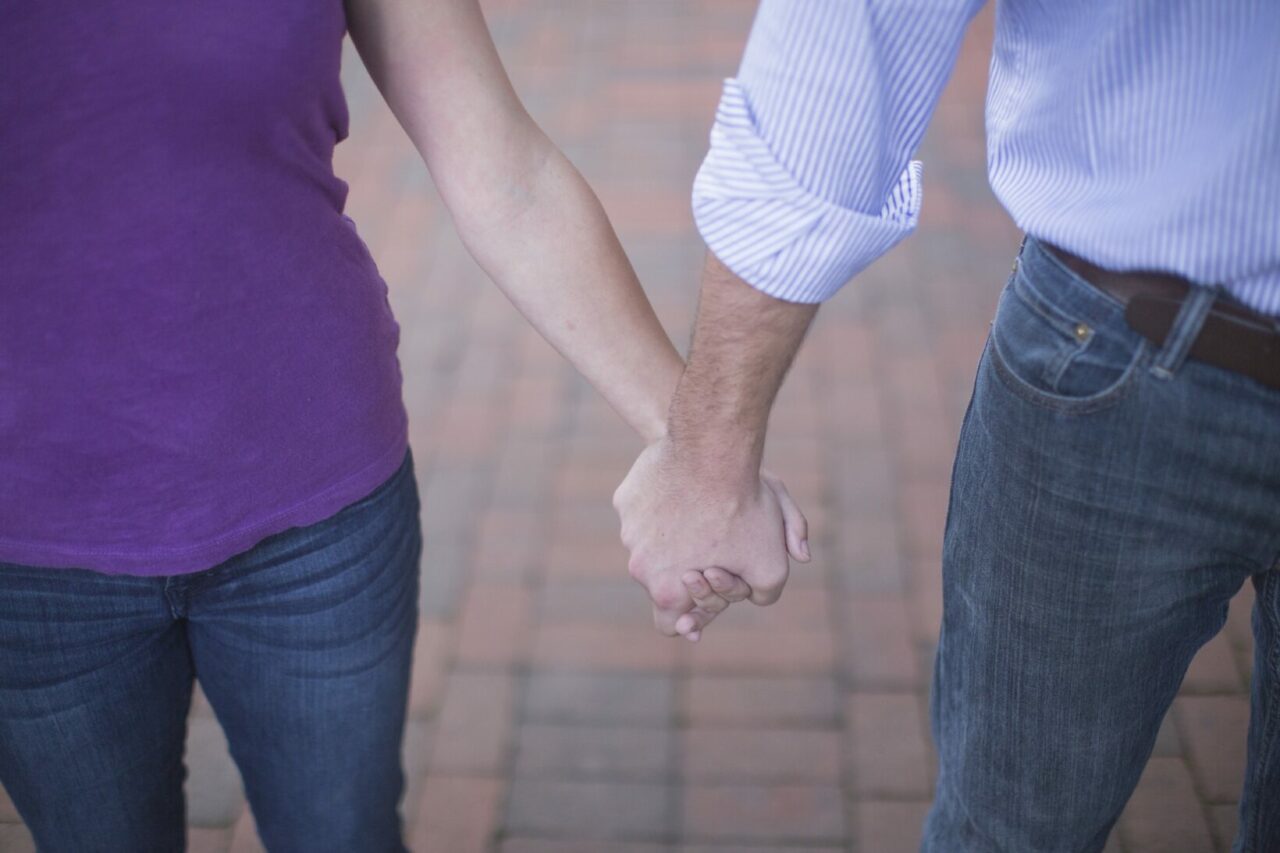 Starting this fall, McGill University, in partnership with the Jewish General Hospital's (JGH) Department of Psychiatry, will begin offering a Master's degree in Couple and Family Therapy—the first of its kind in Quebec and the first of its kind in social work in Canada—at the university's School of Social Work. This two-year, interdisciplinary program combines academic training with practical experience to better provide graduates with specialized skills to treat complex problems within couples and families.

The program blends the clinical expertise of the JGH's Institute of Community and Family Psychiatry—a widely recognized centre for clinical training in marriage and family therapy—with the academic excellence of McGill. Drawing from such disciplines such as social work, transcultural psychology and counselling psychology, the program will feature various courses,including human development across the lifespan, contemporary issues and diversity in couple and family therapy, and trauma and resilience. At the same time, it will provide an overview of some of the biological and neurological foundations of behaviour.

"Increasingly, couple and family therapy skills are needed for community, health and mental health practice," explains Dr. Sharon Bond, Associate Professor and Director of the M.Sc. (Applied) Couple and Family Therapy at McGill University and Director of the JGH Department of Psychiatry's Couple and Family Therapy Training Program. "This program aims to prepare students to deal with the often complicated interplay of physical, psychological, cultural, economic and social factors that families and couples face. In this program, we've combined theoretical course work with practical experience to understand the interconnections that lie behind a problem. Then we provide them with the knowledge and expertise to deal with complex cases and offer effective services."

"McGill has long held a well-earned reputation for its expertise in this field, gained through a well-established relationship with the JGH's Institute of Community and Family Psychiatry. This program is an extension of that, and will deepen participants' expertise in family work and better prepare them to support families in our community," says Dr. Wendy Thomson, Director of the School of Social Work at McGill University. "The School of Social Work is very proud to offer this new degree in couple and family therapy – a first of its kind in Quebec. I would like to express our thanks to all those who helped successfully develop this program, especially McGill, who provided the resources necessary to get the program up and running for this coming September."

Graduates will emerge from the program not only with a Master's degree from the university, but two professional permits: one as a couple and family therapist (approved by the Ordre des travailleurs sociaux et des thérapeutes conjugaux et familiaux du Québec) and another as a psychotherapist (approved by the Ordre des Psychologues du Québec).

"This program will benefit our society, because it will enable the development of many more qualified couple and family therapists than we would have if everyone had to have PhDs," says Dr. Michael Bond, Chief of the JGH Department of Psychiatry. "Given the permit requirements for psychotherapists and couple and family therapists, this program fills a true need. It enhances the already well established position of the JGH Department of Psychiatry as a leader in couple and family therapy at McGill and in Quebec."

"The JGH is pleased to continue its long-standing and productive partnership with McGill to help meet society's need for additional couple and family therapists," says Dr. Lawrence Rosenberg, JGH Executive Director. "As has been the case in numerous JGH-McGill collaborations, our goal is to combine academic excellence with practical training that enables graduates to treat patients with compassion, insight and effectiveness."

March 20, 2014