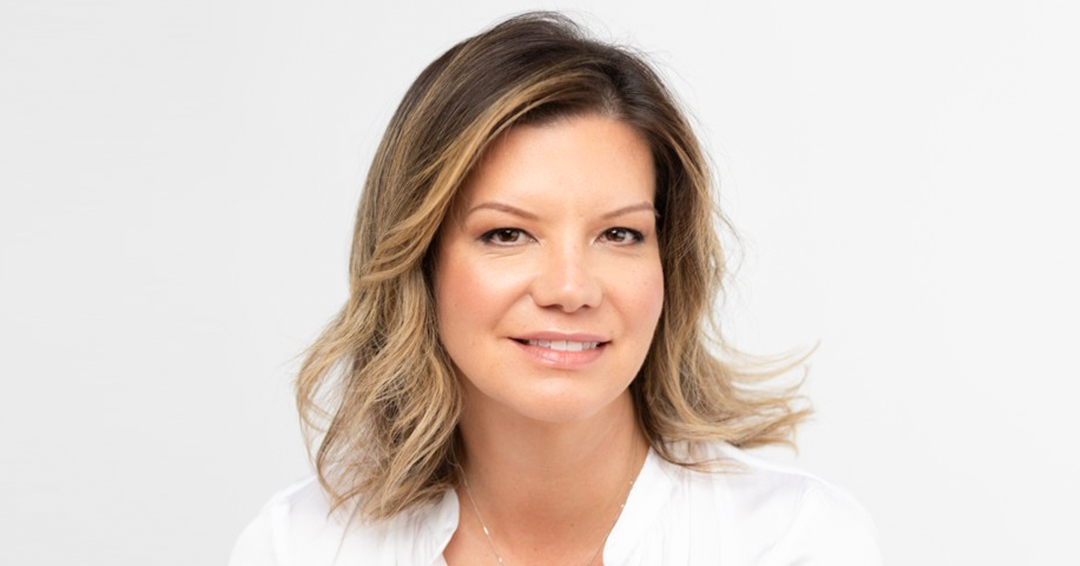 On March 15th, the Indigenous Health Professions Program (IHPP) in collaboration with the Department of Family Medicine hosted the third talk of their Winter Indigenous Speaker's series, inviting Jennifer Robinson, MDCM, Algonquin, to speak about her career journey as an Indigenous resident physician at St. Mary's Hospital Center. Despite systemic barriers and challenges that face many Indigenous students, she is grateful to have had Indigenous role models in the medical field who kept encouraging her to pursue her dream of becoming a doctor. Her story is one of resilience and determination.
Health policy and governance was a career avenue that Dr. Robinson explored, and she discussed how rewarding it was to have been able to influence policies that directly impact the health and well-being of communities. Although it is improving in many areas, she also underlines the challenge of often being the only Indigenous person in these kinds of spaces and acknowledges that there is still an issue with Indigenous representation.
Dr. Robinson spoke about being selected into the Quebec Indigenous Candidate Pathway at McGill, a specific admission program for Indigenous students. She noted that her success in this journey was largely thanks to a strong support system, both personally and within the program itself.
Dr. Robinson also shared about the importance of having Indigenous representation throughout all levels of the healthcare system and the impact this can have on patient care. She shared a story that took place the day after Joyce Echaquan passed away and the space she was able to hold for an Indigenous patient and herself, bringing a sense of compassion, safety and understanding to that experience.
A key takeaway from the talk was how Dr. Robinson has embraced and worked through the different career and life challenges that have brought her to where she is today.
Thank you to Dr. Robinson and to all those who participated in this workshop.
Last year, the Department of Family Medicine created a new Indigenous space, dedicated to activities around Indigenous health and community outreach within the health sector, the first of its kind at McGill. Stay tuned for more events throughout the year in this new space where Indigenous knowledge keepers, elders, students, and scholars can share their experiences.