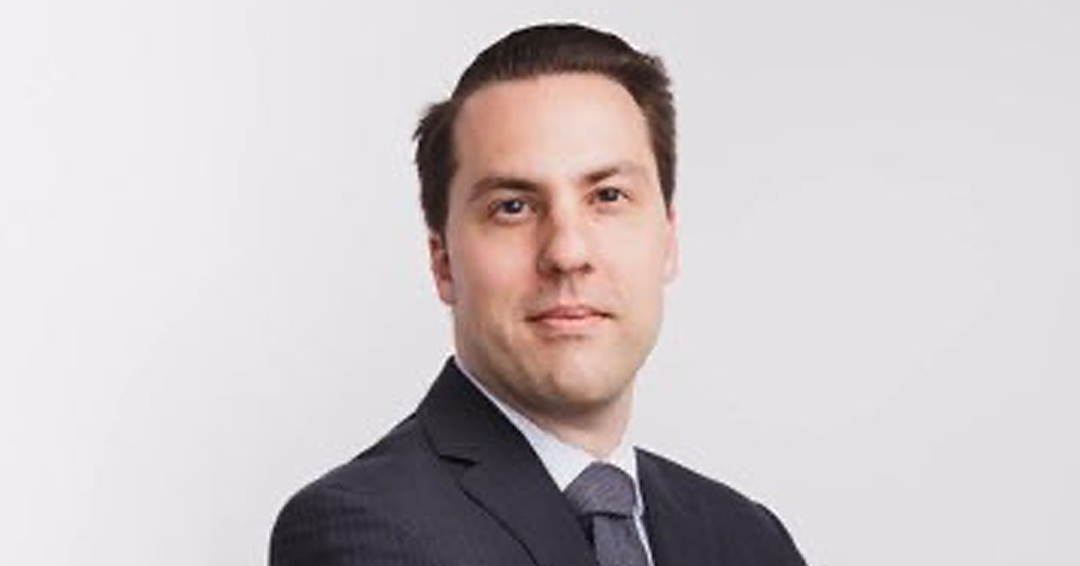 I am pleased to announce the appointment of Mr. Jarrod Nichol as Director of Administration and Operations – Comparative Medicine and Animal Resources Centre (CMARC) at McGill University, effective June 20, 2022. Housed within the Faculty of Medicine and Health Sciences (FMHS), CMARC is responsible for the administration of the Animal Care and Use program across McGill University.
With 23 years at McGill and a long-time member of CMARC, Mr. Nichol has shown great commitment to the Centre's team, our animals, our research community and the University. He has extensive experience in operations management, continuous improvement, change management, and organizational development.
In April 2021, Mr. Nichol was named Interim Associate Director, Operations and Administration – CMARC, after working for seven years as Continuous Improvement Program Manager, CMARC. From 2006 to 2014, he was Facility Supervisor for five laboratory animal science research facilities within the Faculty.
Mr. Nichol's recent achievements include managing 37 audit and improvement projects pertaining to management, finance, HR, procurement, corporate governance and operational effectiveness, as well as leading the restructuring of CMARC into four operational functions. Starting in 2014, he established a Continuous Improvement program at CMARC, incorporating a team-based organizational structure to streamline operations, and creating a continuous improvement training platform to ensure cross-training between multiple facilities and species.
In addition to his professional responsibilities at McGill, in 2013, Mr. Nichol co-founded the Vivarium Operational Excellence Network, the world's first international biomedical research consortium which is dedicated to sharing best-in-class continuous improvement methods and practices. Mr. Nichol is a member of Vivarium's Board of Directors and is the current Program Committee Chair.
Mr. Nichol received his MBA from Concordia University in 2020 and has numerous professional certifications: he is a Certified Lean Six Sigma Black Belt, Prosci Change Management Practitioner, Project Management Professional, and Associate Registered Laboratory Animal Technician. He is a member of the Beta Gamma Sigma International Honor Society and has won numerous awards at McGill including the VP-Dean of Medicine and Health Sciences Award of Excellence (Ovation Award) in 2017. Mr. Nichol has given many presentations and workshops on Change Management and Continuous Improvement and has written a book titled Intergenerational Synergies, which will be published in September 2022.
Reporting directly to the undersigned, Mr. Nichol will provide strategic, operational and administrative leadership and oversight for all CMARC functions including operational support in animal care and veterinary care services, equipment and infrastructure, quality and compliance, finance, human resources and facilities.
Mr. Nichol will develop a strategic plan for CMARC, building on internal audit recommendations and an external organizational review. He will also play a critical role in the university's re-imagining of the Animal Care and Use program, ensuring best practices and advances in technology. He will continue to chair the CMARC Steering Committee and work in close partnership with the University Veterinarian and the CMARC veterinary leadership to ensure that all McGill animal care facilities and operations meet or exceed regulatory requirements.
Mr. Nichol will work with the FMHS and University Research leadership to ensure CMARC alignment and support of the University's research strategic mission and objectives, and he will provide strategic leadership, guidance and expertise to faculty, researchers and staff.
Please join me in congratulating Mr. Nichol on his appointment and in wishing him every success in this new role.
Demetra Kafantaris, MBA

Faculty of Medicine and Health Sciences

McGill University

Executive Director