INVITATION TO THE CIHR CAFÉ SCIENTIFIQUE
Tuberculosis: Portrait of the global killer
In Canada and around the World
When? Thursday, March 21st, 2013 from 5 to 7 p.m.

Where? Monument National, 1182 St. Laurent Blvd (St-Laurent or Place d'Armes Metro Station)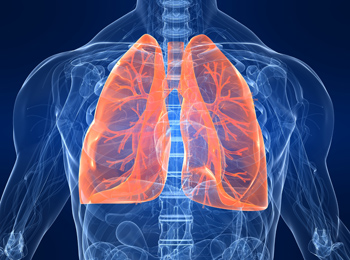 Tuberculosis (TB) is not just a major killer in developing countries; Canada is also facing TB outbreaks. As part of World TB Day, the Research Institute of the McGill University Health Centre (RI-MUHC) invites you to a public and free discussion to shed light on this, the world's second deadliest infectious disease.

Join front-line TB experts who are leaders in their field, for the latest on this important public health issue. It is also an opportunity to officially launch the McGill International TB Centre, which will bring world-renowned scientists together in an effort to fight tuberculosis. Come one, come all!

Panelists
Marcel Behr
, director of the McGill International TB Centre and researcher at the RI-MUHC.
Amélie Fosso
, nurse clinician, Tuberculosis Program, Montreal Chest Institute, MUHC.
Jérôme Latreille, professional coordinator, Infections and Intoxications, Direction de santé publique, ASSS de Montréal.
Dick Menzies, director of the Respiratory Division at the MUHC and researcher at the RI-MUHC.
Dominique Forget, journalist and author, will moderate the discussion.

FREE ENTRANCE

BILINGUAL EVENT

Snacks and beverages served
This event is funded by the Canadian Institutes of Health Research (CIHR)

Contact: Julie Robert at 
julie.robert@muhc.mcgill.ca
 or 514 934 1934 ext. 71381
March 14, 2013