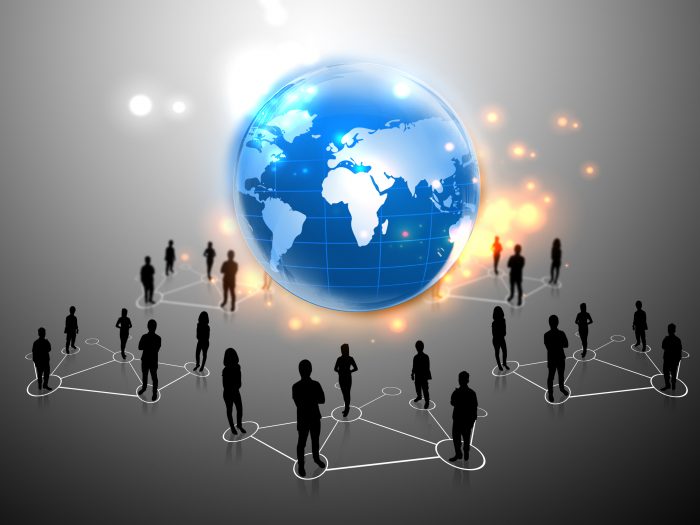 By Matthew Brett
Members of the Institute of Health Sciences Education recently reaffirmed their commitment to the Best Evidence Medical Education (BEME) Collaboration, continuing McGill University's tradition as a founding member of an initiative with an international presence.

BEME is an international group of individuals, universities and professional organizations committed to the development of evidence-based education in medical and health professions. The Institute is one of the five original BEME International Collaborating Centres (BICCs).

"We have always looked beyond our walls to engage with health sciences education at an international level," said Dr. Yvonne Steinert, Director of the Institute. "Our collaboration with BEME is a great example of international partnerships with which we are involved, and it is having an impact."

BEME's goals include the dissemination of information that allows teachers and stakeholders in the medical and health professions to make decisions on the basis of the best evidence available. BEME also works on the production of reviews to present the best available evidence on education and aims to foster a culture of best evidence education amongst individuals, institutions and national bodies.

The Institute has had a real influence on BEME activities, having collaborated with colleagues at Université Laval, the University of Alberta, the University of Calgary, and the University of Toronto and others to form the BEME Canada group, which now meets on an annual basis.

Institute members have written BEME reviews on topics including faculty development and workplace-based assessment, with the aim of improving teaching effectiveness and leadership development. The Institute has also conducted workshops on knowledge translation locally and at national and international events.

Dr. Steinert has been involved in BEME since 2001 and is a member of the Board along with Dr.  Aliki Thomas, an Associate Member at the Institute. They are also the co-leads of the McGill BICC. The role of a BICC is to support and advance the mission of BEME.

International collaboration, international impacts
A strength of BEME is that it links health sciences education leaders from across the world, adding an international weight to the production and dissemination of evidence-based educational practices and ideas.

"The international appeal is huge," said Dr. Thomas. "It sends a message to the scientific community that knowledge syntheses, including systematic reviews, are important to the field. Being part of BEME is like belonging to an international community of like-minded people. There's collaboration, problem solving around ways to make evidence syntheses accessible and useful for educators, and great resource sharing – it feels like an international community of practice."

The recent transformation of the Centre for Medical Education into the new Institute can only strengthen this international reach, Dr. Thomas said. The Institute is now a hiring unit that can offer graduate programs and Dr. Thomas is confident that its capacity and reach will increase over time.

"We are among a network of international leaders," Dr. Thomas said of the Institute. "We have expertise in health sciences education and we're building capacity. We have the ability to influence the evidence-informed health professions education agenda at the national and international level. We'll have a bigger reach and greater impact."

For Dr. Thomas, who has recently been named a member of the BEME Editorial Review Committee, the goal of this work is to improve health sciences education in order to provide better healthcare.

"An important goal for us as an Institute is to identify the processes and practices that improve education based on the best available evidence and BEME can help us achieve this goal," Dr. Thomas said. "This can only improve healthcare for patients and communities."

The latest affirmation from Institute members to remain actively involved in BEME is a testament to the value of this collaboration. Drs. Steinert and Thomas will continue to be centrally involved while other Institute members expressed a desire to support where possible.

"This all bodes well for our work within BEME and we are excited about the future," said Dr. Steinert. "Evidence-based education is a priority in the Faculty of Medicine here at McGill and internationally, so we all stand to benefit from this collaboration. It's definitely a win-win."

October 17 2019