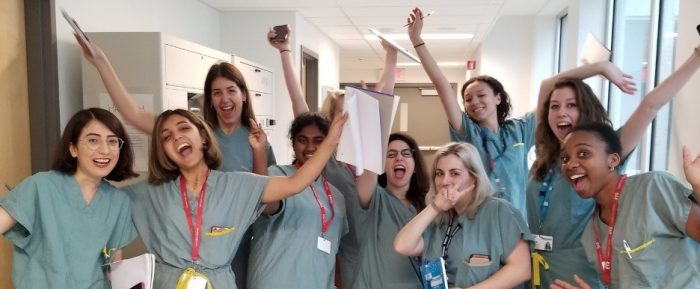 By Diane Lynn Weidner, Steinberg Centre for Simulation and Interactive Learning

Innovation in health care can take many shapes and touch upon different patient groups.  Here are a few examples:
A transvaginal biopsy tool to help diagnose uterine tumors;
A prehabilitation app that helps optimize a patient's functional capacity for pre-surgical care and post-surgical maintenance;
An app to facilitate accurate medication calculations for pediatric emergency patients;
A digital measurement system to assess gait speed, an important indicator of a patient's health;
An app to help plastic surgeons measure and optimize breast symmetry for patients undergoing breast reconstruction;
An app to optimize rehabilitation therapy following orthopedic surgery;
A biomedical innovation for endoscopes to maintain clear, constant visibility during laparoscopic surgery.
What do all of these innovative medtech concepts have in common?  They were developed by multidisciplinary teams of graduate students with backgrounds in health, engineering, computer science and business in just two semesters.
Fostering innovation through multidisciplinary teamwork

In September 2019, the 2019-20 cohort of the Clinical Innovation Program started their journey to learn about the innovative medtech process. They were organized into multidisplinary teams and were tasked with studying the clinical environments to identify unmet clinical needs. Once a need was identified, the teams proposed solutions and developed prototypes and business plans to advance their concept.

During this process, they were supported by clinical supervisors in cardiology, pediatric emergency medicine, orthopaedics, gynecology, plastic surgery, prehabilitation and general surgery. They also benefitted from the teaching and mentorship of the Program's partners, including engineers, industry experts, entrepreneurs, attorneys and members of the business faculty.

The Clinical Innovation Program is run by three universities: McGill University (Department of Surgery, and Desautels Faculty of Management), Concordia University (John Molson School of Business, and Department of Computer Science and Software Engineering); and École de technologie supérieure. It is part of the Collaborative Research and Training Experience Program (CREATE) supported financially by the Natural Sciences and Engineering Research Council of Canada (NSERC).

This is the fifth year that this Program has brought together students to foster innovation in health care and to accelerate the development of innovative medical technologies. Many of the past graduates have continued to develop their concepts and are currently in various stages of execution.

Virtual pitching
Seven teams from the Program presented their innovative product concepts to a panel of judges during a virtual pitch event held on April 14: GynAware, NURA Medical, OPAI Innovations, RomPal, GyroClear, Pop-Up App, QuHeartz.

The first place was awarded to NURA Medical for their innovative app which will allow health care workers to track medication and reduce medical errors and calculation time for pediatric emergencies. Team member Jean-Gabriel Lacombe expressed his gratitude: "A big thank you to everyone who worked alongside us – clinicians and educators, business and finance help. We are looking forward to what is to come for us and are grateful to the Program for its support."

The second place was tied by two teams: GynAware and GyroClear. GyroClear is a protective sleeve for endoscopes which allows surgeons to maintain clear and constant visibility, thereby increasing the efficiency and safety of laparoscopic surgery. GynAware offers a solution to help diagnose uterine tumors via a novel transvaginal biopsy tool, thereby reducing unnecessary surgeries and wait times.

Dr. Jake Barralet, Program Director of the Clinical Innovation CREATE Program and Director of Innovation for the McGill University Faculty of Medicine and the Steinberg Centre for Simulation and Interactive Learning, expressed his admiration for the students: "Our class of elite innovators successfully completed this demanding Program, despite the COVID-19 restrictions. Given the challenges that we have faced over the past months, you should all be very proud. All of the projects were very good and you have identified important needs and solutions. I am grateful to everyone who has supported our students along the process, and to our judges for their expert guidance and support."

Congratulations to the 2019-20 Clinical Innovation Program graduates, and good luck as you continue to innovate and develop your projects!

How do we make medtech innovators?
It starts in September on the first day of class. Business, software, clinical, engineering students from three universities in Montreal register and begin team training.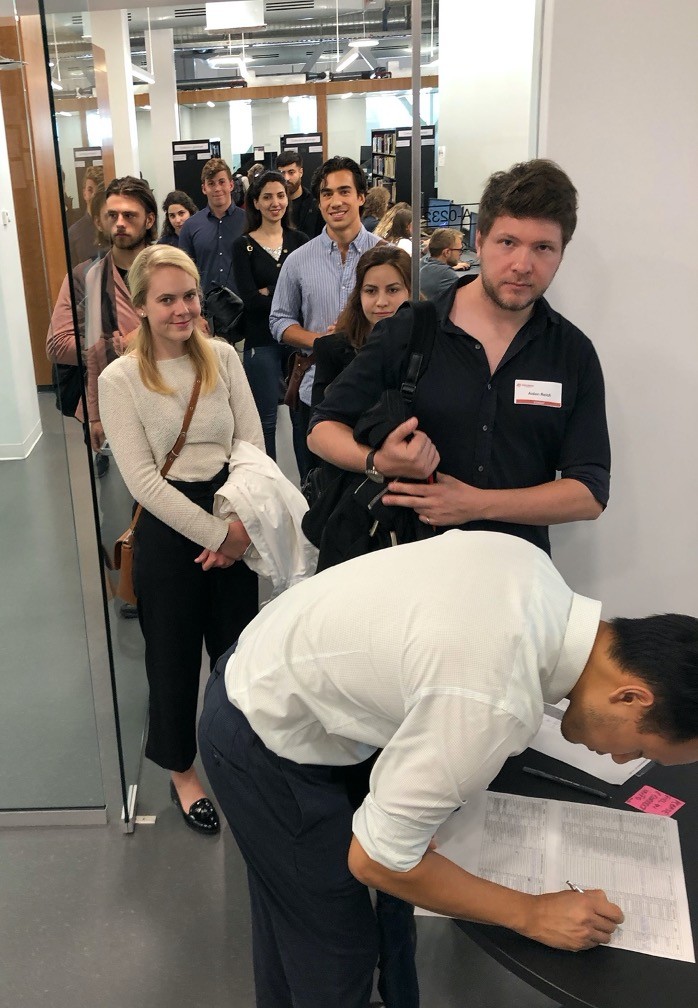 Team building and team profiling begins immediately.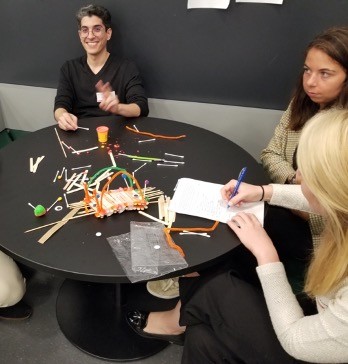 Needs finding is easy? No! It is one of the most underappreciated skills. It requires resisting what we have been trained to do our entire lives: assume, make judgements, fill in the blanks and jump to conclusions. Our students undergo training at the Steinberg Centre for Simulation and Interactive Learning using simulated clinical needs finding scenarios with trained standardized patient actors.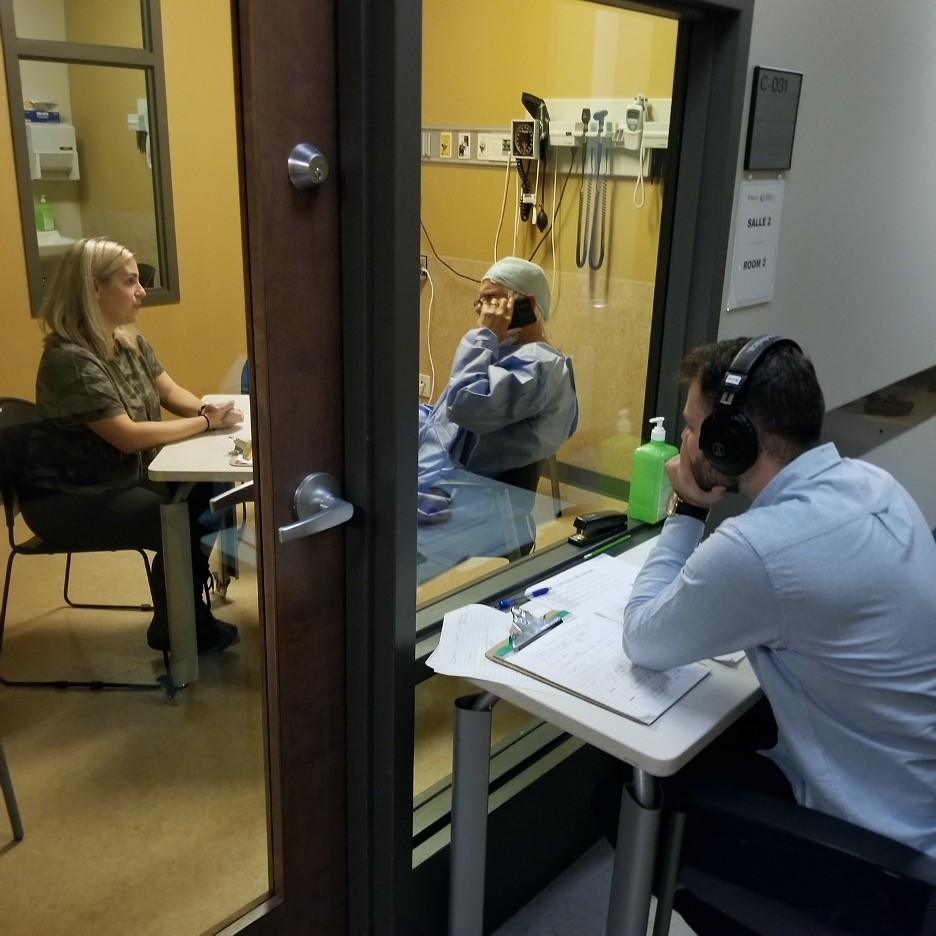 Finally, they undergo real needs finding at our affiliated hospital network.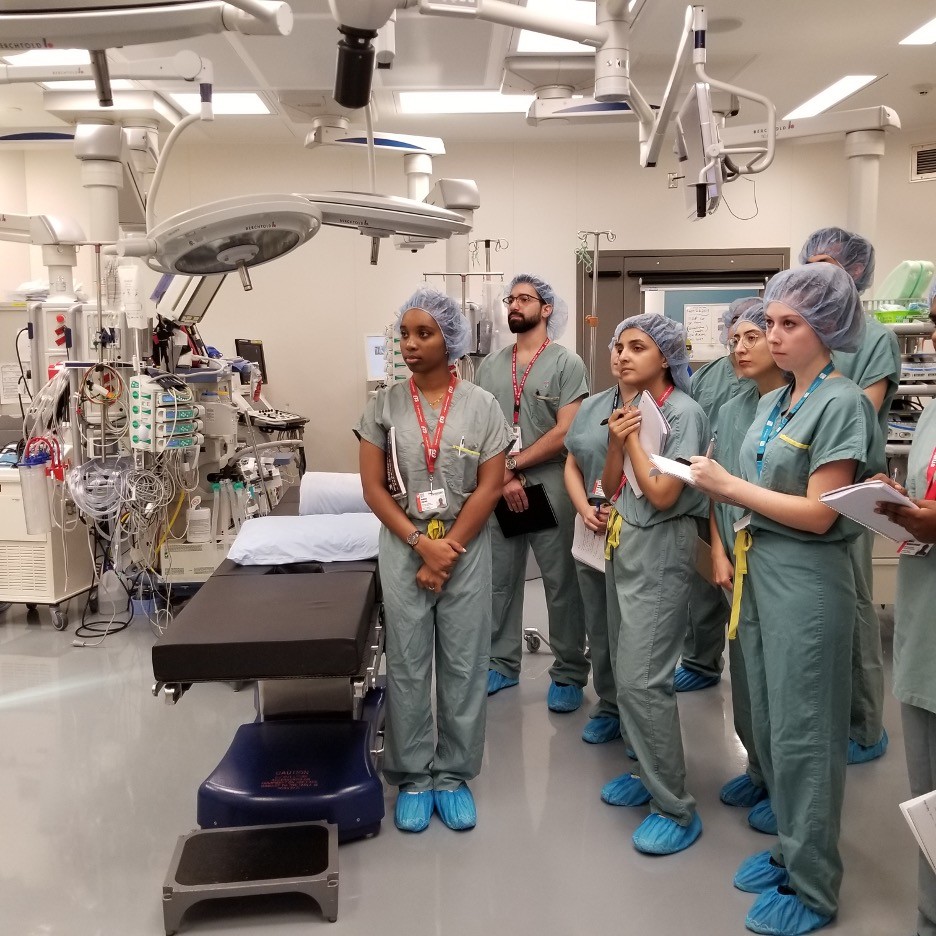 Once needs are identified, scoped and validated, brainstorming begins.


This is followed by product concept prototyping, business plan development, and practicing pitching skills for example at the Desautels #DobsonCup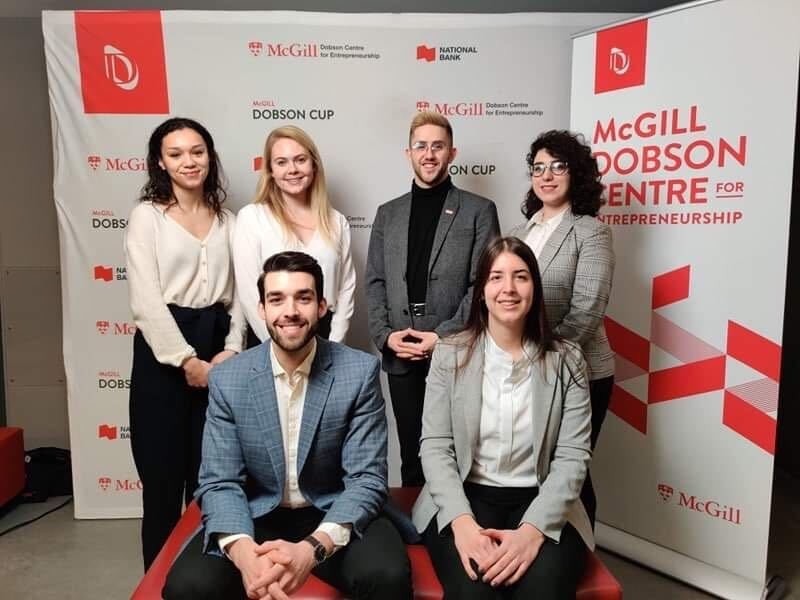 And finally, the teams pitch before an audience of entrepreneur and judges where their projects are evaluated for competitiveness.  They are now graduates of the next generation medtech innovators!

If you are interested in learning more about how you can participate in Canada's premiere Medtech Innovation Program for the upcoming 2020/21 cycle, please visit our website or email us for more information.  You may be eligible for funding through the NSERC CREATE program.

Includes content by an
article
published by Jake Barralet on LinkedIn April 17, 2020.
May 22 2020