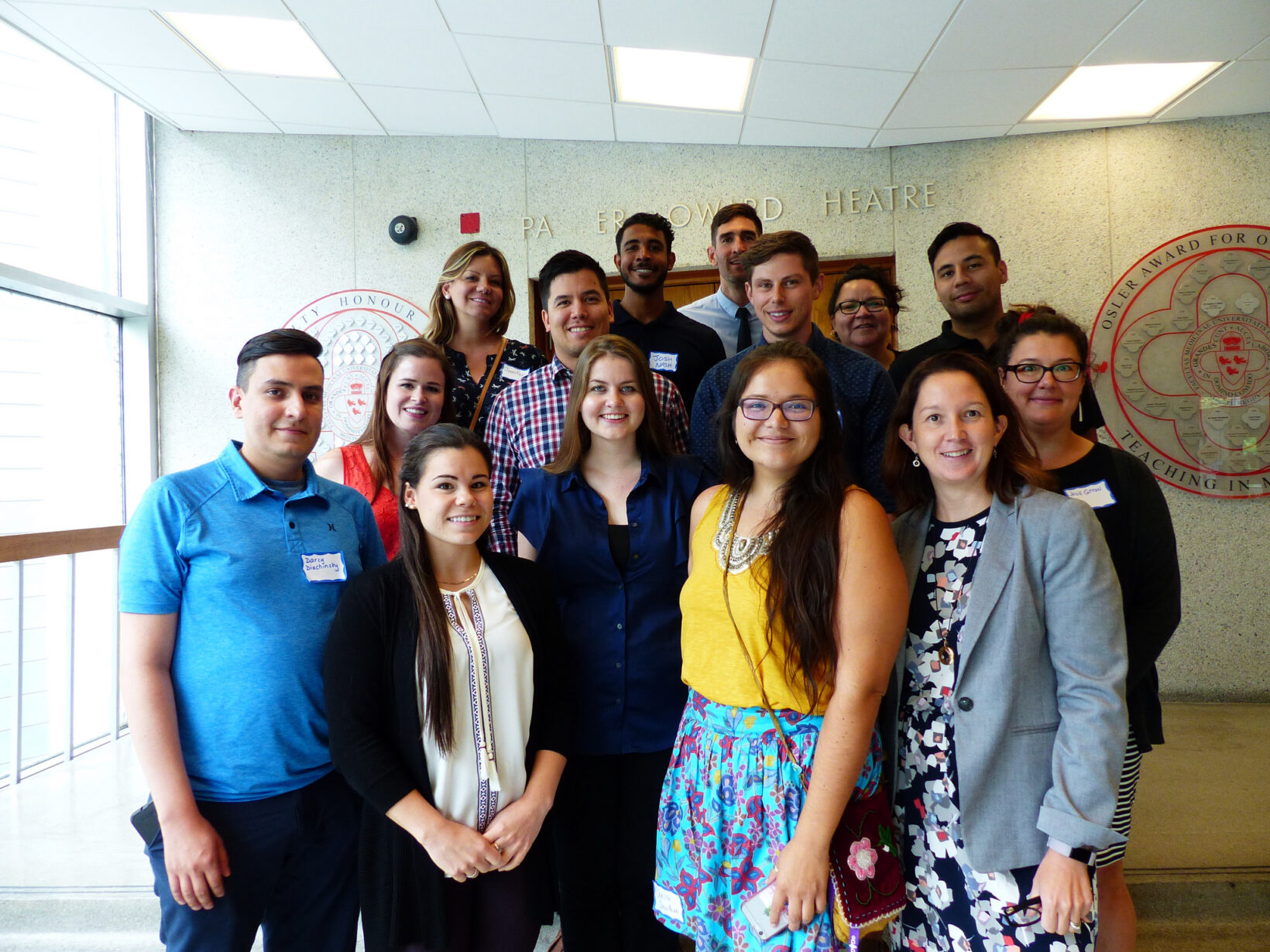 In the early 1990s the Native Physicians Association of Canada (NPAC) was formed as a means to provide a voice for Indigenous physicians and medical students. The organization struggled partly due to the small number of Indigenous physicians in Canada but, in the early 2000s, it was rebranded as the Indigenous Physicians Association of Canada (IPAC) with similar goals of providing support to Indigenous residents, students and staff in dealing with racism and other issues they may face.

The IPAC holds an annual national general meeting and mentorship forum, which this year was hosted in August by the Indigenous Health Professions Program (IHPP) at McGill University's Faculty of Medicine. Approximately 35 participants from across the country gathered in Montreal for two days under the theme of "Connecting with Communities."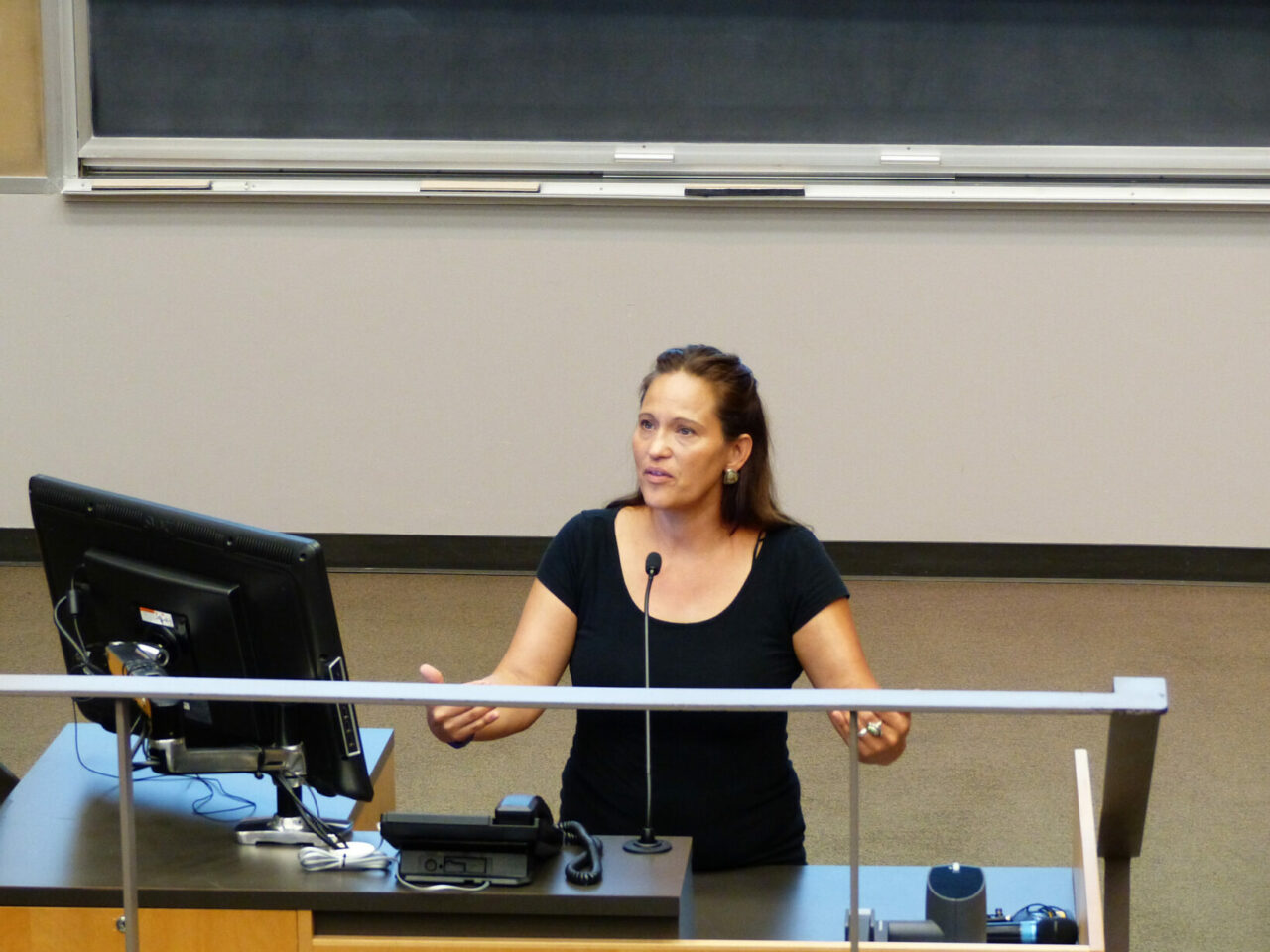 Much of the meeting was dedicated to lectures focused on how to deal with racism in the university and hospital settings, a systemic problem that remains prevalent across Canada where much work remains to be done. Participants shared stories and engaged in discussions about their personal experience dealing with these issues. "This was really important for the students since many are not aware that this is something they will face," notes Dr. Kent Saylor, Director of the Indigenous Health Professions Program at McGill.
Although he was not able to attend the meeting in person, Dr. Jason Pennington, 2017 co-recipient of the Dr. Thomas Dignan Indigenous Health Award from the Royal College of Physicians and Surgeons of Canada, delivered a presentation remotely over the telephone having provided slides to be displayed in advance.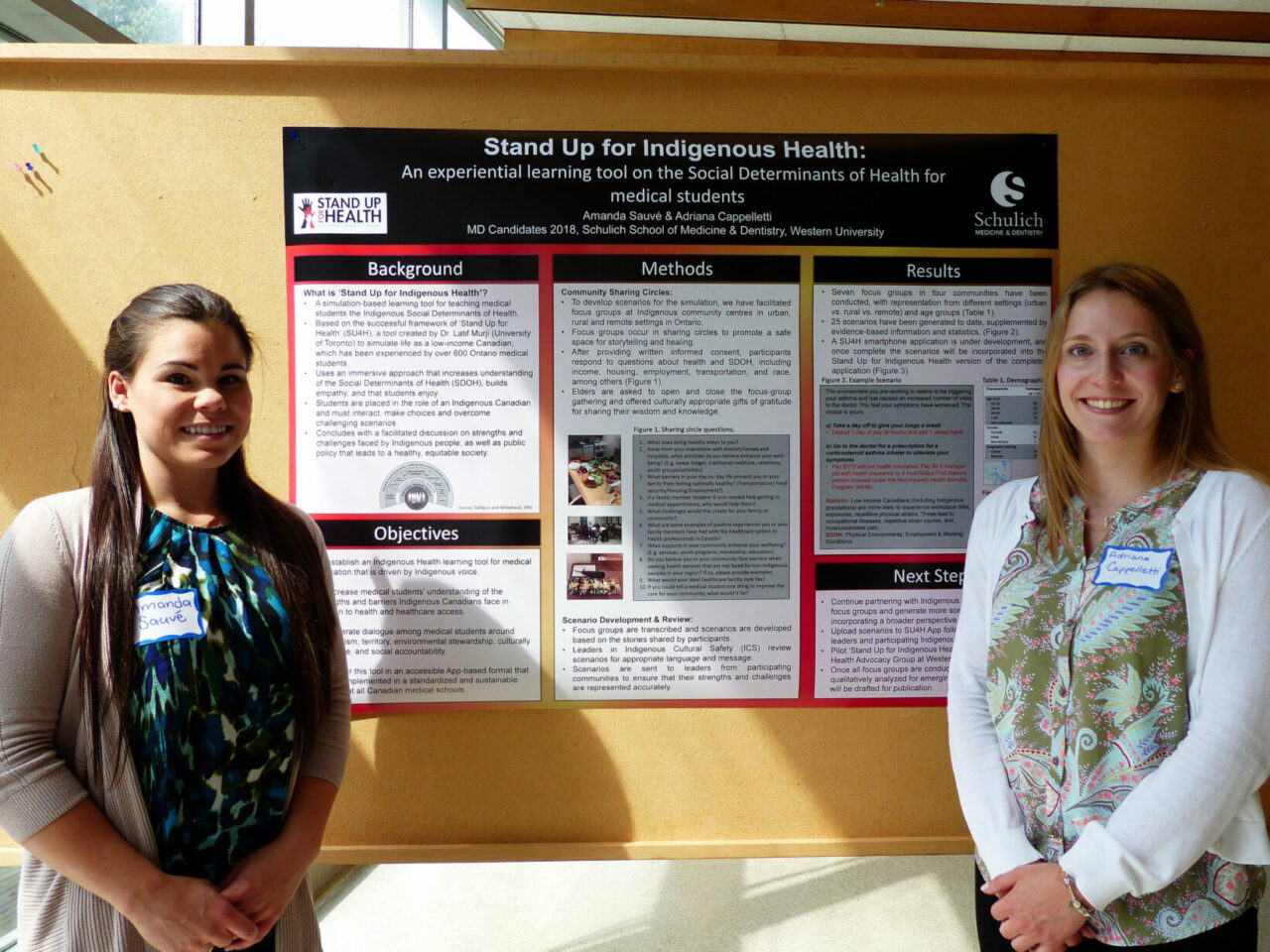 In addition to the formal meeting activities, a social event was organized for participants to enjoy as well. In keeping with the theme of connecting to communities, a Saturday afternoon trip to a Kahnawake Longhouse provided an opportunity to listen to local singers and to join in singing and dancing with them.
Hosting the IPAC meeting represented an important step in notifying the association of the creation of the IHPP and demonstrating that McGill is dedicated to mentoring and supporting its Indigenous students. It also provided an opportunity to share the steps that have been taken across Quebec to recruit more Indigenous students to pursue studies and careers in the medicine where they are sorely needed.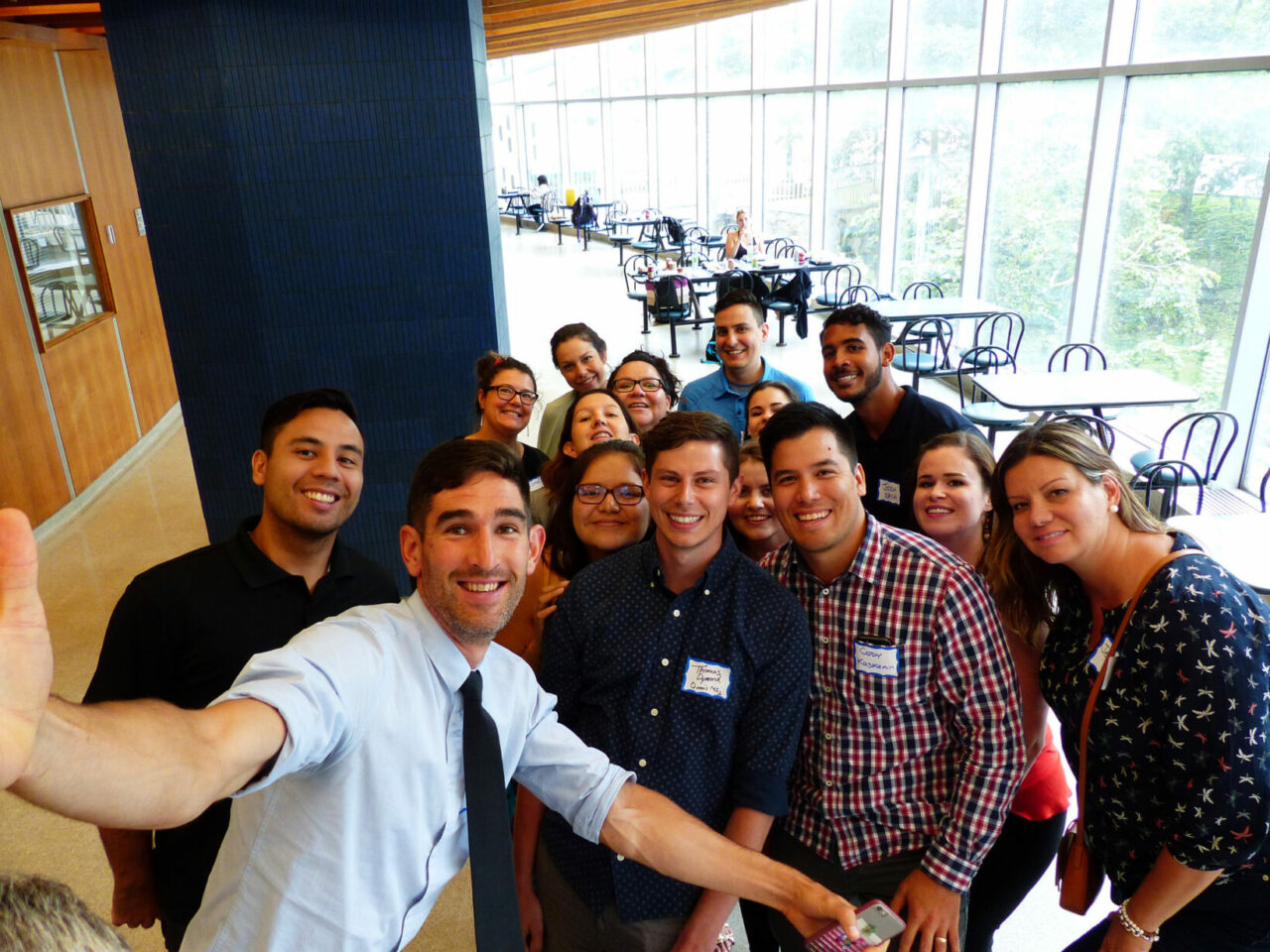 "We still have a major shortage of Indigenous physicians in Canada," says Dr. Saylor. "When I attended the NPAC meetings in the '90s we believed there were about 100 Indigenous physicians across the country. That number has now grown to over 300, so we have made a lot of progress but we remain far behind where we should be when it comes to the number of Indigenous physicians."
September 29, 2017