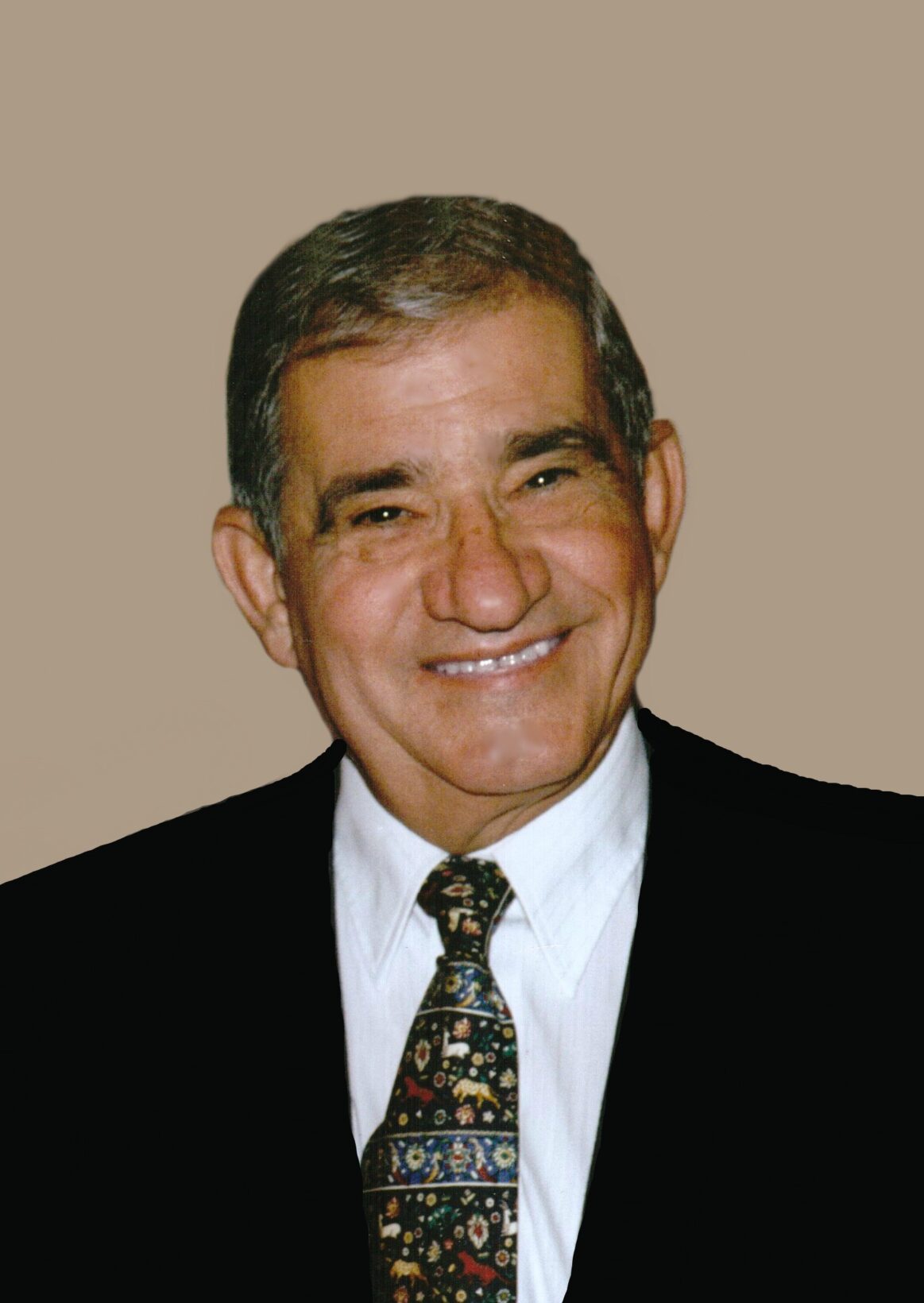 Dr. Michael F. Lalli, best known as "Mike" or "Uncle Mike", died at The Ottawa Hospital – General Campus in the early morning hours of May 31, 2016. He was 85 years old. Mike was the exceptional, loving and precious husband of Dr. Eunice R. Lee (Alexandria, Ontario). He was born in Mansfield, Ohio as the only son and the first of five children of Laudo and Jennie Lalli (née Mazza). His siblings cherished him, Miss Angela Lalli of Mansfield (deceased), Mrs. Rita Scheurer (Bob, deceased) also of Mansfield, Mrs. Claudine Eckhart (Henry) of Columbus, Ohio, and Mrs. Janet Tackett (Robert) of Beaver, Kentucky. Twelve nieces and nephews deeply respected and admired their Uncle Mike.

Before becoming an Assistant Professor in the Department of Anatomy and Cell Biology, McGill University, in 1973, Mike served five years as an Officer in the United States Air Force as a pilot, radar observer and flight simulation instructor. At McGill, he will be remembered as a steadfast and loyal colleague, as a gentleman, as a humorist who endeared himself to many and as a person who was truly committed to the Academic and Research missions of the Department and the University. Many dentists, physicians and scientists will remember his methodical and engaging teaching of Gross Anatomy and the sincere and genuine interest he placed in them as a whole person.

Mike's life will be remembered in private family celebrations held in the United States and Canada. Interment will take place in the family plot located in the United Church Cemetery in Alexandria. For those wishing to do so, donations In Memoriam may be made to the Cedars Cancer Foundation, Montreal, Canada (www.cedars.ca ; and designated toward Cedar Cancer Centre). Condolences may be made online at www.glengarryfuneralhome.com.

Read the full obituary here.