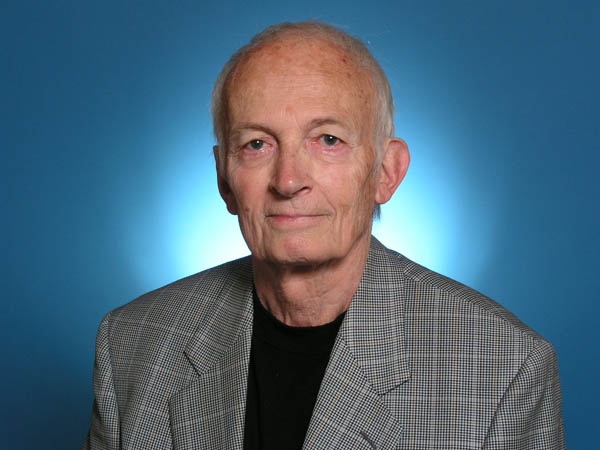 It is with great sadness that we inform you of the passing of a McGill legend, Dr. Maurice Dongier, who died peacefully in Montreal on September 19, 2015. He is survived by his wife Suzanne, his four children, Pierre, François, Isabelle, Philippe and their families, his brother Michel, his sister-in-law Geneviève and their families. He will also be missed by many colleagues and friends.

Emeritus Professor at McGill University, Dr. Dongier was Chair of McGill's Department of Psychiatry from 1975-1986. He was a visionary clinician scientist, who passionately worked to develop Psychiatry at McGill and to increase its academic mission. He was a sharp thinker, and his ideas and vision of academic psychiatry had a direct impact on many.

A pioneer in providing psychiatric services to remote communities, Dr. Dongier would use his own private plane to reach them. He also flew his plane from Montreal to St. Kitts with a colleague to study the behavior of alcoholic monkeys there, whose behavior is similar to that of people with alcohol abuse problems.

Dr. Dongier was also Director of the Allan Memorial Institute, and he developed the Alcohol Research Program at the Douglas Mental Health University Research Institute where he also served as Director of Clinical Research. He worked previously at the University of Liège in Belgium and at the Faculty of Medicine of Aix-Marseille University in France. His private and family life was full of humor and poetry. His curiosity led him to explore many paths, and more recently meditation.

Dr. Dongier was a Knight (Chevalier) of the French Legion of Honour and was a founding member of the Société française de Psycho-oncologie. In 2002 the Maurice Dongier Training Award was created for psychiatric clinical research training.

Visitation will be held at the Centre Funéraire Côte-des-Neiges (4525 Chemin de la Côte-des-Neiges, Montreal, H3V1E7) on Thursday, September 24th, between 4:00 and 8:00 pm, and on Friday, September 25th, between 2:00 and 4:00 pm and between 6:00 and 8:00 pm. A ceremony will take place at the Church of Saint-Léon-de-Westmount (4311 De Maisonneuve Blvd West, Westmount, QC, H3Z 1L1) on Saturday, September 26th at 10:00 am.

In lieu of flowers, memorial contributions can be made either to the Douglas Foundation, for the Addiction Research Program (www.fondationdouglas.qc.ca or 514 762-3003), or to the Montreal Cancer Institute, for prostate cancer research (www.icm.qc.ca or 514-890-8000 extension 25495).

Dr. Dongier will be sorely missed.