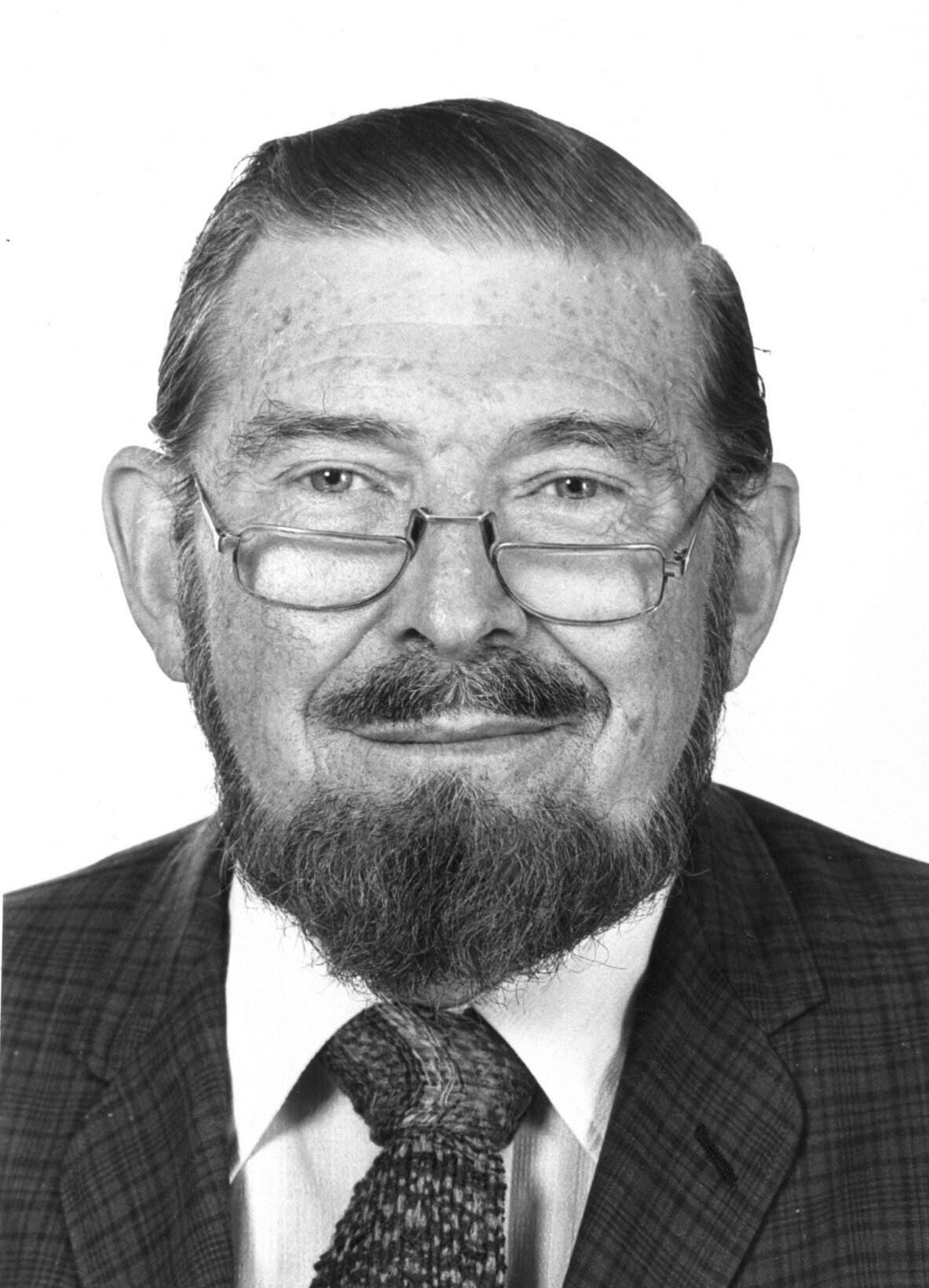 It is with great sadness that we inform you of the passing of Dr. John  Blundell.  Born in London, England on October 2, 1920 Dr. Blundell- a McGill pioneer- passed away Saturday, April 2, 2016 in Montreal.

Dr Blundell had an illustrious career spanning more than 30 years in Canada, the United States, England and Austria. His early career took him to roles as Staff surgeon for the Royal Army Medical Corps during WWII in the 48th British General hospital in Graz, Austria, to a Fellowship in Neurosurgery at the Children's Memorial Hospital in Chicago in 1955. It was during this time that he was recruited by Dr. Wilder Penfield to move to Montreal, where he was elected Assistant neurosurgeon at the Montreal Neurological Institute and lecturer in neurosurgery at McGill University in 1958.

In October 1961 he was appointed as the Founding Director of the Department of Neurosurgery at the Montreal Children's Hospital, where he remained until his retirement 1990. It was there that his passion for treating children truly defined him as a world class surgeon, and gave him the most inspiration and joy. He was not only a surgeon, he was an avid, lifelong teacher and student, and believed that every day provided such opportunity. He was a flautist, playing regularly with friends until recently and loved classical music and opera – his favourite being Der Rosenkavalier. He enjoyed the family country home in Vermont where he spent his days sailing and reading, loved the challenges of cryptic crosswords and, when he retired at age 70, began studying Mandarin, fascinated by the language and Chinese culture.

Dr. Blundell will be missed by his family and many friends around the world. In lieu of flowers, donations may be made to a cause close to his heart, the Montreal Children's Hospital Foundation.

April 8, 2016