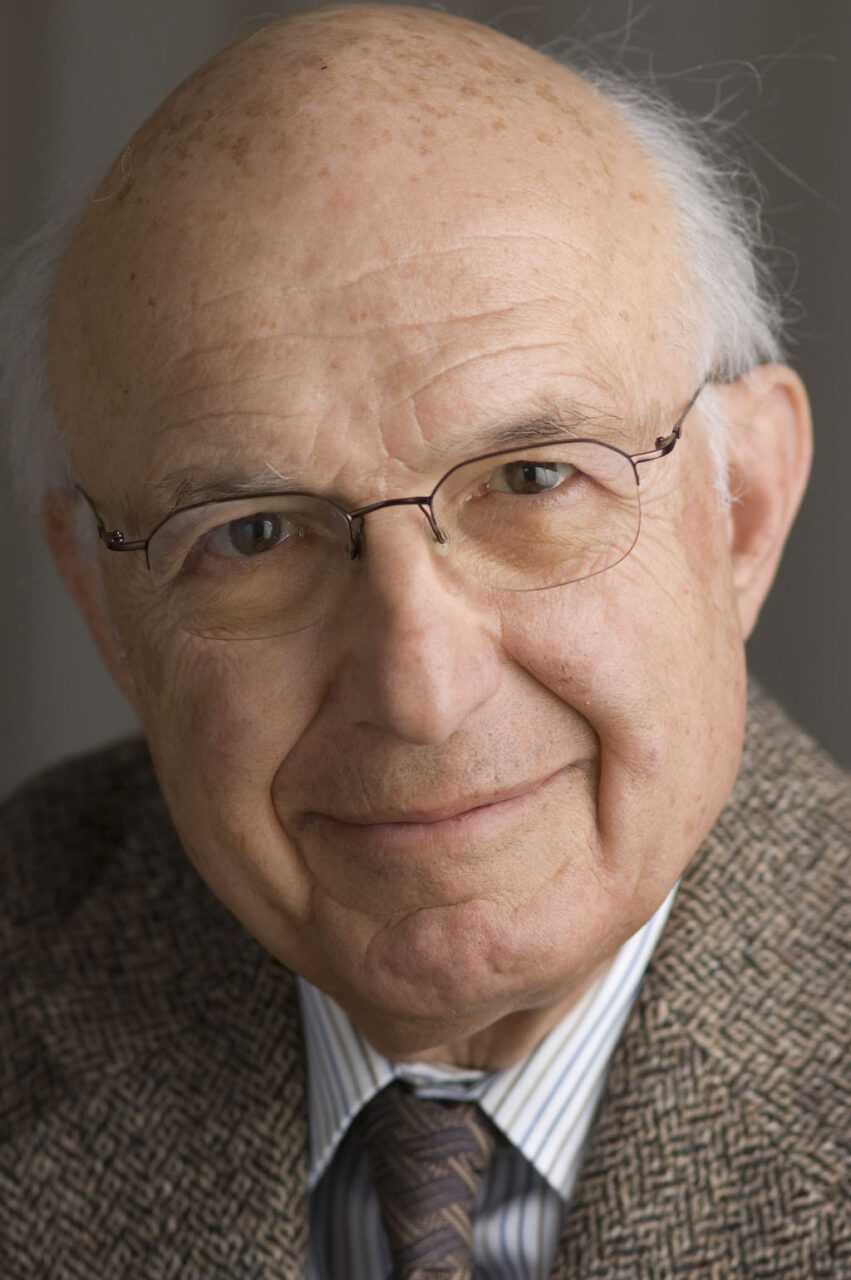 With great sadness, we announce the passing of Dr. Israel Libman, neurologist and former JGH Chief of the Department of Neurology, on Sunday February 19, 2017.

Dr. Libman was a brilliant teacher and medical practitioner.  He joined the Jewish General Hospital (JGH) as a full time staff member in 1962 and would go on to serve as the JGH Neurologist-in-Chief for more than 30 years.  During his tenure as chief and owing to his outstanding clinical teaching skills, which were recognized by McGill University, the JGH was chosen as a Neurology training site for McGill residents.  All of his residents benefitted from his thorough and rigorous approach to clinical neurology.  Dr. Libman's teaching rounds were remarkable and would always include a didactic presentation as well as demonstrations of abnormal speech patterns, gaits disturbances and abnormal limb movements and posturing.  A Royal College examiner once commented that he could always recognize a resident who had trained under Dr. Libman by their particular style and approach to patient evaluations.  Over the years, Dr. Libman was able to attract and support a productive group of clinician scientists to the JGH which formed the basis of its academic department.

Dr. Libman was truly a renaissance man.  Along with his passion for clinical neurology and commitment to the JGH, he was an avid skier, reader and historian.  One of his greatest passions was music.  Dr. Libman was recognized as a distinguished and outstanding violinist of concert calibre.

Although Dr. Libman has passed, his sharp clinical skills, keen powers of observation and insightful teachings live on in generations of neurologists.  His commitment to the teaching of his profession and his commitment to the Jewish General Hospital were lifelong passions evident to all who were fortunate to work with him.

February 22, 2017