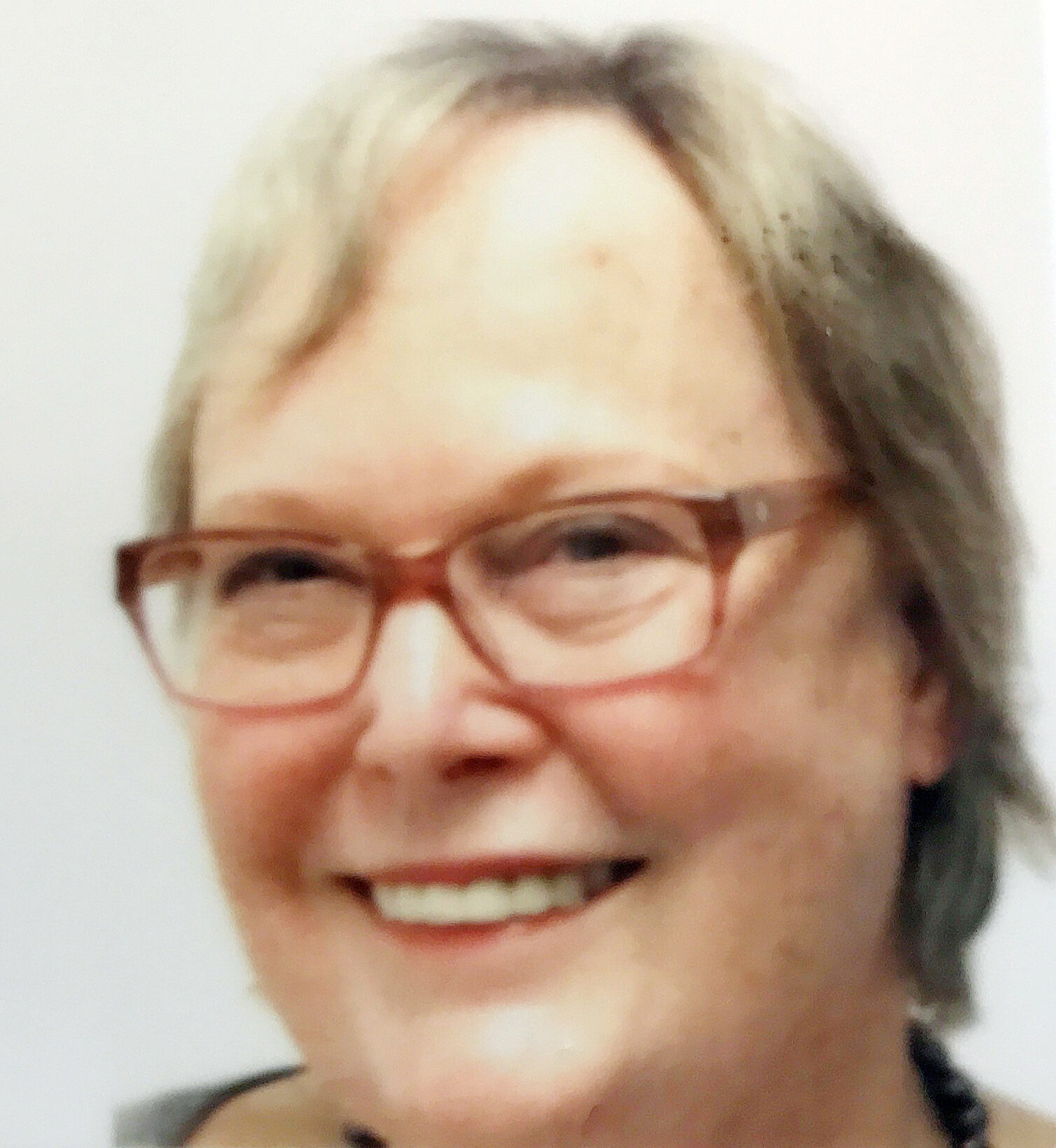 It is with great sadness that I am writing to inform you that our colleague and friend Fiona Key left us on March 4.
Fiona was born in Glasgow, Scotland and came to the Montreal Children's Hospital (MCH) in 1976 as a trained pediatrician for her fellowship in Pediatrics. It is at the MCH that she came in contact with Child Psychiatry and she decided to change career plans.
Fiona was a rock of the Department of Psychiatry, where she served patients and their families with passion and dedication.
Her leadership remains evident in the many responsibilities she assumed over the years.  She served as the Director of Consultation Liaison, Director of the Adolescent Day Treatment Program, Director of Emergency Services and Clinical Director of the Department.  Fiona ran the Adolescent Acute Care Team and was consultant to our Nephrology Department. In recent years she was the Director of the Outpatient Team that serves the West Island Community and developed strong links with all professionals there.
Fiona was trained as a Child and Adult Psychoanalyst and taught students and residents both in academic seminars and in the clinical setting. She was extremely valued as a supervisor both for individual and for family therapy.
Fiona remained a role-model until the very end.
May her memory be eternal!
March 22, 2018
By Dr. E. Lila Amirali, Department of Psychiatry