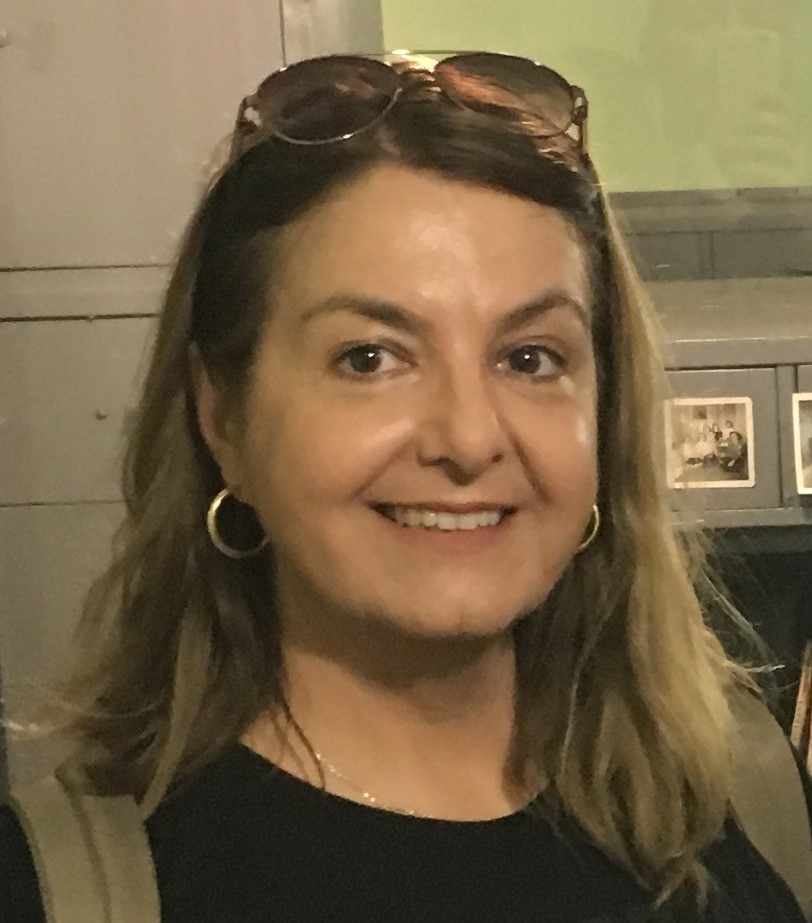 By Luis Siles


It is with great sadness and a heavy heart that we share the news of the sudden passing of Cristina Fatu, a highly valued member of the MedIT team, on Friday, November 27 at the Royal Victoria Hospital of the MUHC.

A native of Romania, Cristina completed her Master's degree in Computer Science at the Polytechnic Institute in Bucharest prior to moving to Canada and Montreal. She first joined McGill University in 1996, working as part of the team that implemented the James database system used by the university's alumni relations groups. After nearly two decades working for various units across the university, she joined the MedIT family in January 2015 as a systems analyst.

Esteemed by both her current and former colleagues, Cristina was a cherished member of the MedIT team. Her smile and great attitude brought a freshness to our day to day. Cristina excelled in her developer's role and was always there to lend a helping hand to her colleagues. Those fortunate to have worked alongside Cristina building an application for McGill will have experienced her intellect, her attention to detail and her sense of humour. She was a fine and special person.

Cristina left us too soon. Her passing is a reminder to all of us that we need to cherish each day we have on this precious planet. Our condolences go out to Cristina's husband, Alex Stoica, to her daughter Maya and to her family, friends, colleagues and all whose lives she touched.

May she rest in peace and may her memory be a blessing.

December 3 2020