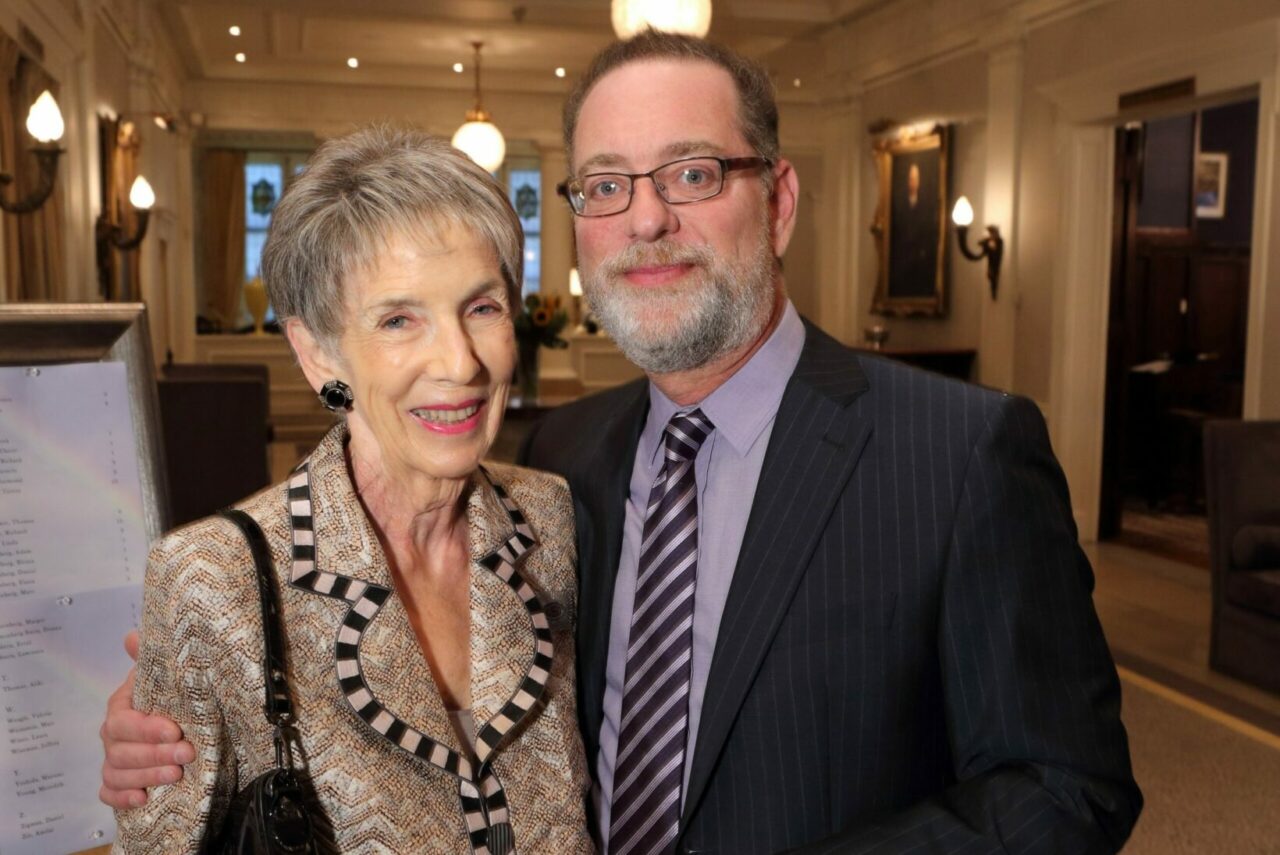 By Diane Weidner, Steinberg Centre for Simulation and Interactive Learning
What is a life well lived?  Many who knew Adam Steinberg would say that his was such a life. On April 19, one of Montreal's exceptional philanthropists was taken suddenly at the age of 51. The beloved son of the late Arnold and Blema Steinberg, Adam was deeply involved in many grassroots organizations, supporting local youth and community initiatives through the Silver Dollar Foundation.

Adam touched many lives with his warm and genuine kindness, his joy for life, his generosity and his love of people.  He had a large group of friends and was able to connect with different people from all walks of life.  In addition to supporting many health and social causes, Adam continued to carry on his parents' legacy through his family foundation's support of medical education at McGill University, enhancing the skills of health care professionals at the Steinberg Centre for Simulation and Interactive Learning and supporting global health research and education through the Steinberg Global Health Postdoctoral Fellowship.

The McGill Faculty of Medicine was very saddened by the news of Adam's untimely passing, and wishes to extend their heartfelt condolences to the family.

Related coverage
The Gazette | Adam Steinberg helped create silver dollar foundation

April 27, 2018