Survey suggests heart health mistakenly seen as boomer issue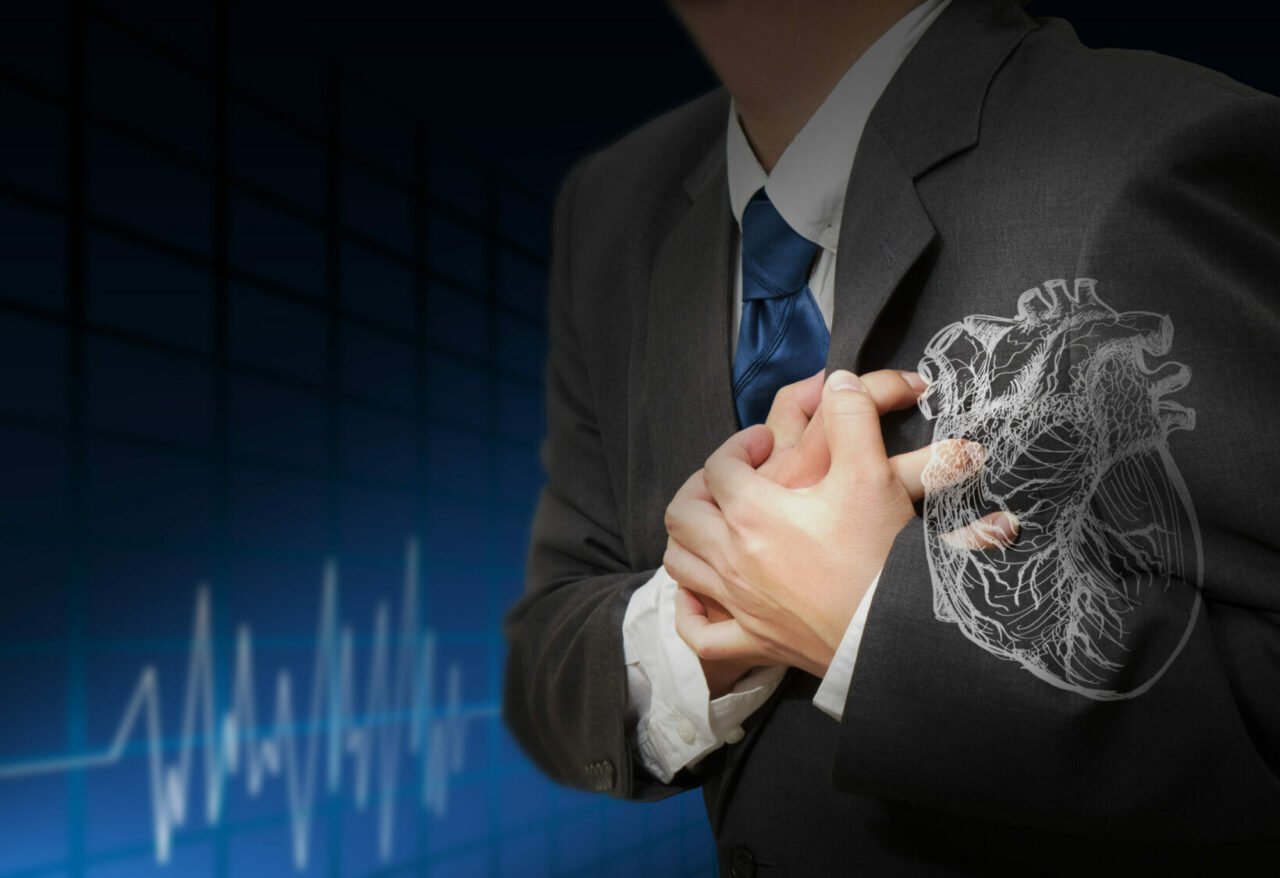 Kerrie Lee Brown wasn't even 40 when the heart attack hit. The Toronto woman was simply putting her young sons to bed, as she always did, when her right shoulder was struck by a pain so intense, she likens it to being cracked with a baseball bat.

But because heart attacks are what happened to other people – the old, the obese, the unhealthy – Brown refused her husband's pleas to call an ambulance, dismissing her agonizing symptoms as a pinched nerve. It wasn't until days later, after reluctantly agreeing to tests, that the Gen X'er learned what really happened.

Research being released Tuesday finds just one in four Canadians between the ages of 25 and 44 believe they're at risk for heart disease, and only 43 per cent are concerned about their current heart health. This perception is in stark contrast with the reality, which – according to a McGill University physician – is that many in this group are "walking time bombs."

Dr. Pierre-Paul Tellier, a professor and director of student health, said he sees far too many young people with elevated cholesterol, high stress, weight problems, poor exercise habits and borderline hypertension, all of which can manifest in heart events later in life. And yet, research suggests Millennials and Gen X'ers continue to see heart health as a boomer problem…

Read the full article on o.canada.com

January 28, 2014