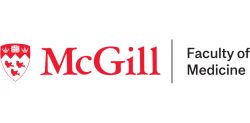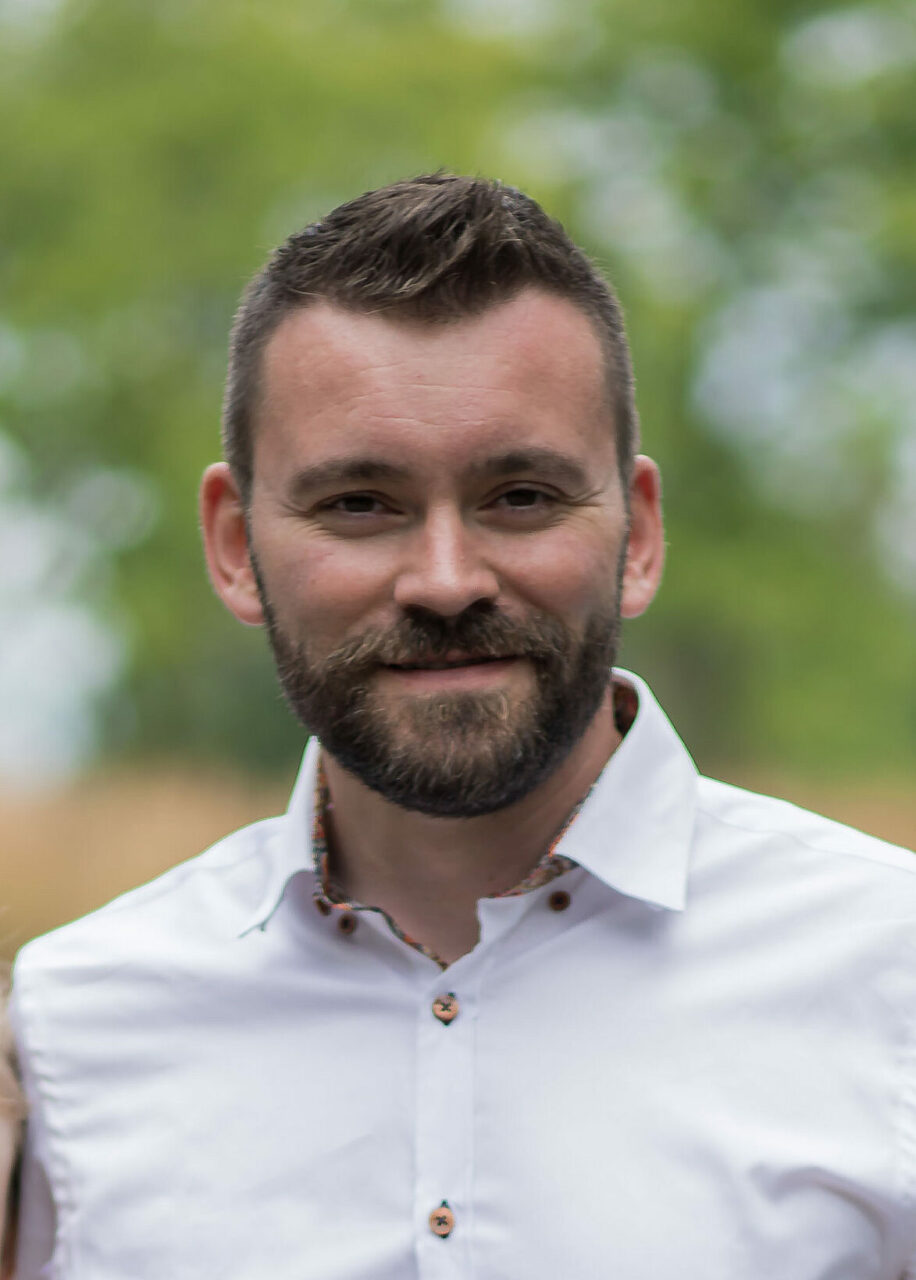 We are pleased to announce the appointment of Mr. Hugo Lemay to the newly-created position of Director of Administration, Campus Outaouais, Faculty of Medicine, McGill University, effective November 4, 2019. The new French-language satellite campus is slated to officially open in August 2020.

Mr. Lemay brings a wealth of relevant professional experience to his new position, having fulfilled several administrative roles in the local health and social services sector in the Outaouais region. Most recently, he served as Assistant Director of Quality, Evaluation, Performance and Ethics for the Outaouais Integrated Health and Social Services Centre (CISSS), where he was responsible for establishing a business intelligence team and reorganizing services related to a new organizational plan. Prior to that, he was Assistant Director of Multidisciplinary Services, also at the Outaouais CISSS, from 2017 to 2019. In that role he was responsible for the CISSS's medical record and archive service, as well as the implementation of a new electronic medical records system. He has also worked at the Children's Hospital of Eastern Ontario (CHEO) as Director of Complex Care and Partnerships, as well as in various pediatric services in community and hospital settings.

Mr. Lemay completed a Bachelor of Social Work degree at the Université du Québec à Hull in 2000. Following senior executive training with Quebec's Ministry of Health and Social Services, Mr. Lemay undertook a Master of Public Administration at the École nationale d'administration publique, which he completed earlier this year. He immediately embarked on a PhD at the same institution, which is in progress.

In his role as Director of Administration, Campus Outaouais, Mr. Lemay will oversee strategic planning, financial management, human resources, and operational management for the Campus Outaouais. Reporting to the Vice-Dean and Director, Campus Outaouais, with an indirect reporting line to the Executive Director, Administration and Operations, Faculty of Medicine, Mr. Lemay will be working in close collaboration with the Director, Administration and Operations, Medical Education, Faculty of Medicine, as well as the Program Director for Undergraduate Medical Education, Campus Outaouais. He will have the overall responsibility for planning, leading, organizing, and directing the administrative support provided to the medical education programs of the Faculty of Medicine offered at the new campus. This varied and important role also includes ensuring implementation of the Faculty's administrative procedures and policies as well as the development of the new campus's goals, all the while ensuring alignment with the overall vision of the Faculty and the medical education programs.

Please join us in welcoming Mr. Lemay to the McGill community and in wishing him every success in his new role.

Gilles Brousseau, MD
Vice-Dean and Director

Outaouais Campus

Demetra Kafantaris, MBA
Executive Director

Faculty of Medicine

November 28 2019