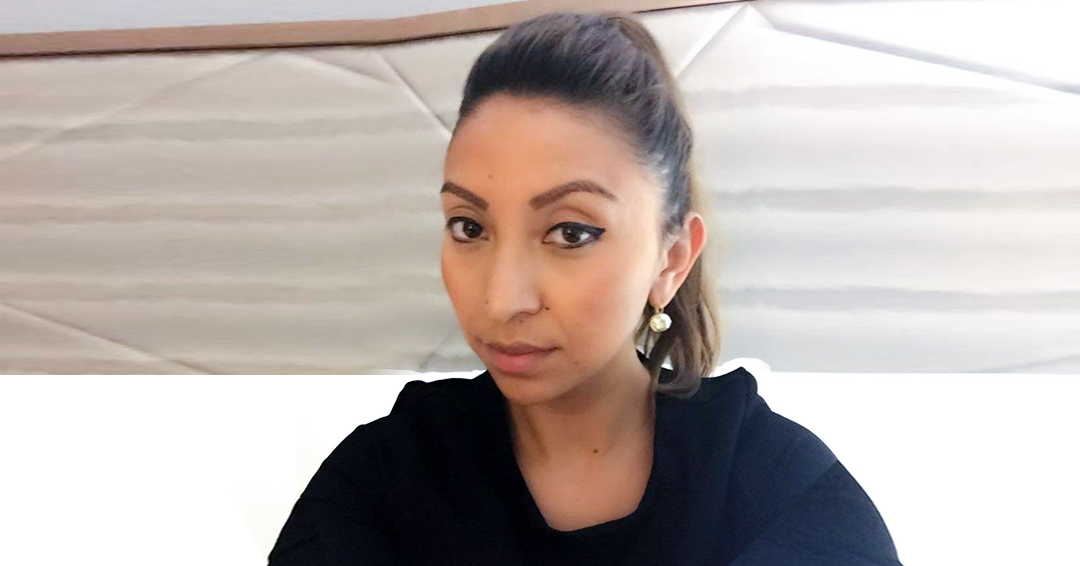 Congratulations go out to Kelly Chavez who has been recognized as Outstanding IBD Nurse of the year by Crohn's and Colitis Canada.
Patients and/or colleagues nominate an individual who goes above and beyond in delivering care and Chavez says while the nomination is anonymous, she was able to find out that she was nominated by one of her patients.
"You have no idea, it's an honour. I was tearing up. I couldn't believe it.  I had to read it (the e-mail) three or four times," she says.
This year's award ceremony was virtual. She says the recognition is heart warming.  "This is the first time, someone from Quebec has won the award," she says.
Chavez is a McGill University graduate who joined the IBD team in 2017. Prior to that, she was an ER nurse at the Royal Victoria Hospital for 14 years, describing the fast pace and the uncertainty of every shift in the emergency room as the "love of her life", not realizing that she would find true passion at the IBD center of the MUHC. Chavez was also recognized in 2020 with the Dr. Ernest Seidman Award for IBD Excellence.
She says 2021 has been a challenging year but is proud of her many accomplishments. "I would not have been able to receive this award without the help of the doctors I work with. They are amazing and dedicated," she says. She also wants to give a special thank you to her colleague Tiffany Creese for supporting her.