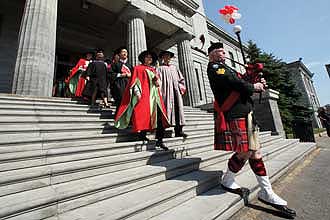 Fourteen outstanding individuals will inspire and encourage McGill's graduating class of 2016, as they receive honorary degrees during spring convocation ceremonies.

These newest honourees, seven men and seven women, represent a wide range of fields. They include McGill Medicine alumnus and world-leader in mental health, Dr. E. Fuller Torrey and philanthropist and founder of Dollarama, Larry Rossy, a well-known name in the retail sector and a valued supporter of the Faculty of Medicine.

"All of the individuals we are honouring this year have contributed significantly to their field," says McGill Principal Suzanne Fortier. "They are also dedicated to ensuring that society benefits from their important work."

HEALTH SCIENCES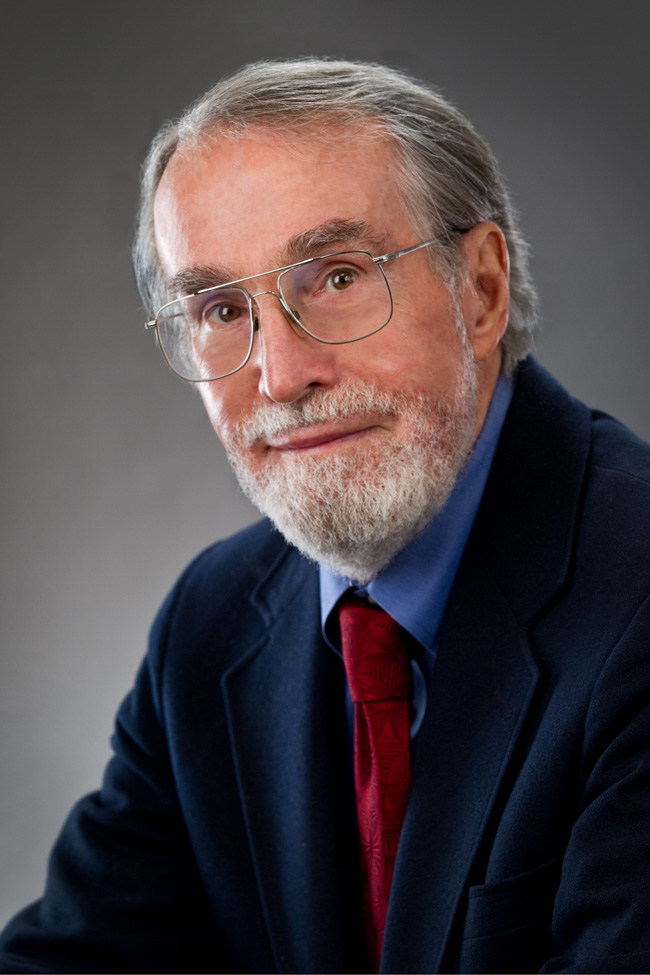 Tuesday, May 31, 10 a.m. Doctor of Science honoris causa
DR. E. FULLER TORREYB.A. (Princeton University), MD.CM (McGill University), M.A. (Stanford University)
Edwin Fuller Torrey, a McGill Alumnus, has distinguished himself through a lifelong commitment to improving mental illness research, mental health care, and as an early proponent of the biological basis of schizophrenia and bipolar disorders. Dr. Fuller Torrey was founder and is the current Associate Director for Research of the Stanley Medical Research Institute (SMRI). SMRI is a not-for-profit organization which, since its inception in 1989, has supported more than $550 million dollars in psychiatric research in over 30 countries and also maintains the widely-used Stanley Brain Collection. He is also the founder of the Treatment Advocacy Center (TAC), a non-for-profit organization in the United States dedicated to eliminating barriers to the timely and effective treatment of severe mental illness. Dr. Fuller Torrey is a prolific and influential writer who has received two Commendation Medals from the United States Public Health Service as well as numerous medals, awards and tributes. Through his enduring dedication to mental health care and public service, Dr. Edwin Fuller Torrey is an exceptional role model for all health practitioners and serves as an inspiration for physicians, scientists, activists, and students.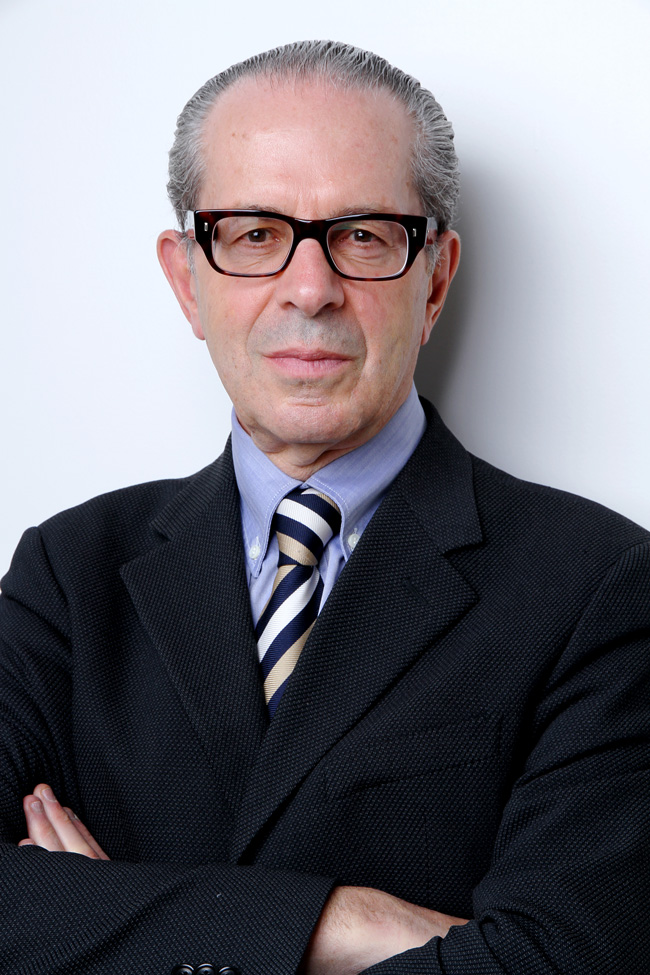 MANAGEMENTWednesday, June 1, 2016, 10 a.m.
Doctor of Laws honoris causa
LAWRENCE (LARRY) G. ROSSY, C.M., O.Q.
B.A. (McGill University)
A third generation Montrealer, Lawrence Rossy followed in the footsteps of his father and grandfather, who established a thriving network of retail stores bearing the family name. In 1992, Mr. Rossy made a strategic decision to convert the company to the dollar store concept. Under his prescient leadership, his business empire has grown to include over 1000 Dollarama stores across Canada. No less impressive has been his passion for philanthropic ventures. In 2013, The Rossy Family Foundation made a transformative founding gift to launch the Rossy Cancer Network — an initiative that strives to improve cancer care, survival rates and to reduce the burden of this disease on patients and their families. In addition to health care and social causes, the Foundation has also given generously to the arts and education. As a result of his extraordinary and selfless commitment to using the fruits of his hard work to improve the lives of others, Larry Rossy has been awarded the Order of Canada and the Ordre National du Québec.

Click here to read the the full story in the McGill Reporter.

April 21, 2016