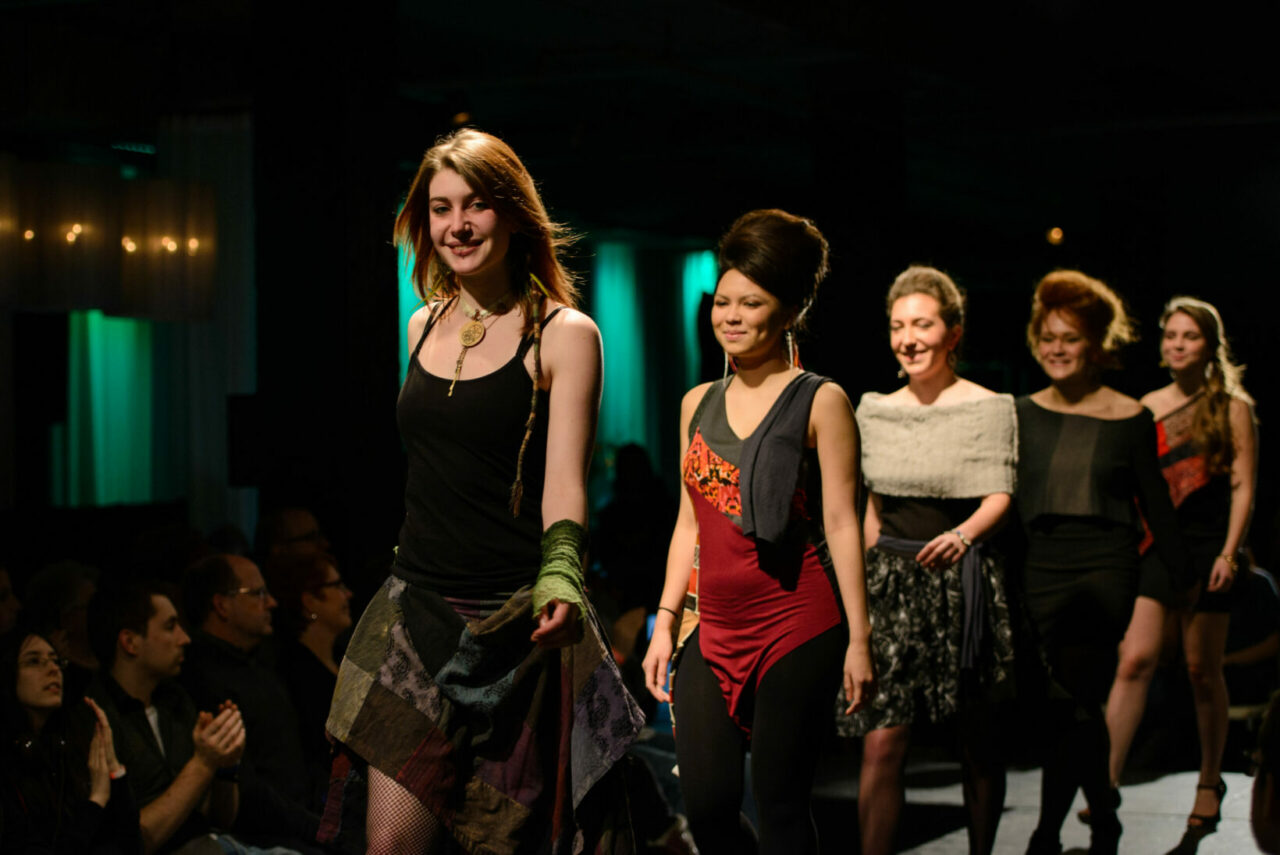 In an effort to raise awareness and funds in support of persons with eating disorders, close to 100 McGill medical and dentistry student volunteers participated in the organization of a fashion show held this March. To the delight of some 350 people in attendance, students paraded the runway wearing the latest fashions from seven local designers. More than $3,500 was raised during the evening, all to be donated to Anorexia and Bulimia Quebec (ANEB) to help in the battle against this condition.

The brainchild of Annie Lalande and Myriam Labossière, two second-year medical students, the show launched three years ago and has since become an annual event led by pre-med/pre-dent and first-year medical and dental students. "The fashion industry is known to project an image of beauty, meaning being thin," says Lalande. "We don't agree with that. I think being beautiful means being healthy and that doesn't mean being extremely thin or extreme on the other side. Being healthy means being happy with one's self and is different for everyone, based on your metabolism, your genetics, your lifestyle."

Making a personal connection
In the show's first year, the audience was sensitized to how prevalent the problem of eating disorders is in our society through facts and statistics. Last year the organizers decided they wanted to make a greater impact. "We decided to have people who had experience with eating disorders join us on stage and tell their story. This way you can't say it's just numbers because you have the people right in front of you. And last year I was one of the speakers," recounts Lalande who battled bulimia while in high school.

This approach was repeated and enhanced this year, with a volunteer from ANEB talking about her own experience living with an eating disorder and a talk from Dr. Danielle Taddeo, a paediatrician at CHU Sainte-Justine who specializes in eating disorders. In addition to walking the runway, medical and dental students put on dance and musical performances, including a rap written by a pre-med student about eating disorders.

A question and answer session was also incorporated. "[It] made people realize how so many around us have many of the risk factors that could lead to eating disorders," says Jean-Pierre Falet, a first-year medical student and one of this year's lead organizers.

"There are a lot of risk factors in our society that can lead to eating disorders for men and women," says Lalande.  "If you speak to people, there a lot of people, of both genders, who will tell you that they have not always been happy with their bodies and have tried dieting or other things – I am not saying that this will always lead to eating disorders but… there are a lot of risk factors out there."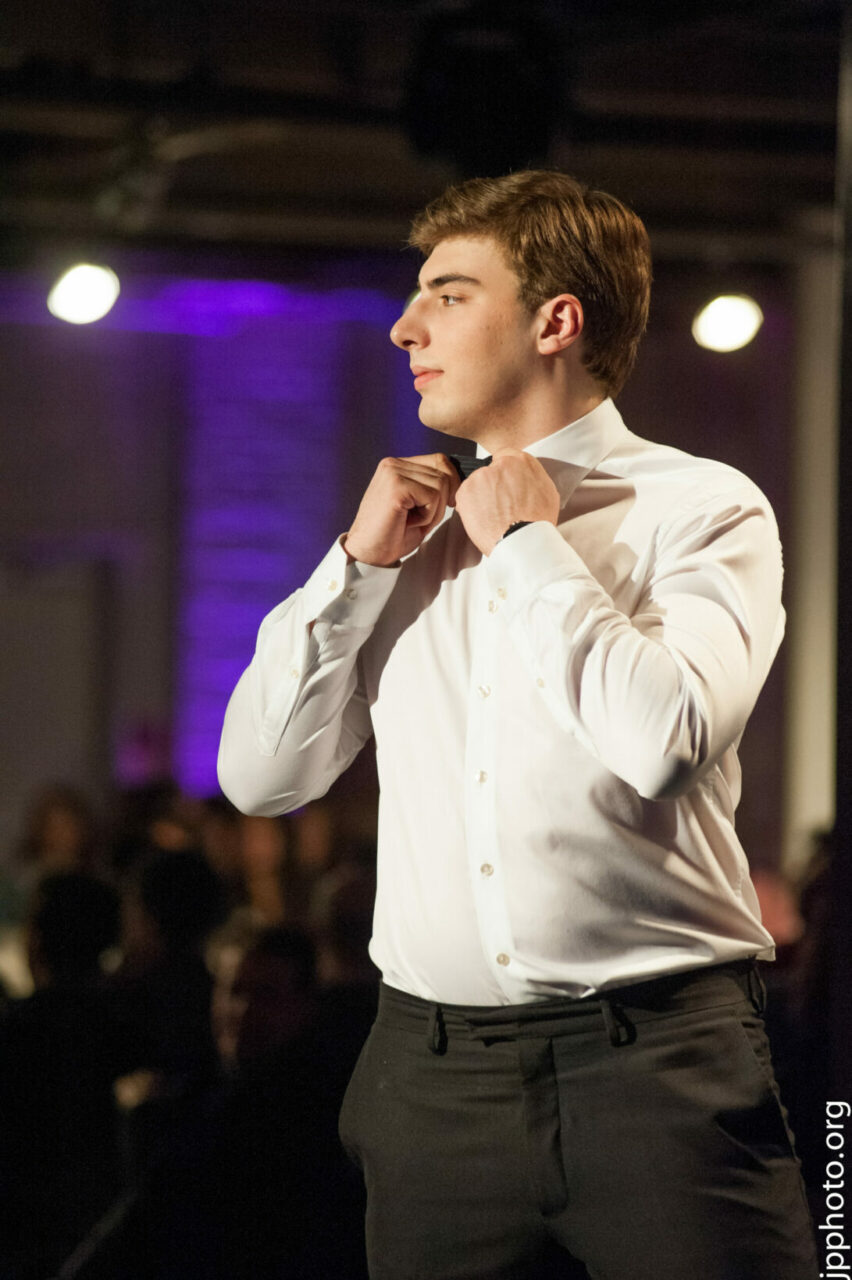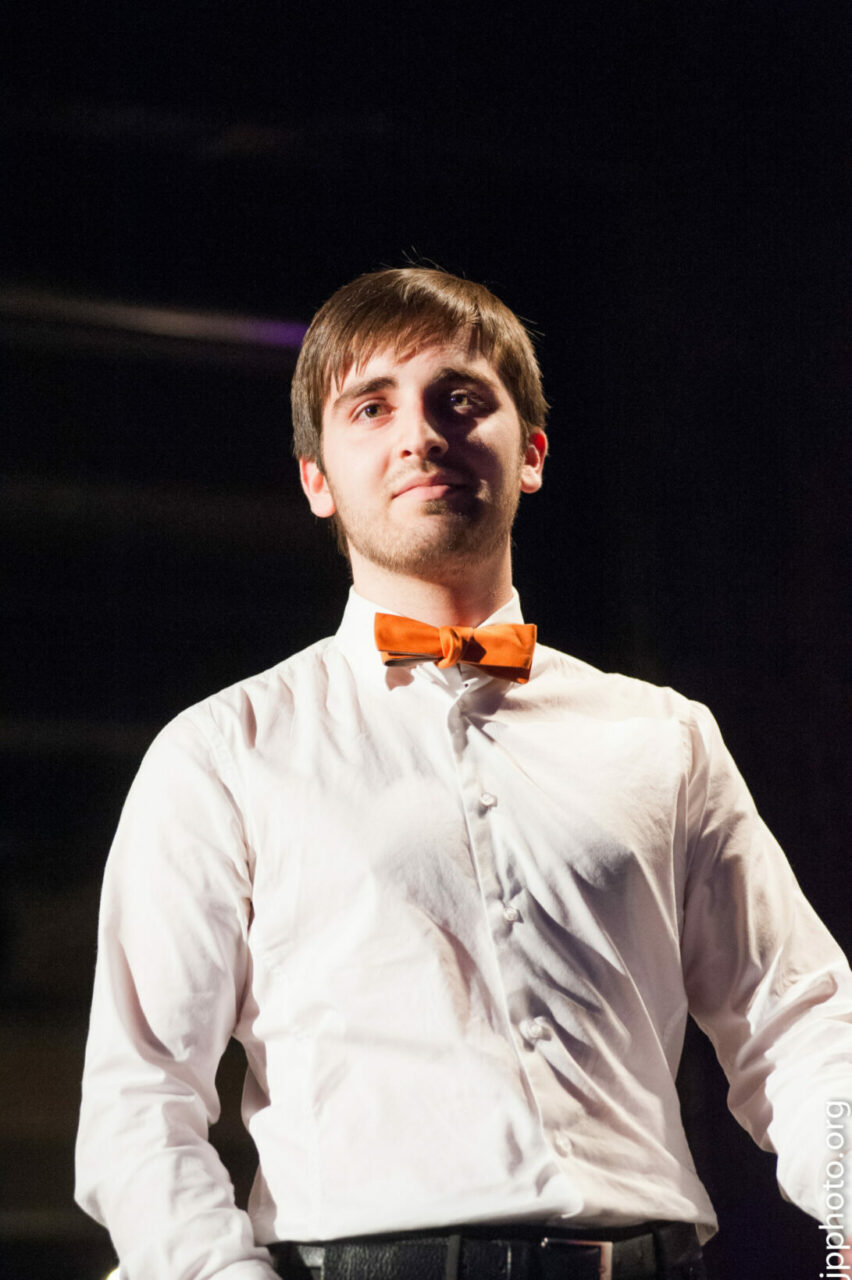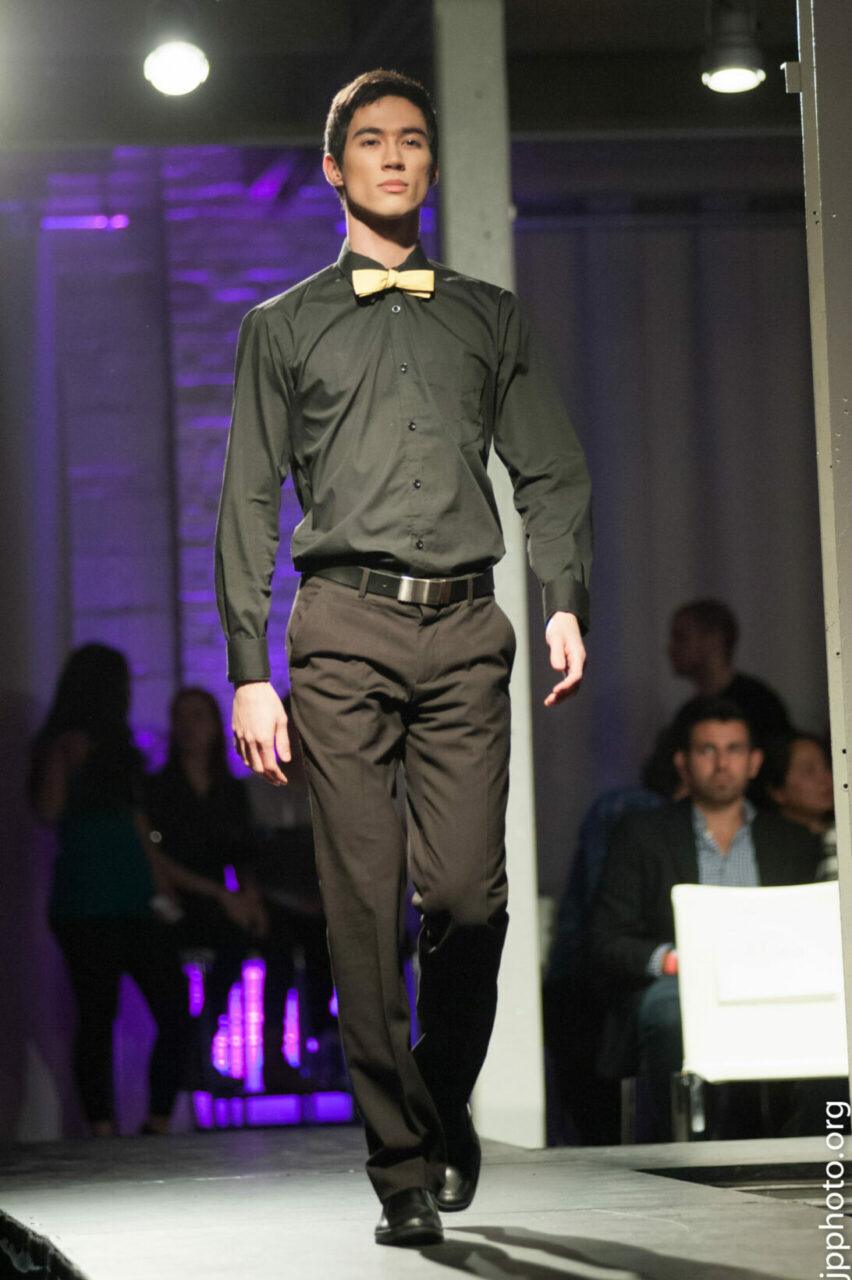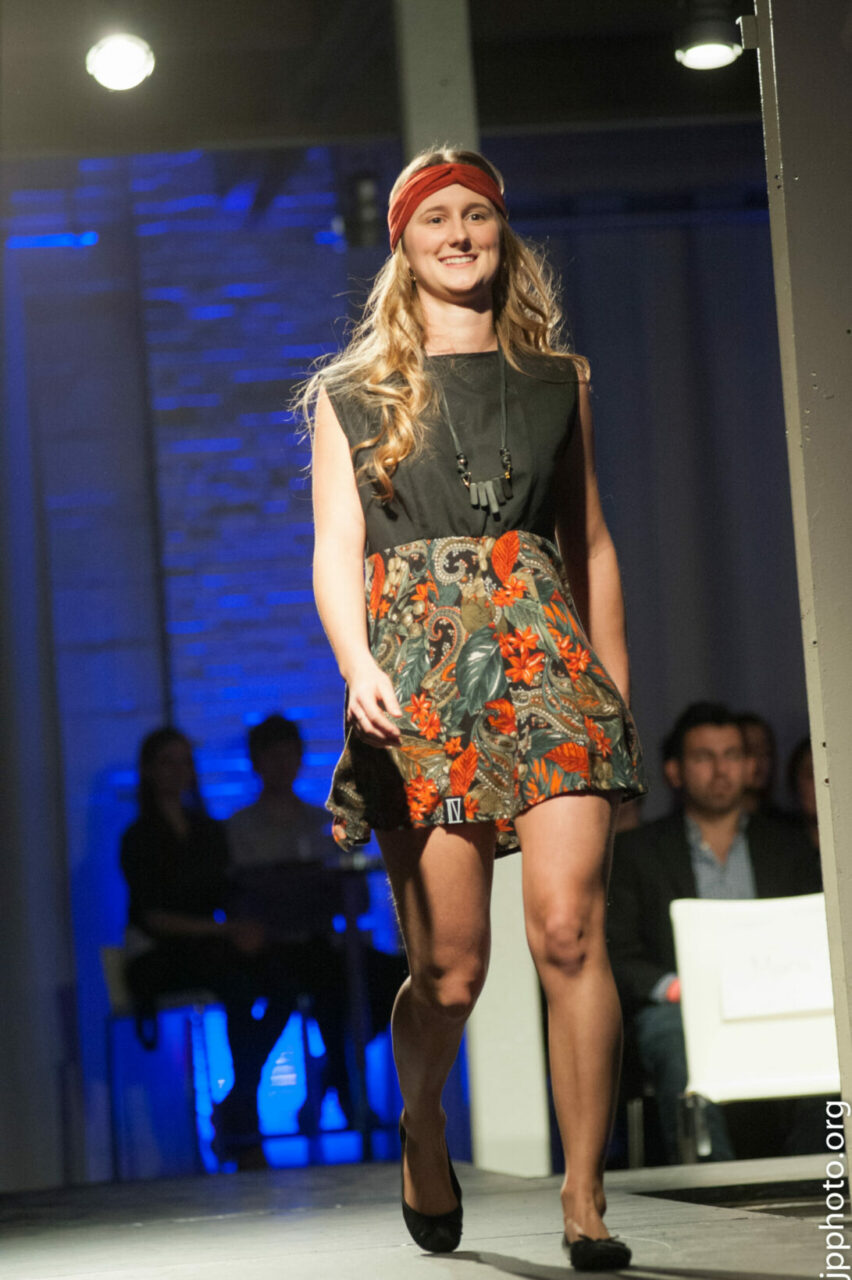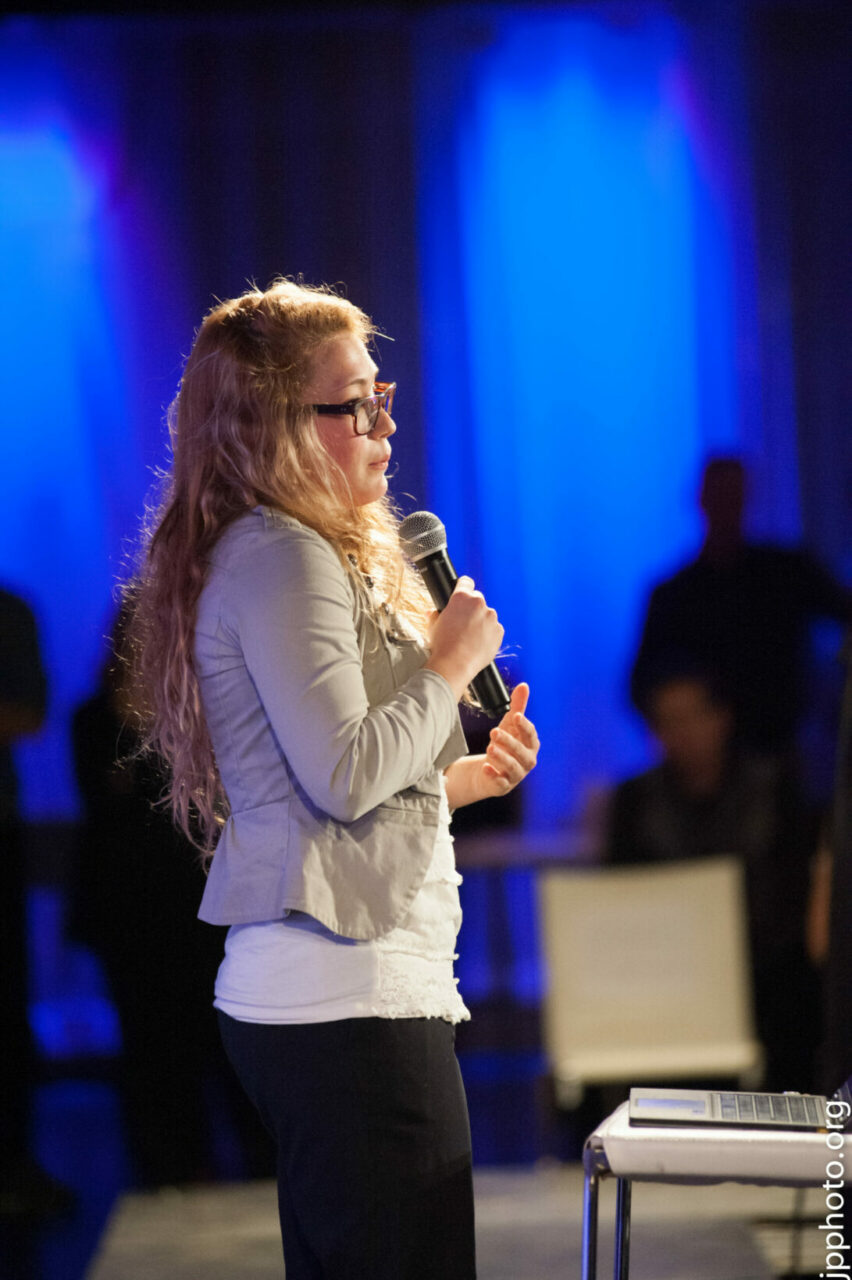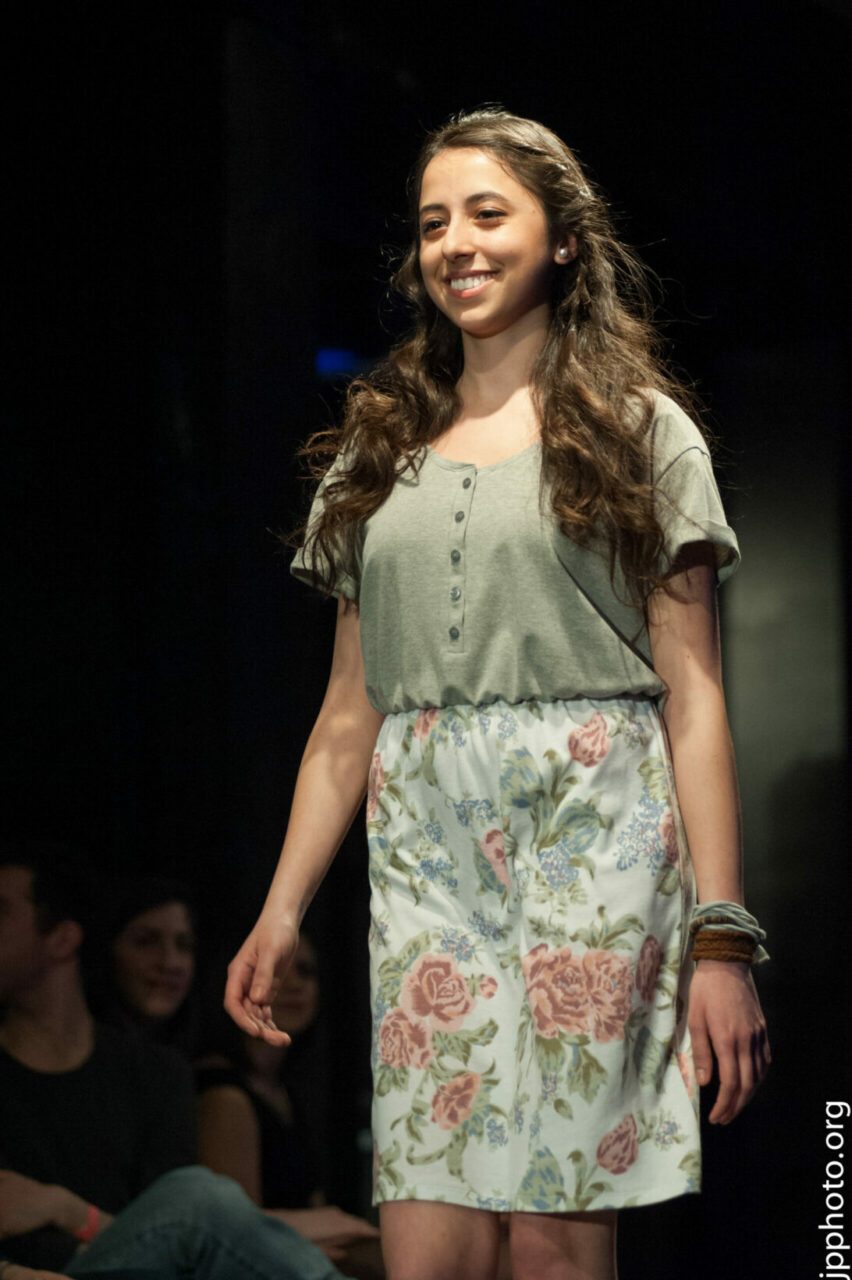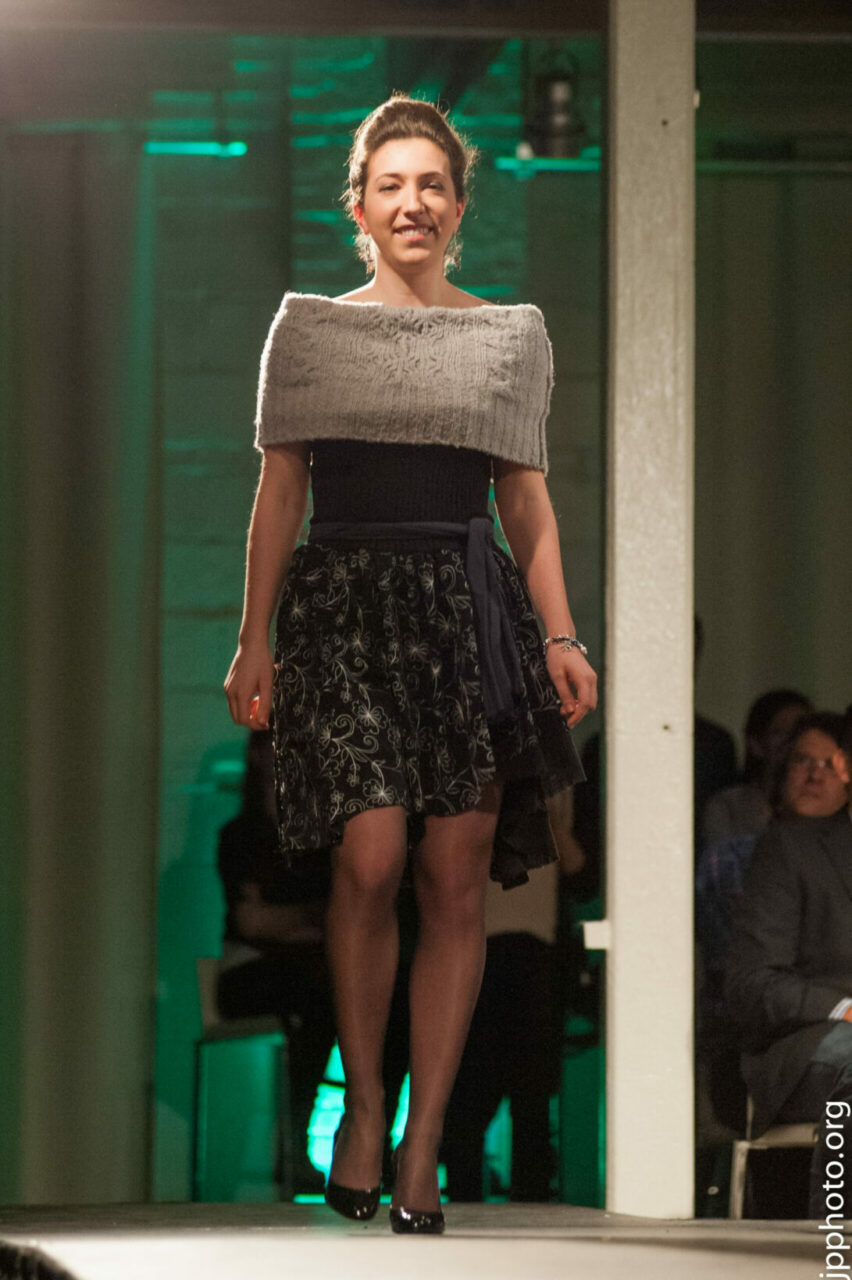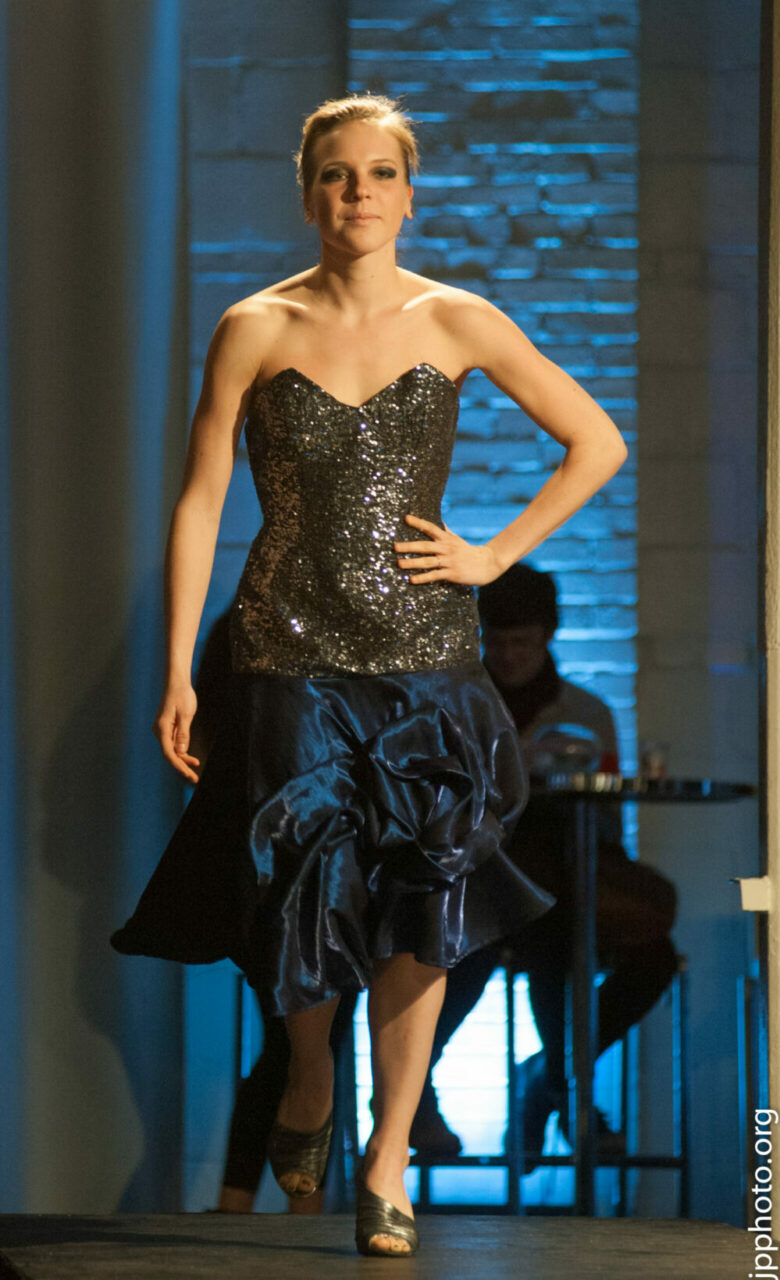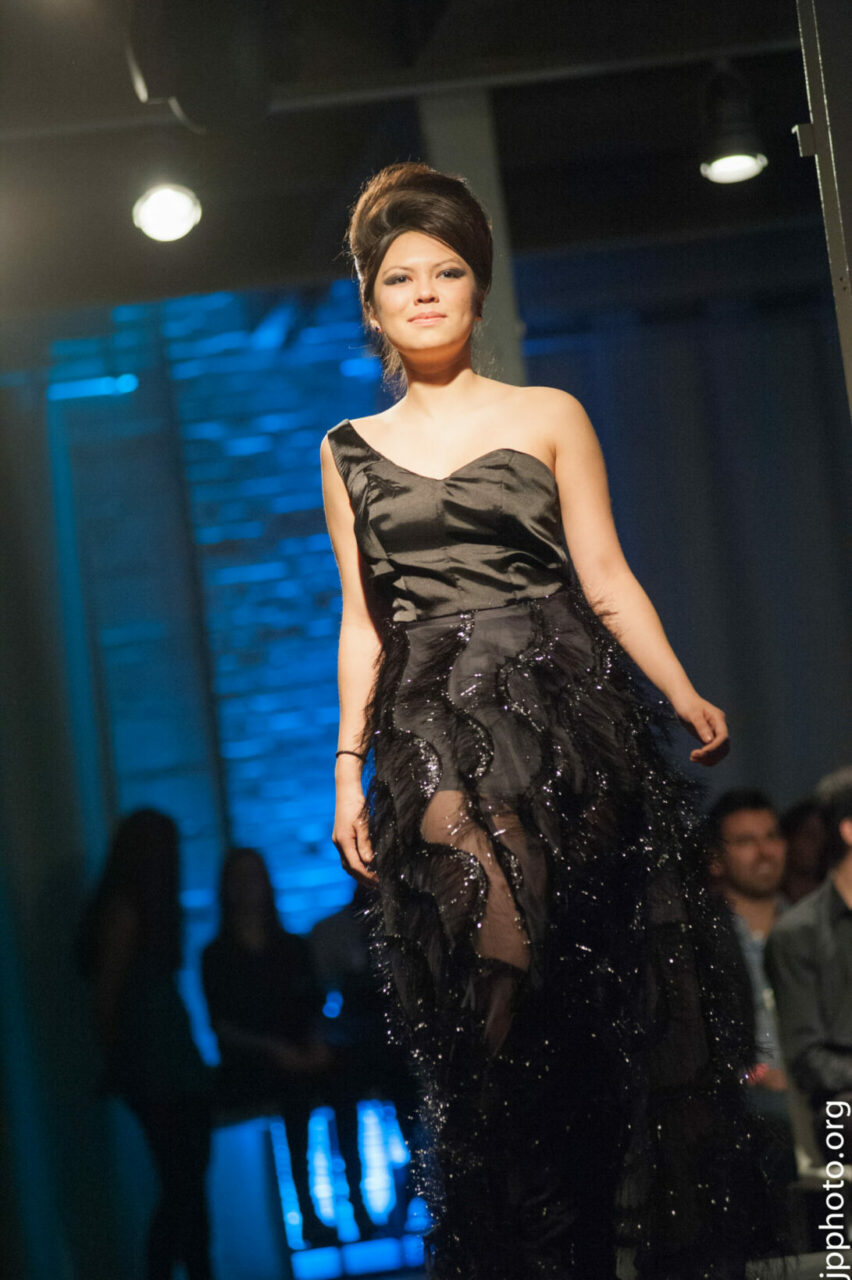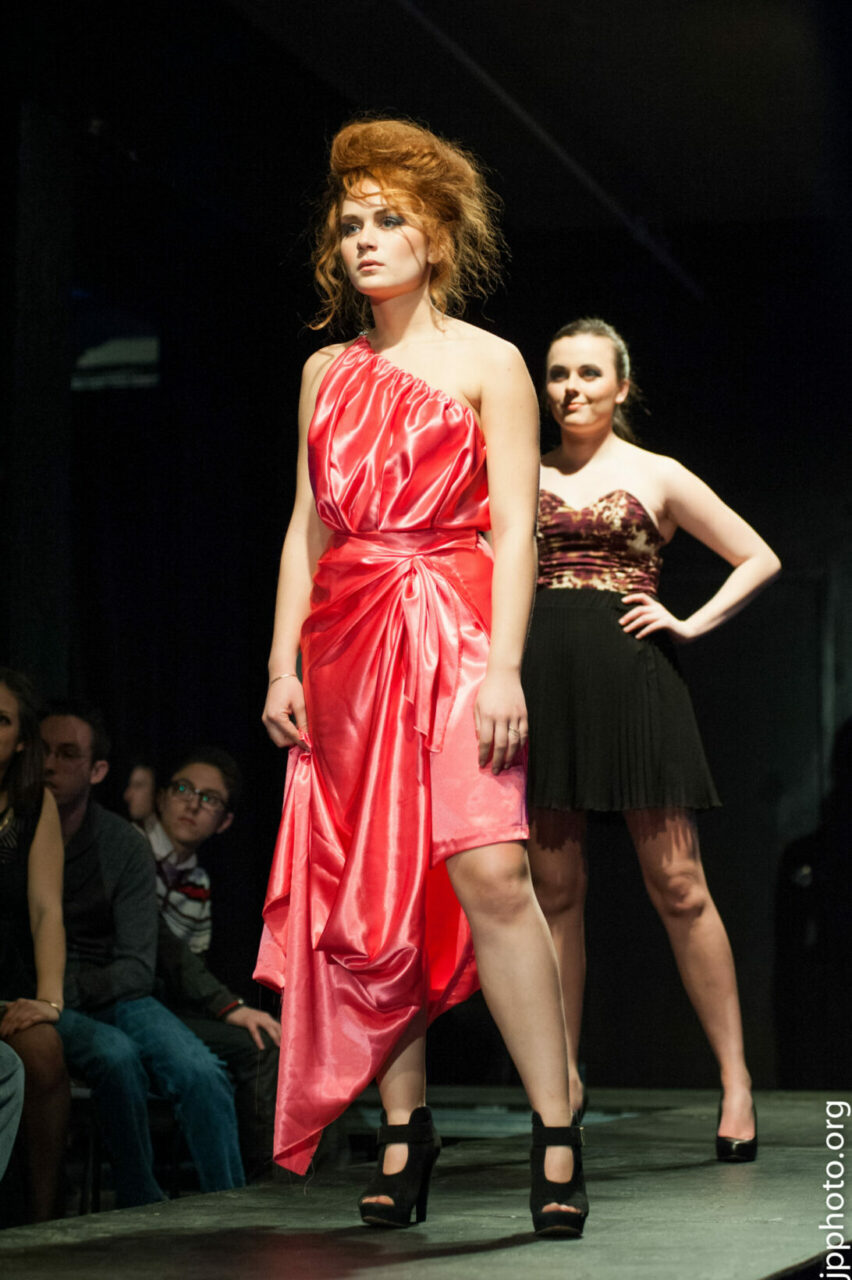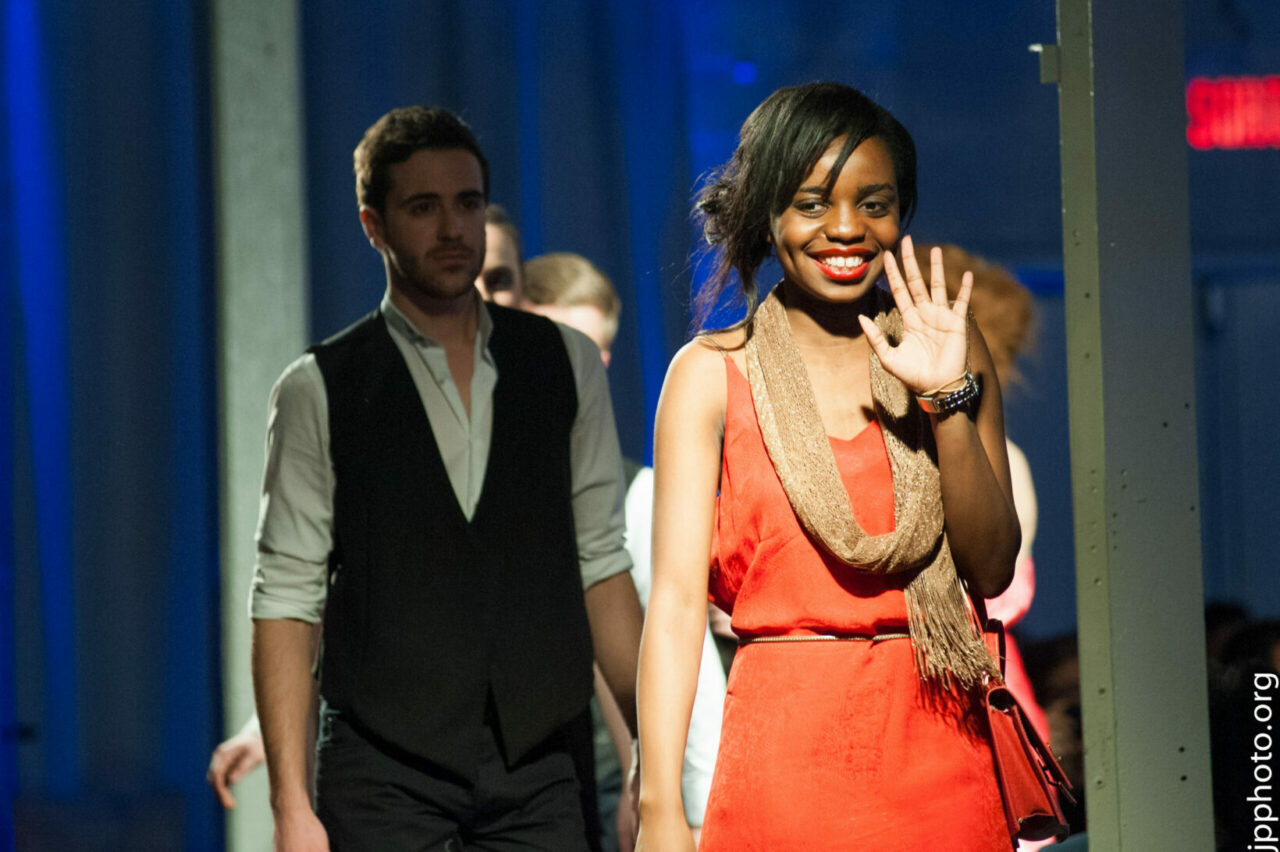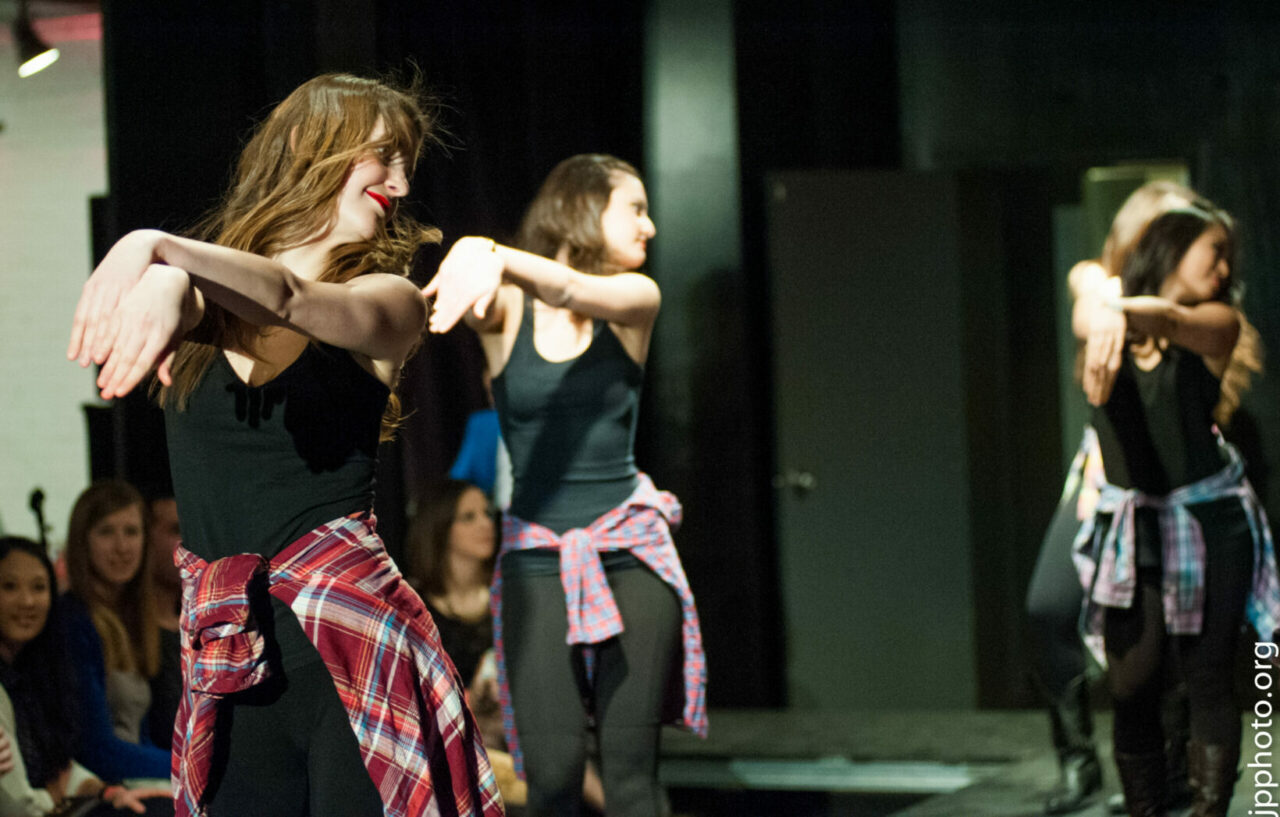 April 14, 2014