Date: Friday, May 10
Time: 12:15 pm – 1:15 pm
Location: Leacock 232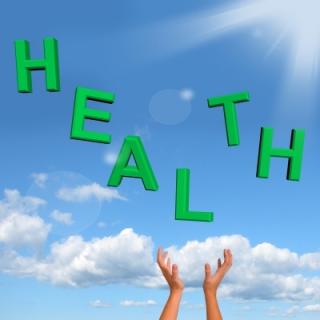 Did you know?

– A pap test does NOT detect ovarian cancer.

– Ovarian cancer is the most fatal gynecologic cancer.

– 2,600 Canadian women are diagnosed with ovarian cancer each year and 1,750 die annually

Learn about the signs, symptoms and risk factors of ovarian cancer with Monique Beaupré-Lazure, Quebec Regional Manager, Ovarian Cancer Canada.  Ovarian cancer is extremely hard to detect. Until there is a reliable early detection test, the best tool is ensuring that everyone is familiar with the disease and is highly motivated to share the information with their friends and family.

The Boost Your Health series focuses on healthy living through disease prevention, eating right, exercise and stress reduction. The series runs from February through May and this will be the last lecture of the series. Brought to you by the team of the McGill Health & Wellbeing Program for Faculty and Staff.

To register, go here

May 2, 2013