Former Dean of Medicine Maurice McGregor's career has spanned rapid medical and political change, from antibiotics to angioplasty to medicare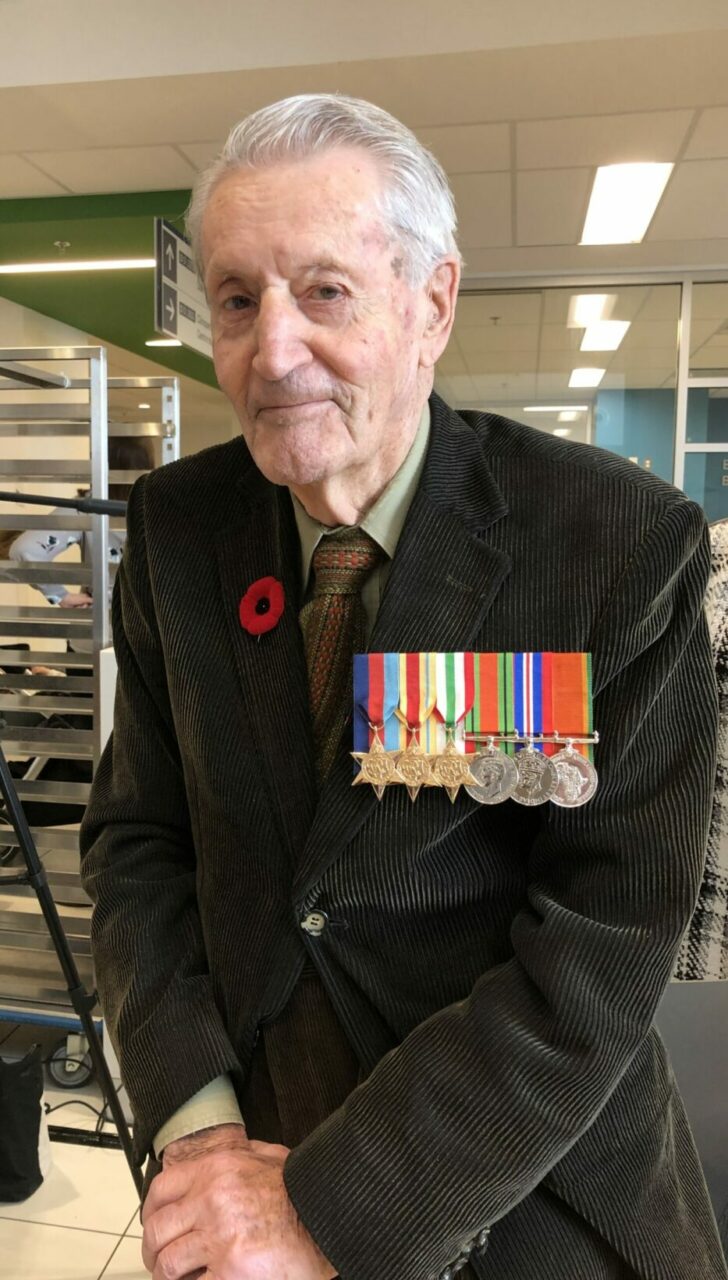 By Gillian Woodford

On March 24, 2020, former Dean of Medicine Maurice McGregor turned 100 years old. The intimate celebration Dr. McGregor's family had been planning unfortunately has had to be postponed due to the extraordinary circumstances brought on by the coronavirus pandemic. Somehow, for a person who was born as the world was recovering from the devastation of both World War I and the 1918 flu pandemic, and who personally fought against oppression and disease, this seems in keeping with his extraordinary life.

MILITANT PACIFIST
Maurice McGregor was born in 1920 in a small farming community in northern South Africa. He had wanted to be a farmer, but ended up choosing medicine. As he put it, his family were "militant pacifists" and he knew that as a doctor he wouldn't have to take up arms in the looming conflict of World War II. He attended medical school at the University of Witwatersrand in Johannesburg, graduating in 1942. He went straight from medical school to war, joining the South African Medical Corps in Italy.

After the war, young Dr. McGregor met his future wife, fellow South African physician Margaret 'Margot' Becklake. In 1948, the pair left for London, where they married, to pursue postgraduate work – she in respirology and he in cardiology. When they returned to South Africa to practise in the early 1950s, they found that apartheid had been officially enshrined in law while they were gone. The political situation became intolerable and they began looking for positions abroad. In 1957 they arrived at McGill. Along the way, the couple had two children, Margaret, who is now a physician in BC, and James, an urban planner specializing in affordable housing here in Montreal. Dr. Becklake passed away in 2018.

Dr. David Eidelman, Dean of Medicine and Vice-Principal (Health Affairs), has known them well for many years. "When he and Margot arrived at McGill in 1957, it would have been hard to predict how great a contribution they would both make to McGill, to Québec and to Canada," he says. "I had the privilege to work with both of them and to experience first-hand what true excellence and commitment to society really is about.  We have been very fortunate to count them among our leaders and our innovators."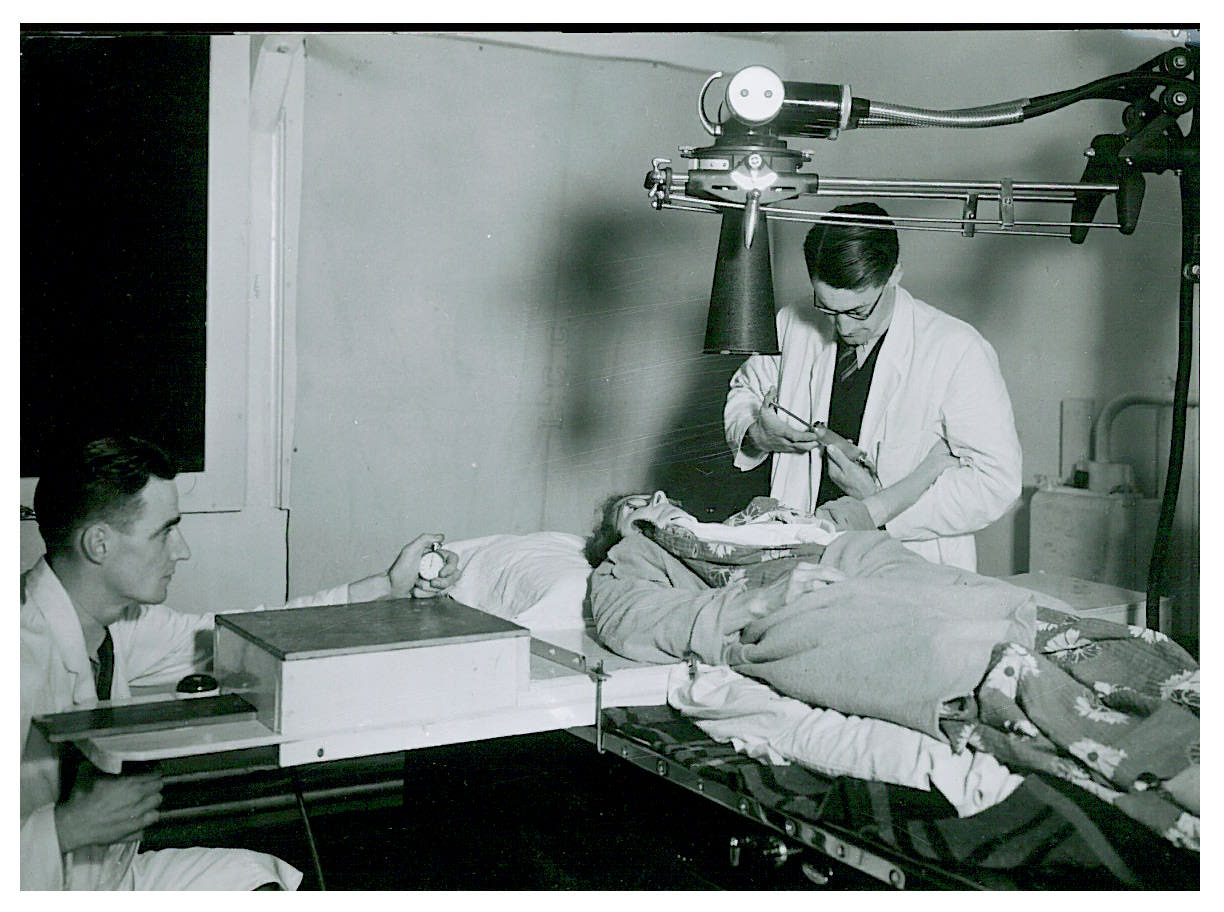 THREE CAREERS IN ONE
In Montreal, the young Dr. McGregor helped established the Joint Cardio-Respiratory Service at the Vic and the Children's with David Bates. Working with Paul Sekelj, who invented the first clinically useful whole-blood oximeter, he developed less invasive ways of measuring cardiac output in children. Meanwhile Dr. Becklake advanced the field of respiratory epidemiology at the Royal Vic and the Chest Institute with her landmark work on asbestos miners.

Dr. McGregor served as Dean of Medicine from 1967 to 1972 during a tumultuous period that included the doctors' strike over the introduction of medicare, which was ended only when doctors were ordered back to work during the October Crisis. After that, he served in a number of top leadership roles at McGill and the Royal Vic, including as Vice-Principal of Health, Chief of Cardiology, and Physician-in-Chief.

In 1984, Dr. McGregor accepted an invitation from his alma mater, the University of Witwatersrand, to return to South Africa – then in the midst of the chaotic and violent transition out of apartheid – to act as Dean of Medicine. Under his leadership, the number of black medical students at the University jumped from 10% to 30% in just four years.

Upon returning to Canada in 1987, Dr. McGregor, by now Emeritus Professor, was enticed to embark on a third career. The Quebec government asked him to head up the new Conseil d'évaluation des technologies de la santé du Québec, the first of its kind in Canada, to evaluate the increasing number of medical devices, medications, and supplies being developed and marketed to hospitals. In 1990, the Conseil's first report on breast cancer screening led the government to introduce a successful screening program in 1998. In 2001, Dr. McGregor became the founding Chair of the Technology Assessment Unit of the MUHC (he is now Chair Emeritus). In 2014, the Canadian Agency for Drugs and Technologies in Health (CADTH) created the Dr. Maurice McGregor Award to recognize rising HTA stars early in their careers.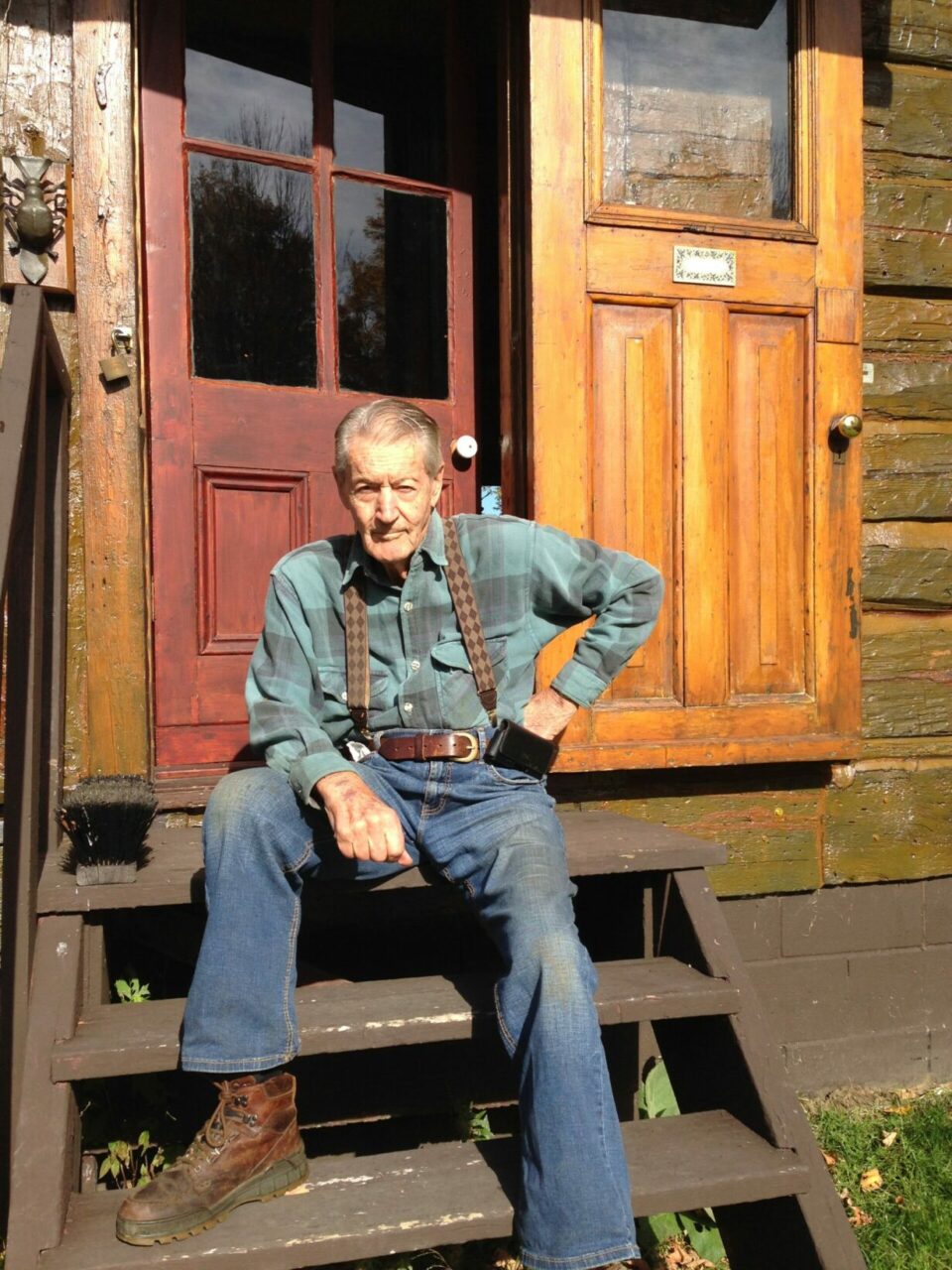 BIRTHDAY HONOUR
In honour of his centenary, the Division of Cardiology recently announced it is naming the McGill Cardiovascular Research Day in his honour. Dr. James Martin, Professor in the Department of Medicine and until recently Chair and Physician-in-Chief of the MUHC, and Caroline Alcaraz, Academic Affairs and Administrative Officer in the Department of Medicine, who were involved in the decision, are delighted. Says Ms Alcaraz: "He's a great person who has contributed to McGill in so many ways. It's an appropriate way to honour him."

Dr. Martin, who is still in regular contact with Dr. McGregor, seeing him every couple of months at a book club they both belong to, has known the family for years. "One of the striking things about Maurice and Margot was that they always invited people like myself who were lost souls that had recently come from the outside to Montreal and they would host dinners for us," recalls Dr. Martin, who is originally from Ireland. "I found myself there at these small dinners with Ernesto Schiffrin,[1] who arrived around the same time as me. They were very attentive, welcoming and sensitive. Based on their own experience as immigrants they recognized it was difficult and they made a particular effort towards newcomers."

Ms. Alcaraz worked with Dr. McGregor in the Division of Cardiology at the Royal Vic "long after he had officially retired but was still very active." She remembers vividly that when the Royal Vic moved to the Glen in 2015, Dr. McGregor gave the last Cardiology Grand Rounds. "He started his presentation by thanking the admin staff by name and reminding everyone that we don't do this alone – everything that gets done is a team effort," she recalls. "It really touched me and it touched my colleagues. There are very few people that will actually say it out loud. He's special – really respectful and professional and, especially, very kind."

In 2014, Dr. James Hanley, Professor in the Department of Epidemiology, Biostatistics and Occupational Health, conducted an in-depth interview with Dr. McGregor about his life and career, which provided invaluable background information for this story. To view the interview, please click here (scroll down to the listing and choose a video format in the right-hand column).*Photos courtesy of the McGregor family
[1]
James McGill Professor and Vice-Chair (Research) of the Department of Medicine at McGill Univerisity and Physician-in-Chief, Department of Medicine, Jewish General Hospital, originally from Argentina.
March 27, 2020