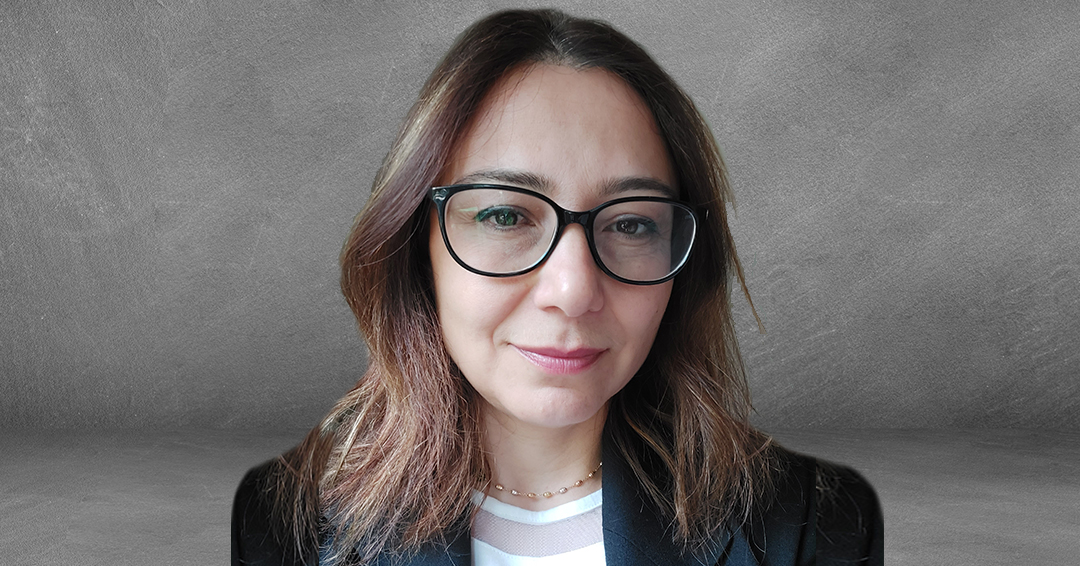 I am pleased to announce the appointment of Hala Abdallah as Associate Director, Administration, Administrative Excellence Centre (AEC) 9, Faculty of Medicine and Health Sciences (FMHS), McGill University, effective April 23, 2023. Ms. Abdallah began this role on a developmental assignment on June 2, 2022, replacing Anna Maria Henderson who had been serving as Interim Associate Director.
Ms. Abdallah has worked at McGill since 2006, and for the past five years has held the role of Academic Affairs Officer – Team Leader at the FMHS, where she demonstrated her strong interpersonal skills in supervising staff, providing training, guidance and mentorship, setting priorities and managing performance. She also oversaw the development of training and administrative tools for Faculty, AEC and departmental use, and advised managers in various University departments and affiliated hospitals on appropriate resolutions to academic staff issues.  
From 2014 to 2017, Ms. Abdallah was Academic Affairs Administrator at the FMHS. Her duties involved ensuring various departments' compliance with academic accreditation and regulatory requirements, as well as reviewing and analyzing contracts for new hires and reappointments. From 2006 to 2013, Ms. Abdallah was Business Manager, supporting both the Office of the Principal and Vice-Chancellor and the Office of the Provost and Vice-Principal (Academic) at McGill. 
A graduate of the University of Balamand, Lebanon, Ms. Abdallah holds both a Bachelor of Arts in Business Administration and a Master of Business Administration. 
Reporting to the undersigned and working in close collaboration with the department chairs of Pediatrics, Pediatric Surgery, and Obstetrics and Gynecology, which fall under AEC 9, Ms. Abdallah will provide strategic support to the department chairs of AEC9, as required, related to the strategic development of academic programs and the establishment of departmental goals. She will provide administration leadership and oversight in support of business planning, financial management, academic affairs and recruitment, human resources, program development and operational management.  
Ms. Abdallah will lead the AEC 9 administrative team, and manage the recruitment and development of staff necessary to support departmental activities. She will also assist the department chairs in recruitment, selection, credentialing and appointment of faculty.  
Ms. Abdallah will also have oversight of the departments' fiscal activities including preparing, implementing and monitoring an operating budget for all funding sources and ensuring compliance with grant, legislative and institutional regulations.  
Ms. Abdallah will work with other AEC Associate Directors and the FMHS to identify best practices and participate in the development of standardized policies and procedures. 
Please join me in congratulating Ms. Abdallah on her appointment and wishing her every success in this new role. 
Demetra Kafantaris, MBA
Executive Director, Administration and Operations