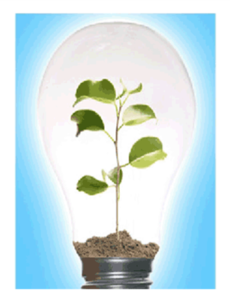 THINK EFFICIENTLY
October 19 to 23, 2009

Come drop by the table at the Bronfman lobby.

For information and the schedule, please click here.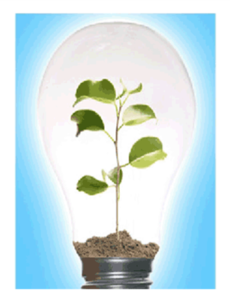 PENSEZ DE FAÇON EFFICIENTEDu 19 au 23 octobre 2009
Venez voir la table au lobby Bronfman.

Pour de plus amples reseignements et pour l'horaire des activités, cliquez ici.