–
Both the Leukemia Research Foundation, and the CIHR are offering funding opportunities for researchers in the health fields. Apply today!
Leukemia Research Foundation

—

CANADA-HOPE Scholarship Program (CIHR)
The primary goal of the CANADA-HOPE Scholarship Program is to further develop international collaborative efforts between researchers. The short-term goal is to enable promising individuals to be mentored by prominent Canadian researchers.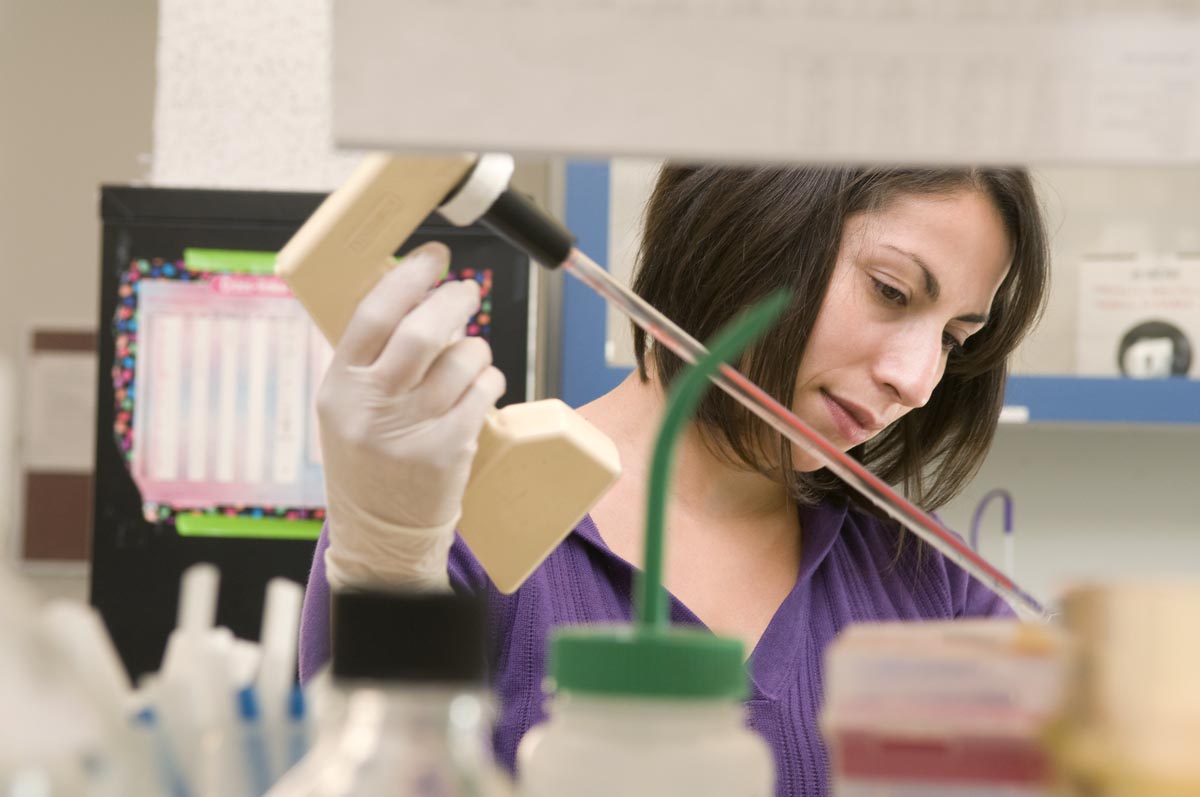 Fellowship Awards (2011-2012)

The maximum amount awarded for a single award is $174,000 for up to four years.

Trainee stipend: $40,000 or $50,000 per annum. The stipend level is related to the major degree, licensure (where applicable) and experience of the applicant.

Application deadline: March 31st, 2011

Funding start date: July 1, 2011.

More information ►