Fundraising event raises awareness and vital support for pioneering research at the Goodman Cancer Research Centre
The 3rd Goodman Cancer Research Gala, held on Sunday, June 1 in support of McGill University's Rosalind and Morris Goodman Cancer Research Centre, brought together 800 guests and raised $2.5 million to support the Centre and the groundbreaking efforts of its scientists to unravel the mysteries of cancer and translate discoveries into better patient care.

Specifically, the funds raised at the Gala will be directed to innovative research projects, the strategic recruitment of new scientists, investments in specialized equipment and core facilities, and fellowships that will help train the Centre's next generation of scientists.

"Today's cancer researchers need a dynamic, multidisciplinary environment in which to collaborate. Generous support allows McGill investigators to carry out crucial work in the global battle against cancer," said Prof. Suzanne Fortier, Principal and Vice-Chancellor of McGill University. "I extend my gratitude to the McGill and Montreal communities, and I particularly thank Rosalind and Morris Goodman, who remain tireless advocates for the Centre's activities and serve as the driving force behind fundraising initiatives such as this Gala."

The biennial Goodman Cancer Research Gala, first held in 2010, is the brainchild of Rosalind Goodman, a McGill graduate and cancer survivor, and her husband Morris, who together made a transformative gift to McGill's Faculty of Medicine in 2008 to reenergize research at the McGill Cancer Centre, which was originally founded in 1978. In recognition of the Goodmans' support, the Centre was renamed in their honour.

"The Gala is always a great party, but more importantly, it is an opportunity to celebrate the exciting work going on at the Centre," said Rosalind Goodman. "Here at McGill, we have some of the best brains in Canada working to find a cure for cancer, and this evening was really in honour of them and their dedication."

Among the researchers whose work was celebrated at this year's Gala was Dr. Nahum Sonenberg, winner of the 2014 Wolf Prize for Medicine. Dr. Sonenberg was unable to attend the Gala, as he was in Jerusalem the very same evening to receive the Wolf Prize, which is widely regarded as a precursor to the Nobel Prize. In the 35 years that the Wolf Foundation has granted the awards, about one in three laureates in the fields of chemistry, physics and medicine has gone on to receive the Nobel.

Sonenberg is globally recognized for his landmark discovery of important mechanisms that control the synthesis of proteins in normal and diseased human cells. These discoveries have completely reshaped how the scientific community views the control of protein translation, and have had a significant impact on the development of innovative gene therapy approaches and novel drug targets for a diverse range of diseases including cancer, obesity, memory impairment and virus infections.

About the Rosalind and Morris Cancer Research Centre
The Rosalind and Morris Goodman Cancer Research Centre conducts and coordinates internationally renowned independent basic cancer research programs at McGill University and its affiliated hospitals. The Centre is home to 25 Principal Investigators, most of whom have connections into local hospitals, and about 300 researchers, post-doctoral fellows, PhD students and support staff. The Centre focuses its activities and innovations on programs that fast-track fundamental research, on training students, post-doctoral fellows and professionals, and on promoting cancer information to the general public.

Related Coverage
La Presse (in French)

The Suburban

The Montreal Gazette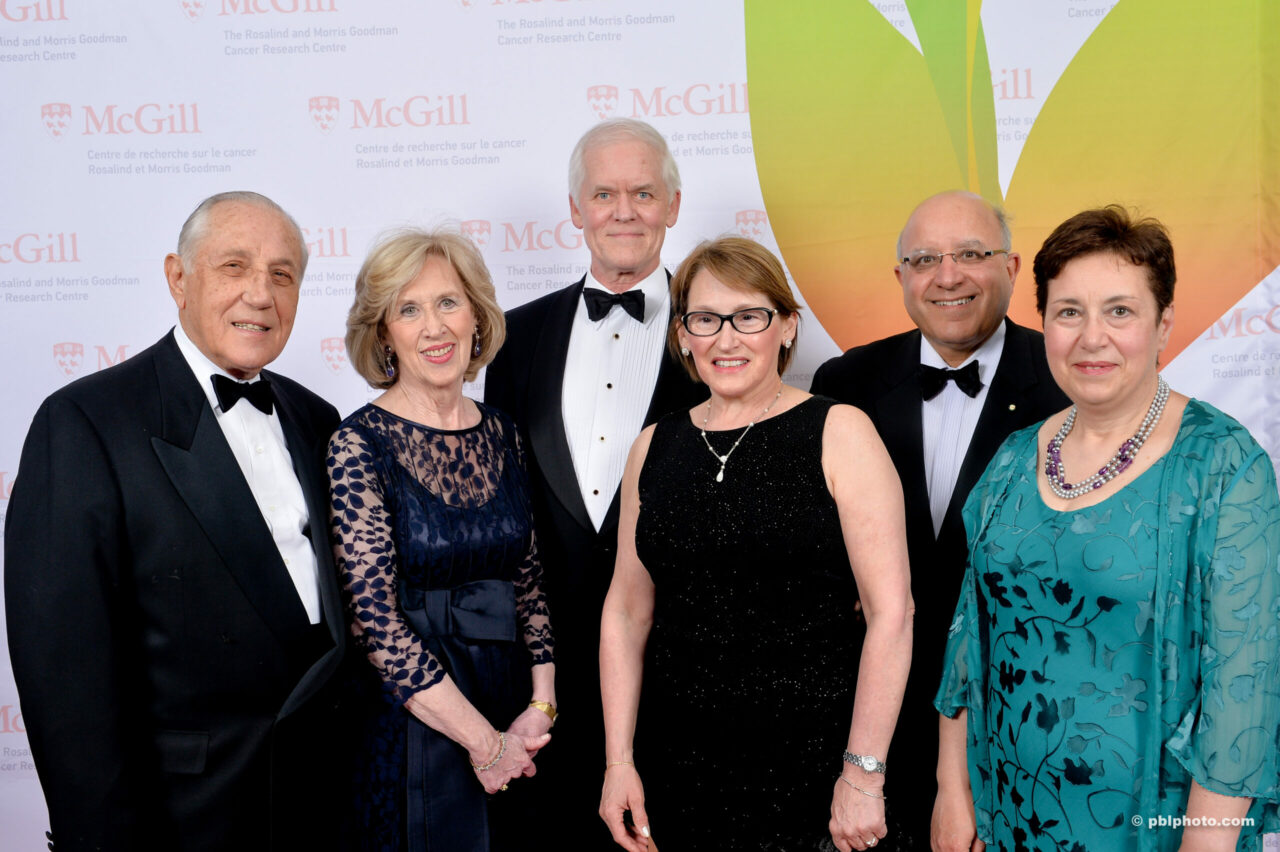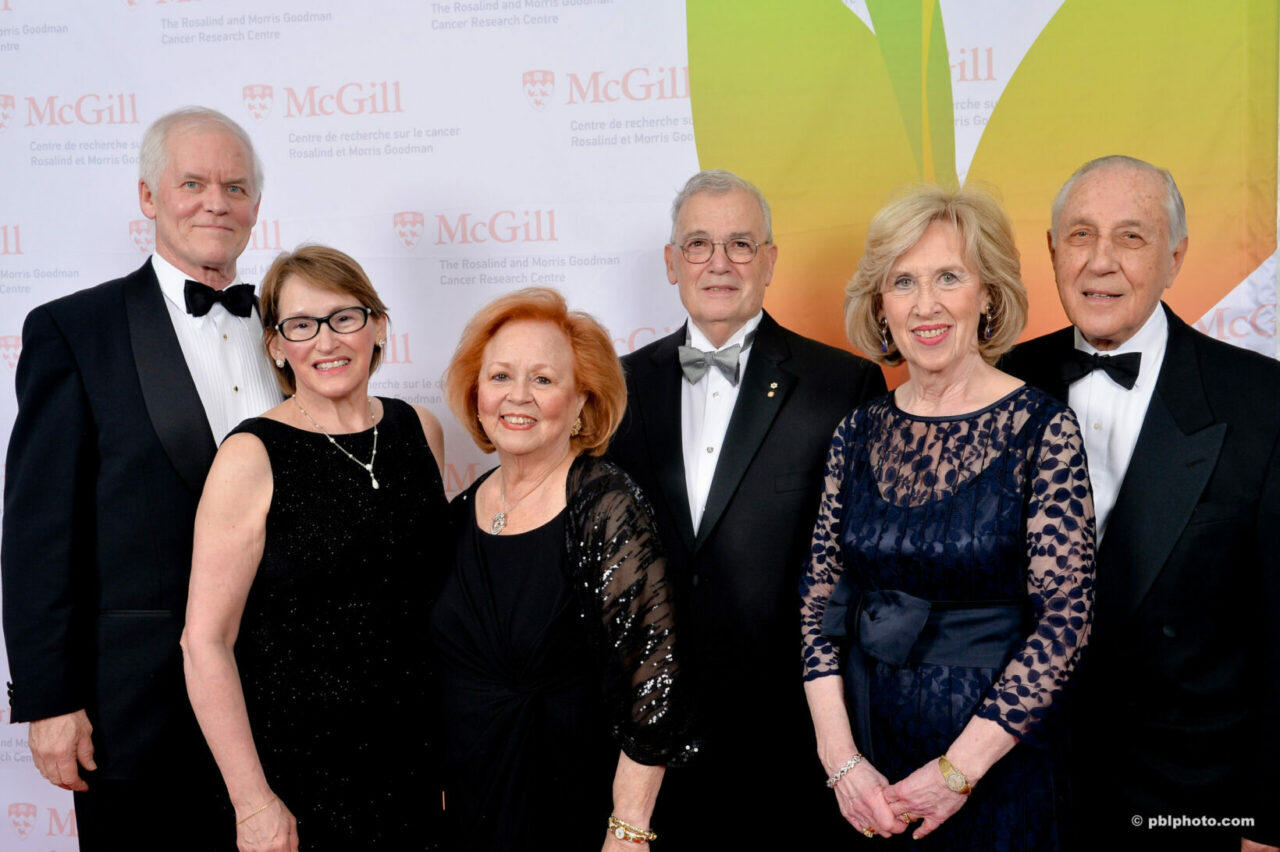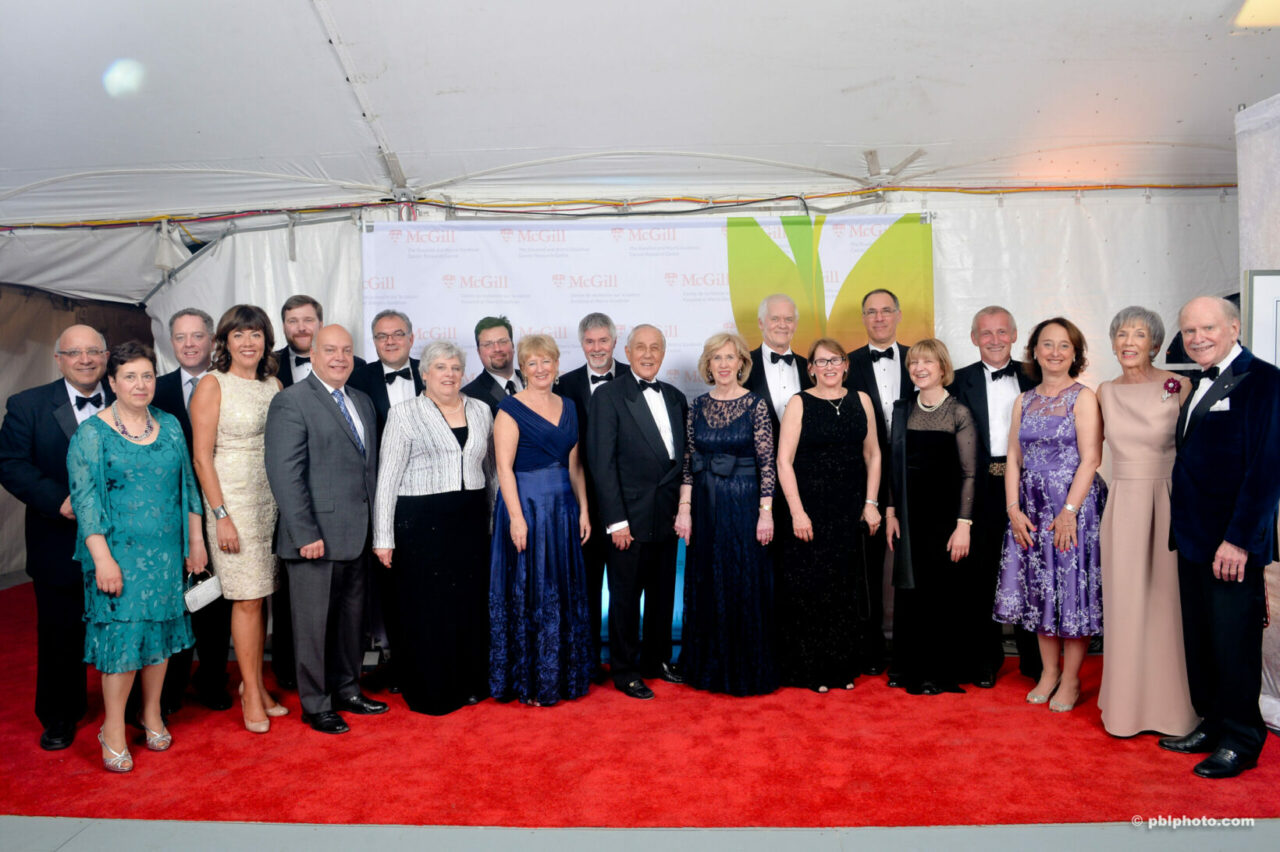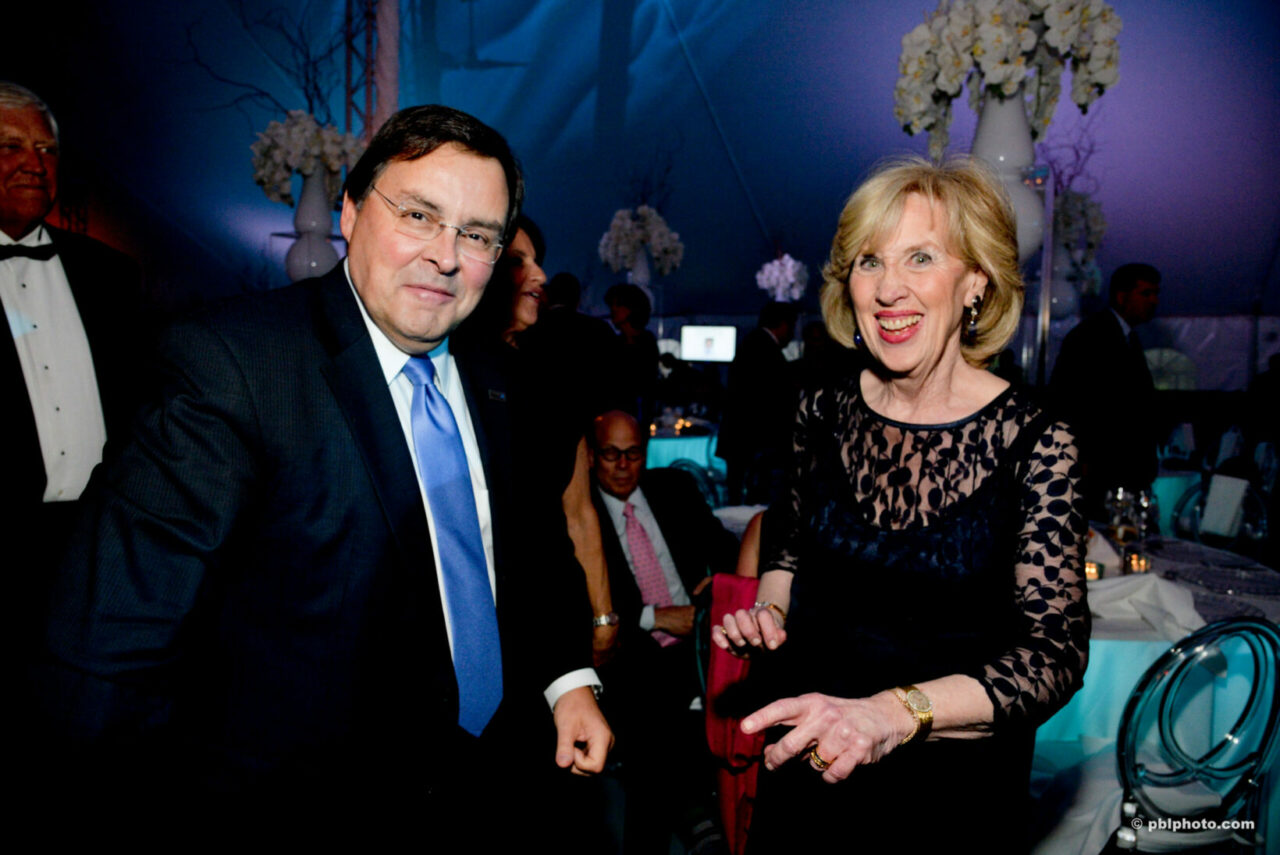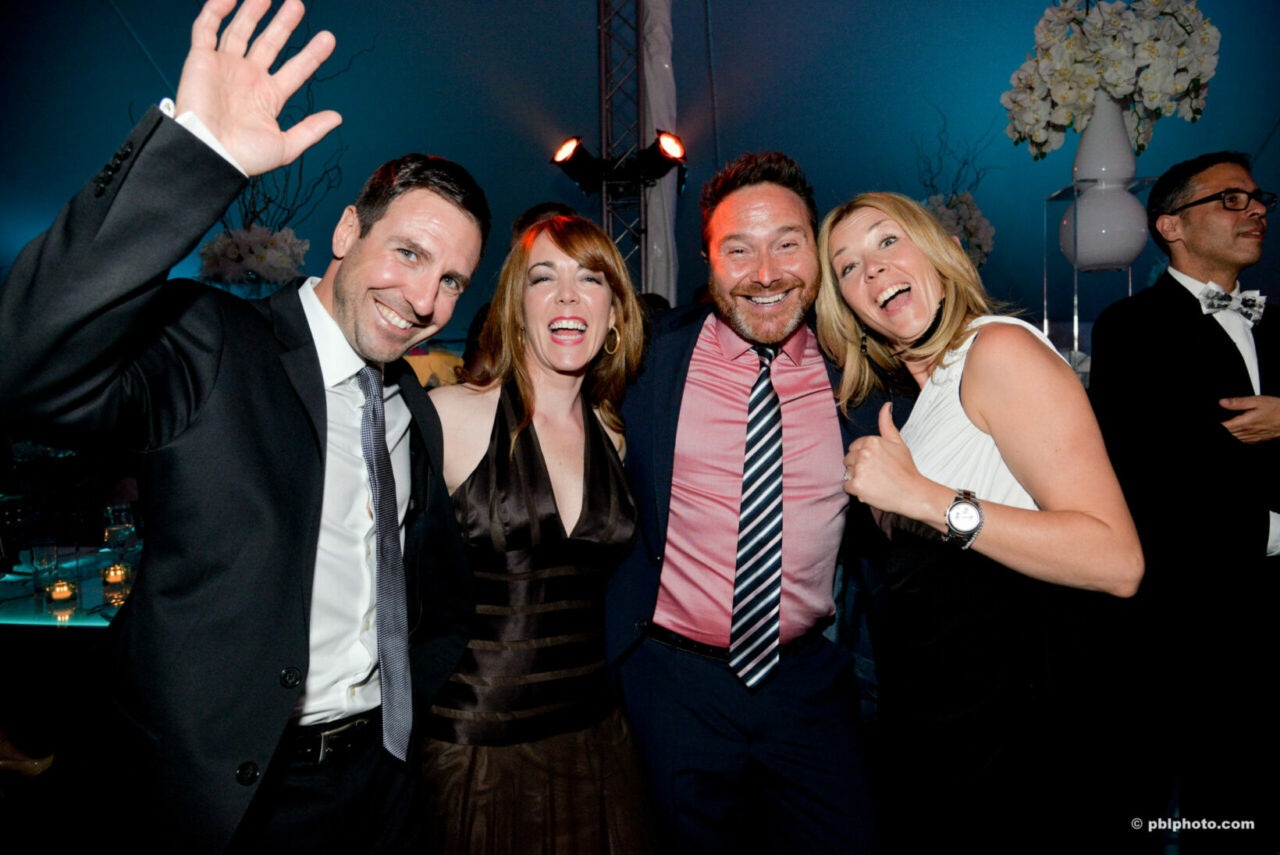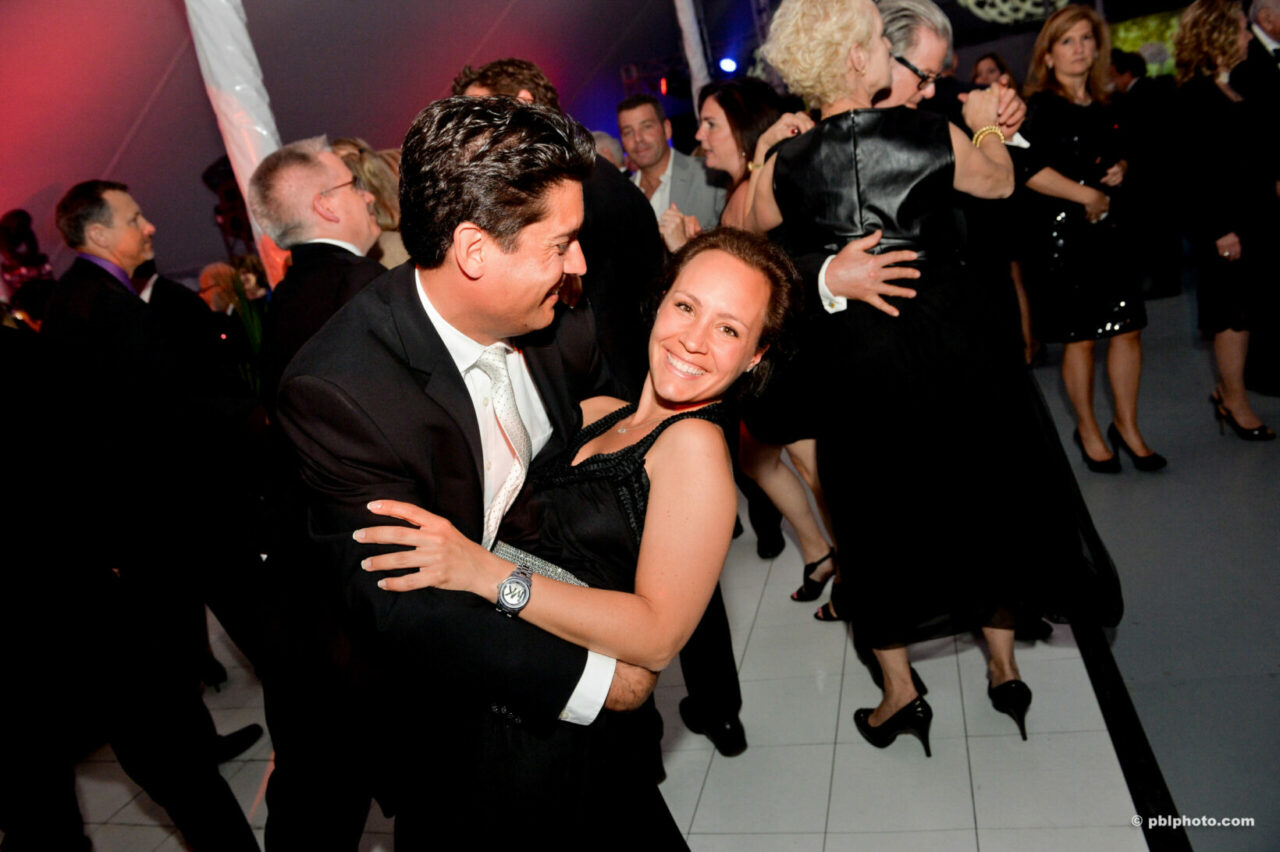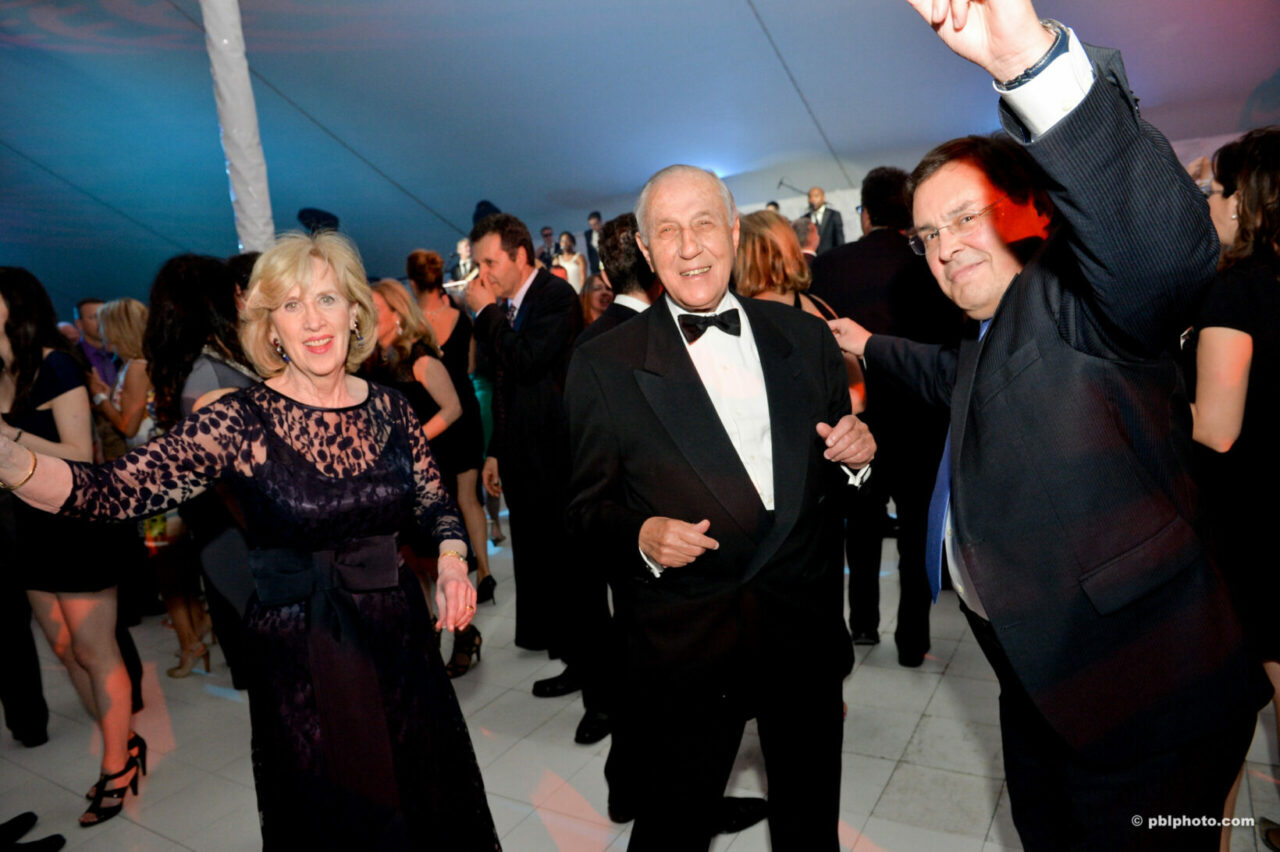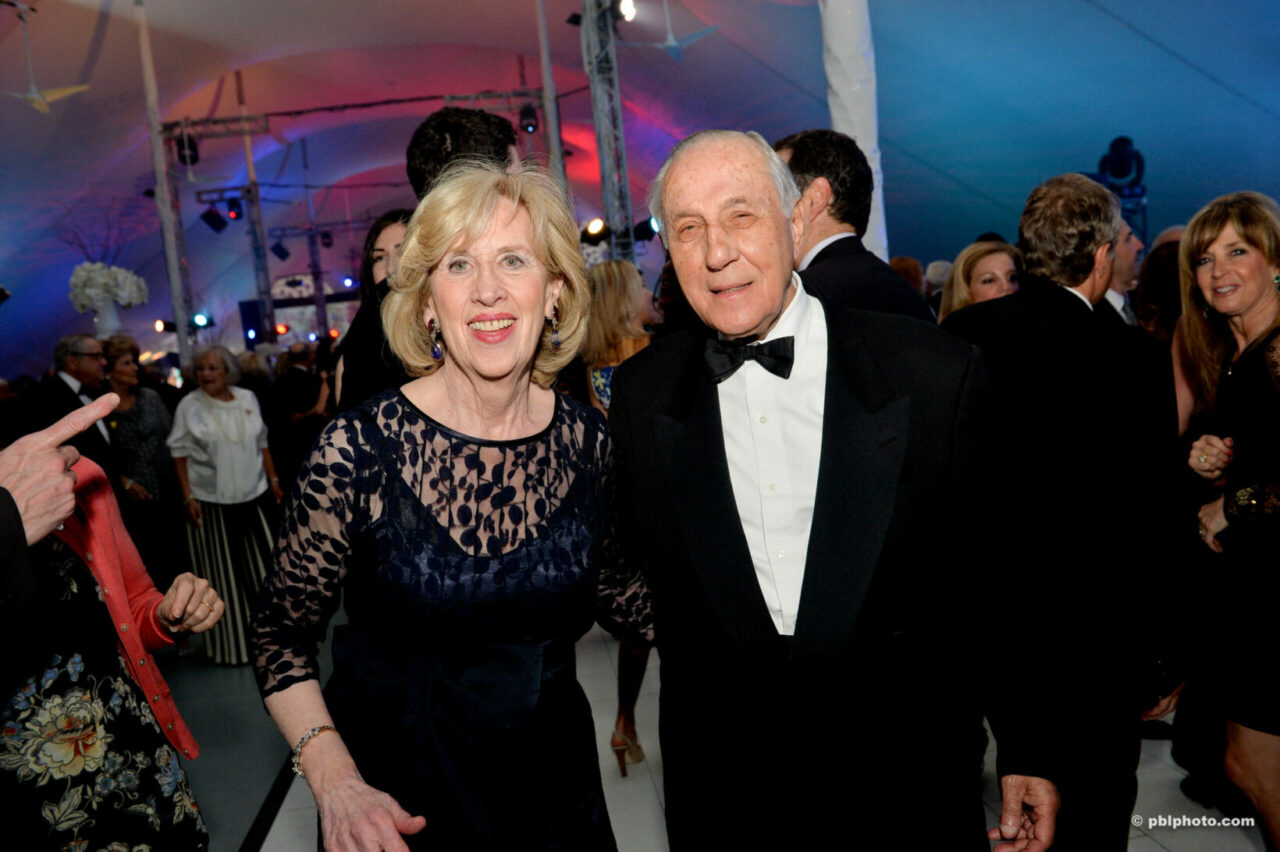 June 3, 2014