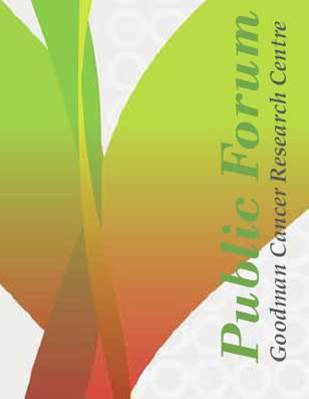 'Cancer: A Disease of a Thousand Faces'
Session 2
Lymphoma, Leukemia & other Hematological Cancers: Understanding your Blood
Tuesday, November 26, 2013
6:30 pm – 8:30 pm


McIntyre Medical Sciences Building, Martin Amphitheatre, 6th Floor



Sessions will be delivered in English. Question and Answer period will be bilingual.

Admission is free, but registration is required.
Refreshments will be served.
Register online, or call (514) 398-3866 or email events.gcrc@mcgill.ca
November 11, 2013