New interdisciplinary facility will house 38 researchers across a variety of disciplines and aims to become a world-leading institute in understanding biophysical mechanisms of disease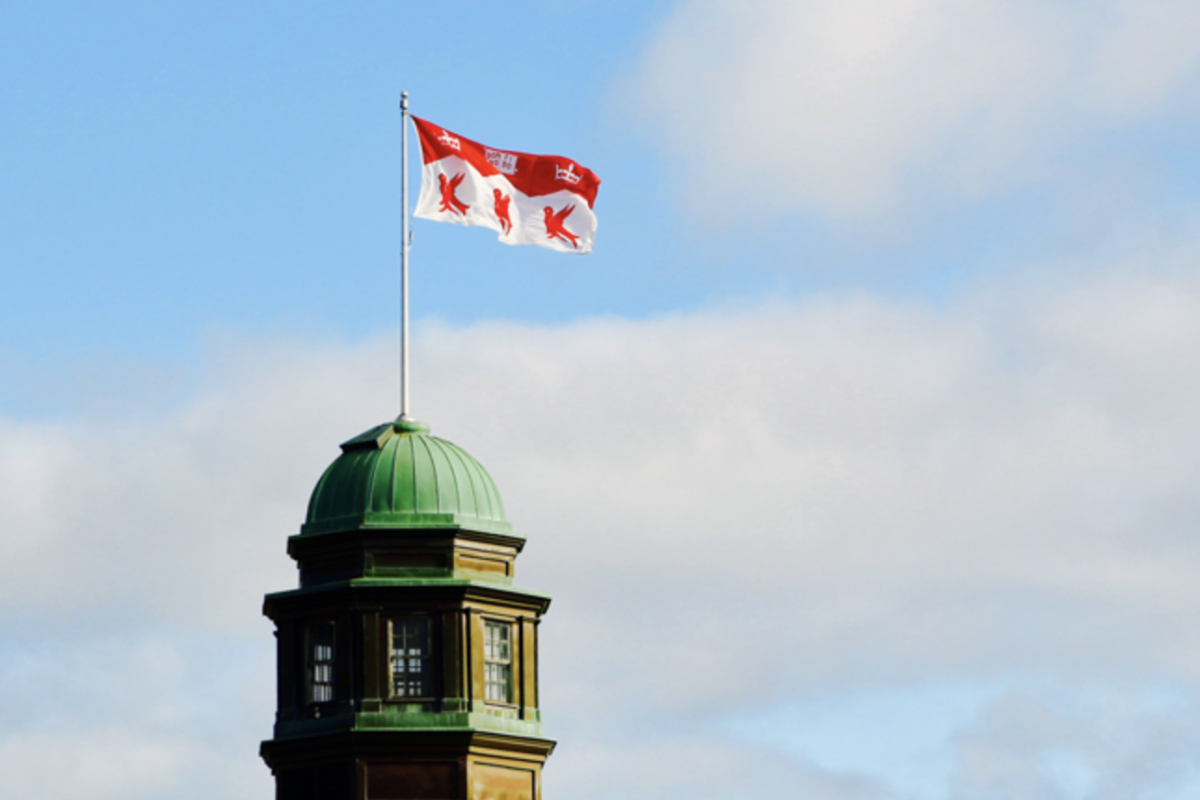 Source: McGill Newsroom

The health sciences research arm of the Quebec government [Fonds de recherche du Québec – santé (FRQS)] today announced it will provide $2 million to assist in the establishment of the Centre de Recherche en Biologie Structurale (CRBS) at McGill University. The new centre will become the premiere Structural Biology facility in Quebec and a leading centre in Canada, and aims to facilitate structural biology and biophysics for the broader scientific community for the next wave of scientific breakthroughs

Some of the most pressing challenges in medicine today include targeting treatments to specific patients, fighting antibiotic resistance and treating neurological conditions linked to aging. Collectively, these phenomena affect hundreds of millions of people worldwide. Understanding the fundamental biological mechanisms of disease is essential in order to develop effective treatments. The CRBS will focus the expertise of 38 McGill researchers based in nine different departments in areas such as biochemistry, physiology, pharmacology, anatomy and cell biology, chemistry, physics, engineering, parasitology and biology to advance our knowledge of the molecular basis of disease and leveraging biophysical, chemical and synthetic biology for human health worldwide. The Director of the centre will be Dr. Martin Schmeing, and the Associate Director will be Dr. Alba Guarné, both Canada Research Chair holders and accomplished structural biologists.
"Structural biology is of fundamental importance for human health research. Creating this new centre will enable us to be on the leading edge of new discoveries, and will maintain the prominence of Quebec as a hub for world-leading medical inquiry."—Dr. Martha Crago, Vice Principal, Research & Innovation at McGill University.
McGill University, renowned for its medical research and training abilities, is an ideal location to house the CRBS, as it offers excellent facilities for biophysical training, and the necessary specialized equipment for leading-edge investigations. This includes X-ray diffraction sets, imaging and robotics for crystallization, state-of-the-art equipment for high-resolution biological electron microscopy, mass spectrometers, circular dichroism spectrophotometers, isothermal titration calorimeters and many others.

The CRBS will spearhead a number of new initiatives including:
unfettered access to the cutting-edge equipment and highly skilled support personnel to broaden use of structural biology
blue-sky seed funding to launch truly innovative collaborations training opportunities for development of the new generation of structural biologists and biophysicists with outstanding expertise in using cross-disciplinary approaches in biomedical research
providing access to the power of structural biology to the broader community of biomedical scientists and clinical researchers.
The establishment of the CRBS supports the strategic goals of both the FRQS and the University. In particular, McGill University has a commitment to advance biomedical and health sciences for healthy populations. The FRQS, meanwhile, is charged with enacting the Strategie Quebecoise de la recherche et de l'innovation (SQRI), which aims to develop talent, skills and competencies to increase research capacity and support innovation. The new CRBS will enable both organizations to achieve their long-term objectives while supporting exciting discoveries in fundamental biomedical research.

April 9, 2020